Omron Automation Solutions
Omron helps manufacturers optimize production with automation solutions that includes automation systems, motion control, robotics, sensing, safety & more. With such a wide product lineup, you need an Omron partner like MSI TEC, with actual automation engineers on staff who have the experience and knowledge to help you specify the right product for your application.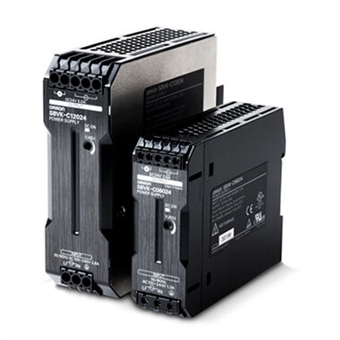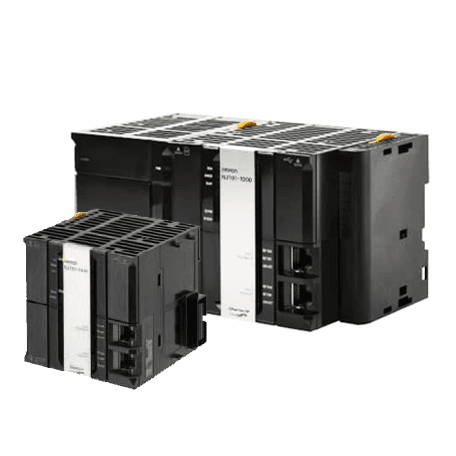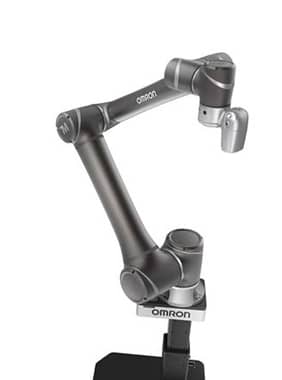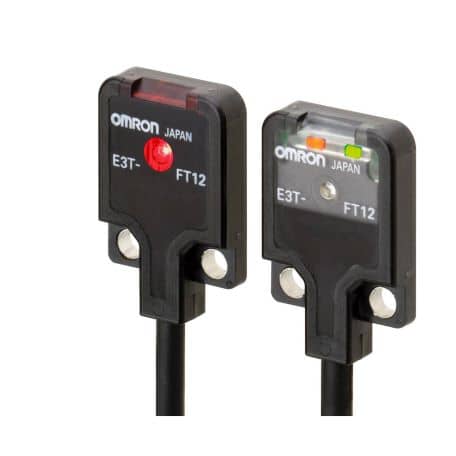 Omron Proof-Of-Concept Centers Are Open
Do you have an industrial automation application that you'd like to test before making any major manufacturing investments? Or would you like to see,  first-hand, how their products can make your  machines, production lines, and operation more productive, safe and profitable?
Omron's new proof-of-concept centers (POCC) was created for just that reason.
The POC centers are designed as a connected lab environment that offers real-world, hands-on application development, testing, and technical training.
It's the ideal environment for customers, engineers, and Omron partners to come together and collaborate, brainstorm, and test automation, robotics, safety, and vision solutions in a realistic setting.
Let us help find what you need.