EtherNet/IP   |  Fieldbus|  Modbus TCP  | PROFINET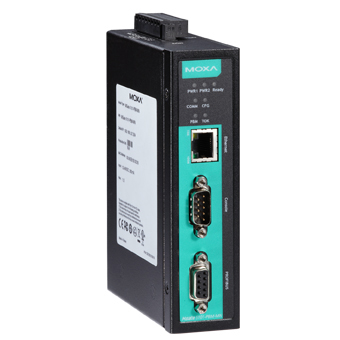 Whether wired or wireless, single or multiple serial ports, Moxa's Modbus TCP gateway solutions connect Modbus RTU, DNP3, J1939, and PROFIBUS devices to Modbus TCP networks, making configuration, troubleshooting, and conversion quick and easy.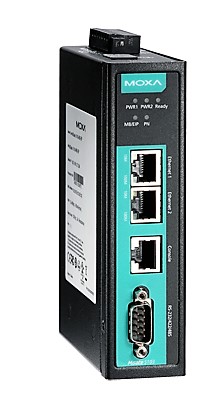 Gateway provides a communication portal between PROFIBUS devices (e.g., PROFIBUS PLC or drive) and the PROFINET host. All models are protected with a rugged metallic casing, DIN-rail mountable, and offer optional built-in optical isolation. The PROFIBUS and Ethernet status LED indicators are provided for easy maintenance. The rugged design is suitable for industrial applications such as oil and gas, power, process automation, and factory automation.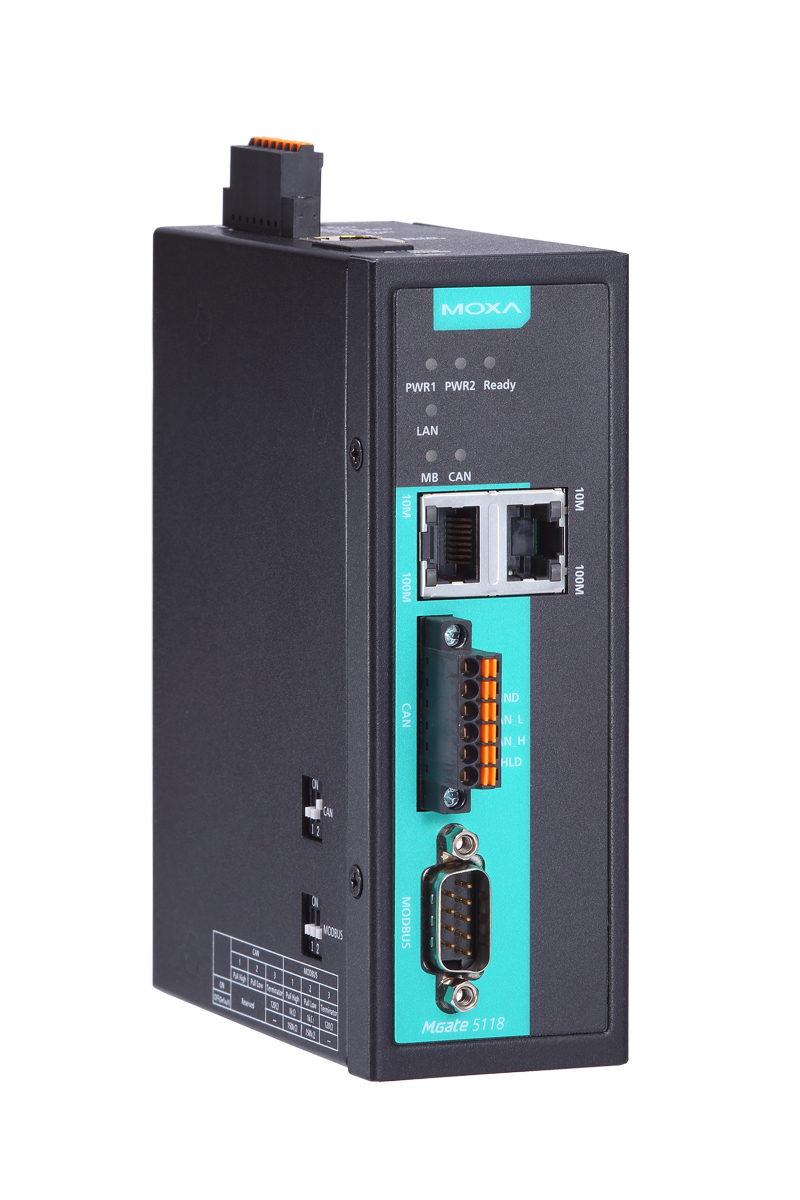 Panel Meters perform a variety of functions, frequently including temperature (or general PID process) control, timing, counting, or just indication to a user of some process variable or setpoint. Panel Meters are common to many types of automated systems and can be very cost-effective compared with a small PLC and Operator Interface for simple functions.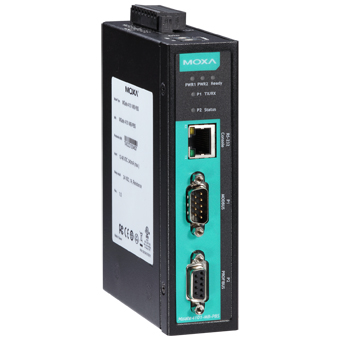 Switches are available in push button, knob-type, key-type, buzzer and indicator lamps. They can be mounted in round or square holes, and lighted and non-lighted. They can be mounted in holes with a 16-mm and 30-mm diameters. Emergency stop switches used to stop equipment and facilities in emergencies. They can be used in safety circuits in combination with Safety Relay Units. 
Let us help find what you need.