Microhard manufactures industrial grade cellular radios that can be deployed to collect data and provide services at an unparalleled number of locations by relying on existing cellular infrastructure. They can be used to access remote meters, sensors, controls, or any M2M or legacy device application and they're able to provide Ethernet, Serial and USB data to places where traditional line-of-sight systems could not. They are compatible with AT&T and Verizon.
Microhard's Cube Series was engineered specifically for the small size, low cost, and low power requirements of the IoT & M2M applications that are expanding across the globe. The LTE3-CAT4NA2 provides compatibilty on most North American Cellular Networks, and fast 150 Mbps CAT4 LTE connections. The LTE3-CAT4 features Gigabit Ethernet, Standalone GPS and flexible tunneling capabilities all while retaining low power consumption. Ideal for Machine to Machine (M2M), Remote Access, Electronic Billboards/Signs, Point of Sale Systems, and Electric, Oil & Gas Utilities/Metering.
Download Datasheet
CAT4 LTE IoT Ethernet Gateway w/WIFI, GPS, Gb Ethernet port, MQTT Support, Wide Operating Temperature -40°C to +85°C, Approved carrier: Verizon,
The Bullet-LTE-NA is a compact industrial strength router with Cat 4 LTE category support and LTE only network technology, providing up to 150 Mbps for today's data intensive applications. The BulletCAT4-GL provides Global Band Support with fallback and fast CAT4 LTE connections with speeds of up to 150 Mbps. The CAT9 Bullet provides ultra fast CAT9 LTE operation with standalone GPS Firewall, ACL Security, and upgradable Local/Remote firmware. The BulletCAT12 offers CAT12 LTE Operation with standalone GPS, firewall with ACL security, and Gigabit Ethernet with PoE. It is a compact industrial-strength wireless solution that uses robust LTE Advanced CA technology for critical data communications.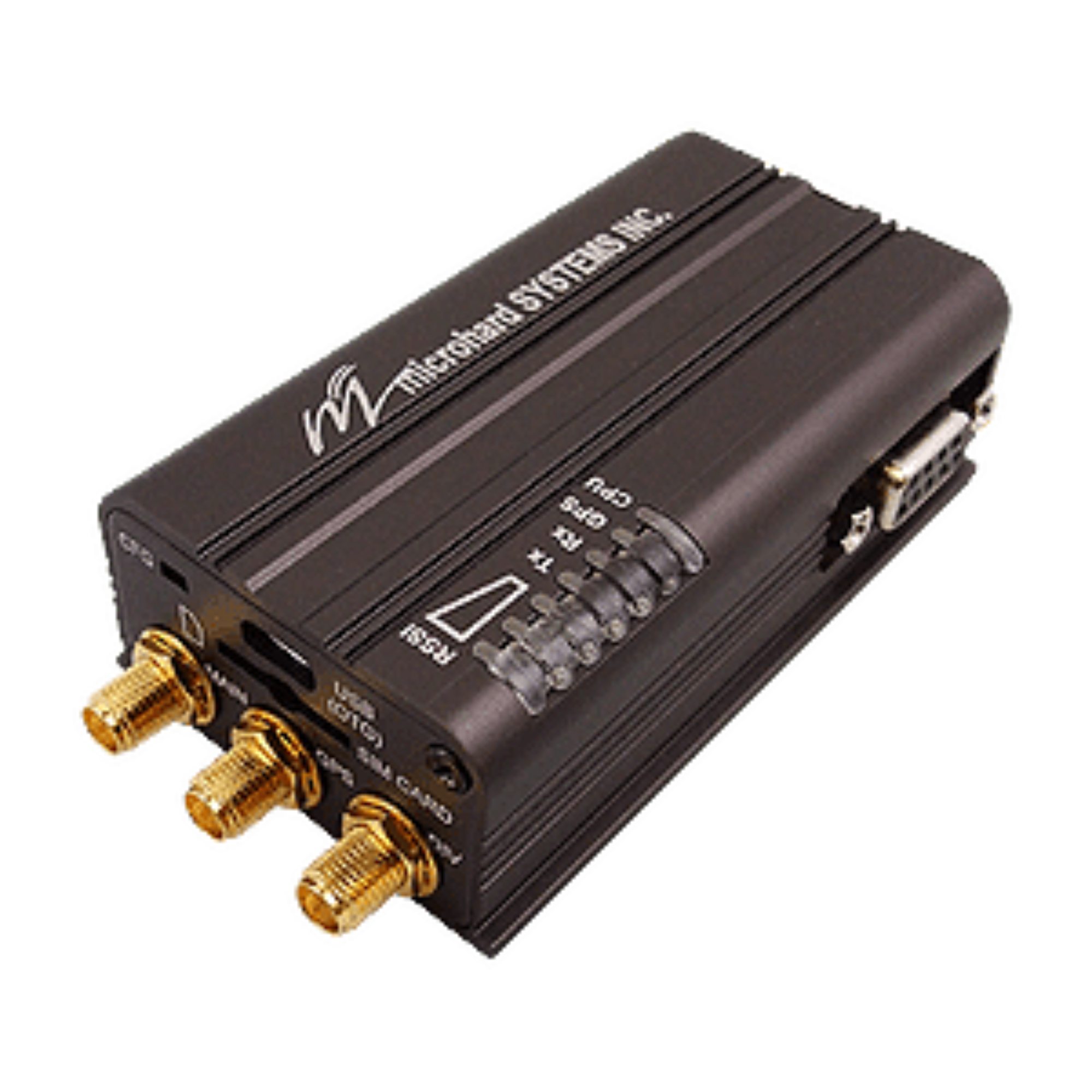 Bullet-LTE 4G Cellular Gateway, up to 150Mbps, GPS, RS-232, 2 configurable i/o (Supports North American Bands)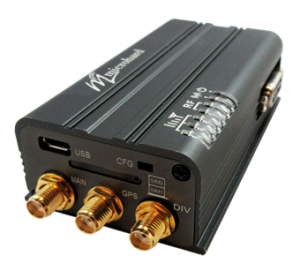 Global Band Support w/Fallback (Verizon, AT&T)- 150 Mbps CAT4 LTE Ethernet/Serial Gateway
Gb Ethernet w/PoE, GPS, RS232/485 serial, Programmable IO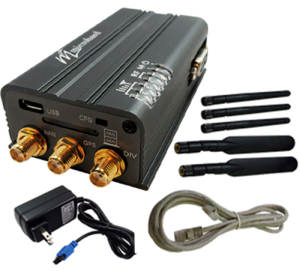 BulletCAT12 – 600 Mbps CAT12 LTE Ethernet/Serial Gateway with accessories kit
Microhard's BulletPlusAC Series are industrial strength cellular solutions using LTE Advanced Carrier Aggregation technology for critical data applications. The new BulletPlus-NA2 is a M2M solution using incredibly fast 4G/HSPA+/LTE network infrastructure and low power consumption. The BulletPlusAC-CAT9 and CAT12 offer Cat 9 and Cat 12 LTE category support, standalone GPS, Firewall w/ACL Security, and Gigabit Ethernet w/PoE.Ideal for Legacy Networks and Device Migration, Remote Access, SCADA (PLCs, RTUs, Modbus), Mobile WIFI Access, Point of Sale Systems and more. Download Datasheet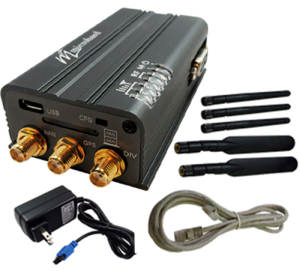 BulletCAT12 – 600 Mbps CAT12 LTE Ethernet/Serial Gateway with accessories kit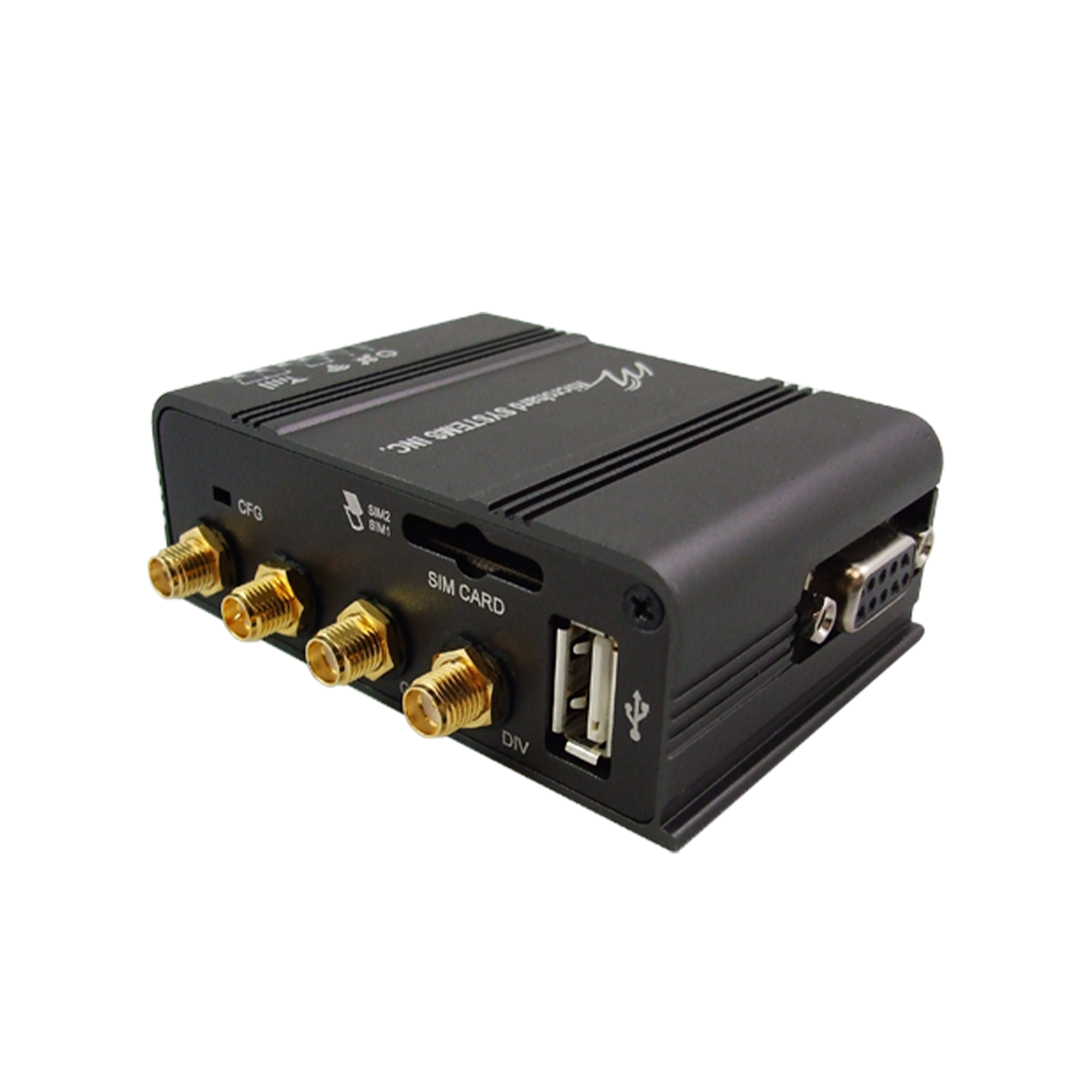 4G/LTE Ethernet/Serial/USB Gateway w/WIFI. Up to 100Mbps 4G LTE w/ Fallback, Dual SIM,Wi-Fi 802.11b/g/n (2.4GHz), GPS, 3 ETN Ports, RS-232, 2 configurable i/o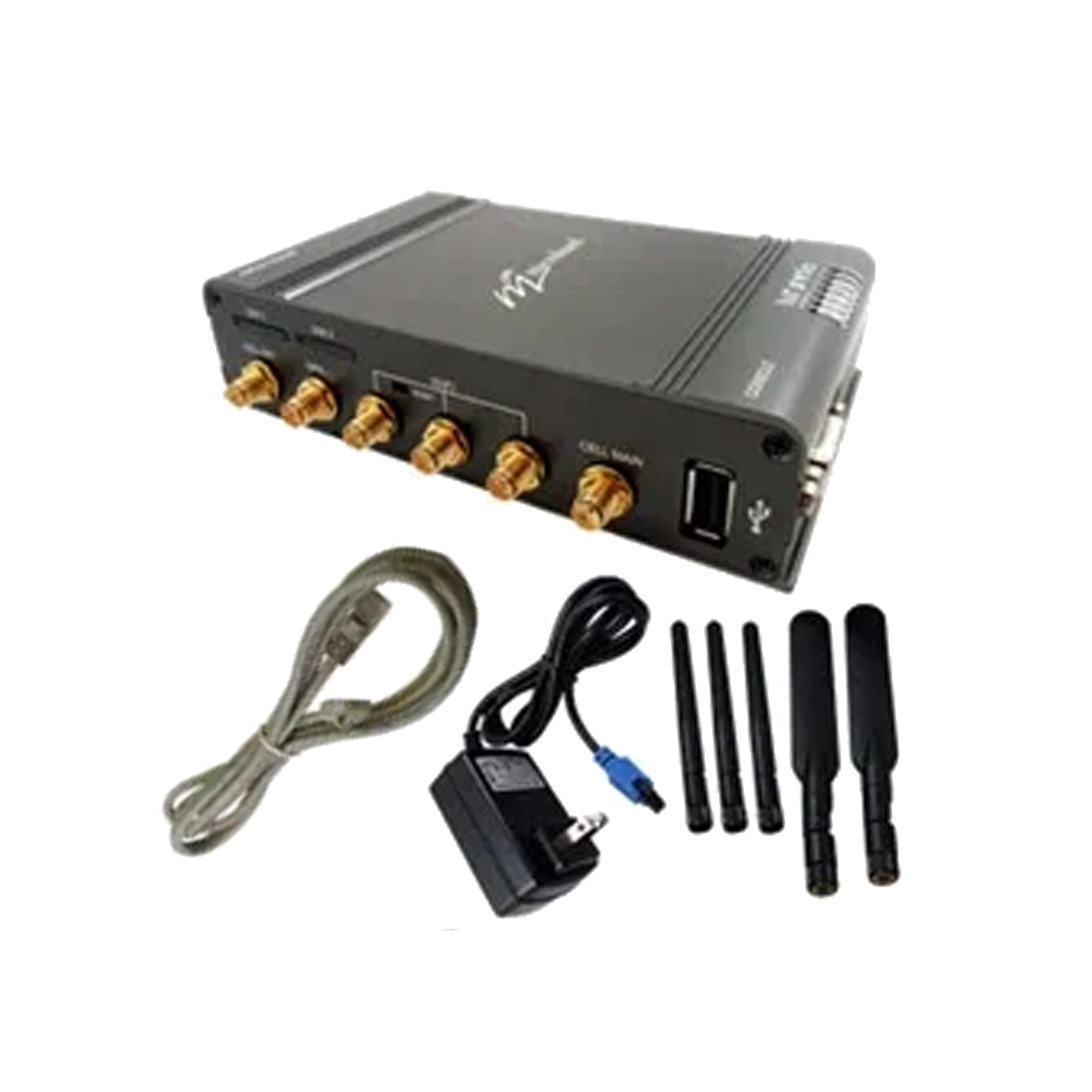 BulletCAT9 – 450 Mbps CAT9 LTE Ethernet/Serial Gateway with accessories kit.
Shop Antennas
Microhard cellular, LTE/4G Omni, LTE + WiFi, and GPS antennas.
Shop Accessories
Microhard mounting brackets, cables and 4G Accessory Kits
USB Dongles
LTE2 USB Dongles running CAT4 or CAT12 LTE Advanced.
Let us help find what you need.