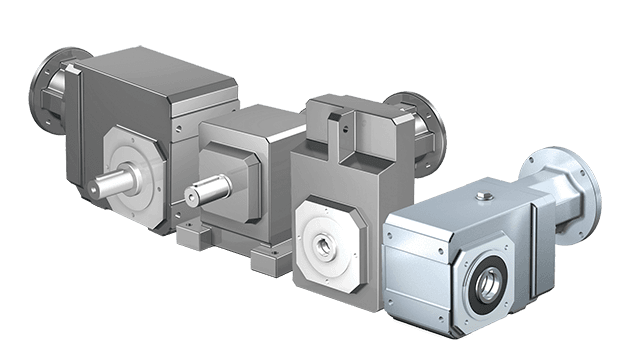 NEMA Gear Units
NEMA gearboxes, like Stober's, require no maintenance and are IP69K Certified. No rust. No oil leaks. No water ingress. Our helical bevel gearing is 98.5% efficient per stage! From inline to offset to right angle, we have the product you need.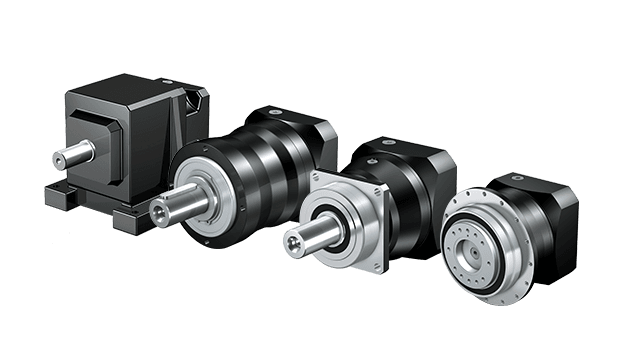 Inline Servo Gear Units
STOBER inline servo gear units offer unparalleled precision, power, and flexibility. Choose from planetary gearing or helical bevel. With options for bearings or reduced backlash, we can optimize our products to match your application.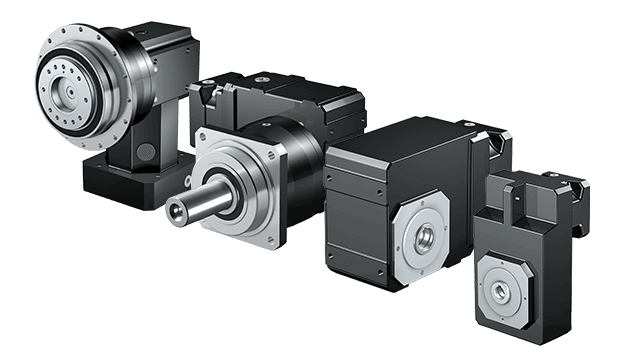 Right Angle Servo Gears
STOBER servo right angle gear units are unrivaled in their options. Choose from planetary gearing or take advantage of helical gearing. They can be mounted to any motor with our toleranced motor adapters or you can add a STOBER motor on them to make a geared motor.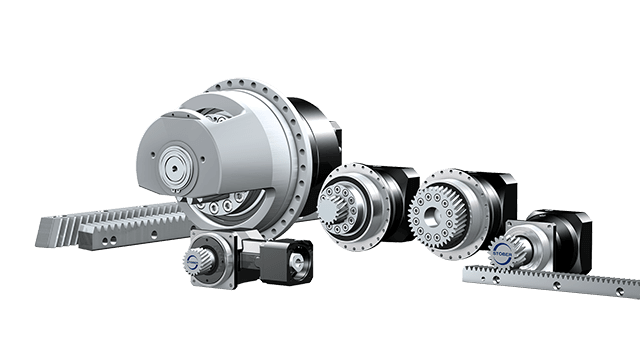 Rack & Pinion Drives
From high speed to high force, flange to shaft, STOBER has the options you need. Every rack and pinion system uses STOBER's superior servo gear units and can be made into system with a motor. These pinions work with a variety of rack options, including helical or straight tooth.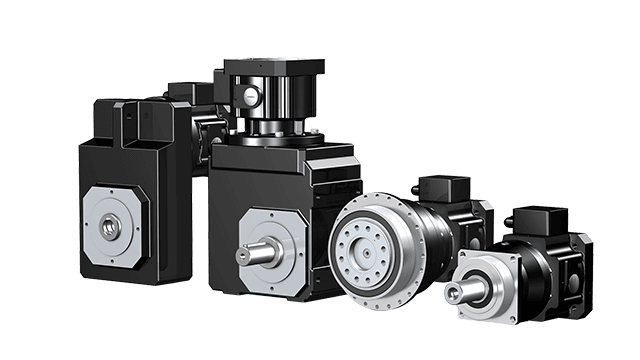 ServoStop
ServoStop is a revolutionary safety brake that provides dynamic braking during power failures or emergency stops in hazardous situations. It is integrated into the gearbox and prevents accidental sliding or falling of vertical axis. The servo motor can be dismounted even with the brake engaged.