Gearheads | SmartMotor | Class 6 | SmartMotor
Moog Animatics delivers total machine solutions. As passionate machine builders, we truly understand the associated challenges and demands of this endeavor. Our comprehensive motion control solutions spring from the desire to deliver significant savings to machine builders by lowering the real world total cost of developing, building, selling and supporting automated equipment. Moog Animatics makes highly reliable machine building fast and easy. From simple two-axis pick and place applications to installations of more than 1,000 servos instantly synchronized in coordinated motion, we have an innovative solution for you.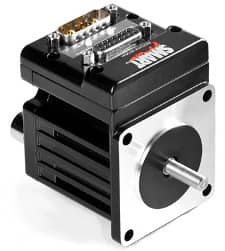 SmartMotor™
SmartMotor™ is a highly programmable, integrated servo motor system that is integrated with a motor, an encoder, an amplifier, a controller, RS-232/RS-485 communication, and IOs. The Class 5 SmartMotor offers dual trajectory path generators and Velocity Mode and Electronic Gearing summed together. It now features optional combitronic technology, which is a parallel-processing system. The Class 5 SmartMotor is now available with CDS7 Option, power, CAN bus and RS-232 through 7W2 (for SM23165 series motors). D-style connectors have a primary RS-232 comm port and M-style connectors have a primary RS-485 comm port and 11 channels general purpose 24V ISOL I/On.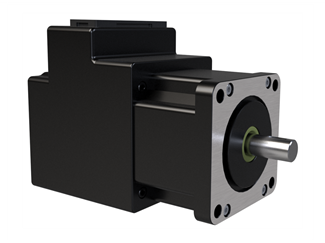 Class 6 SmartMotor
The Class 6 SmartMotor features onboard controls that allow for distributed controls across the machine. Simplified wiring reduces cost through the onboard dual-port Ethernet switch. Fieldbus communication through EtherCAT®, PROFINET® or EtherNet/IP™ and supports Combitronic™, the parallel-processing system, over EtherNet/IP™. Easily access SmartMotor programmable autonomous control features in slave mode, which allows special user-programmed functions. Optionally communicate with the motor through the RS-485 half-duplex port, which provides access as a Modbus Remote Terminal Unit (RTU) Slave.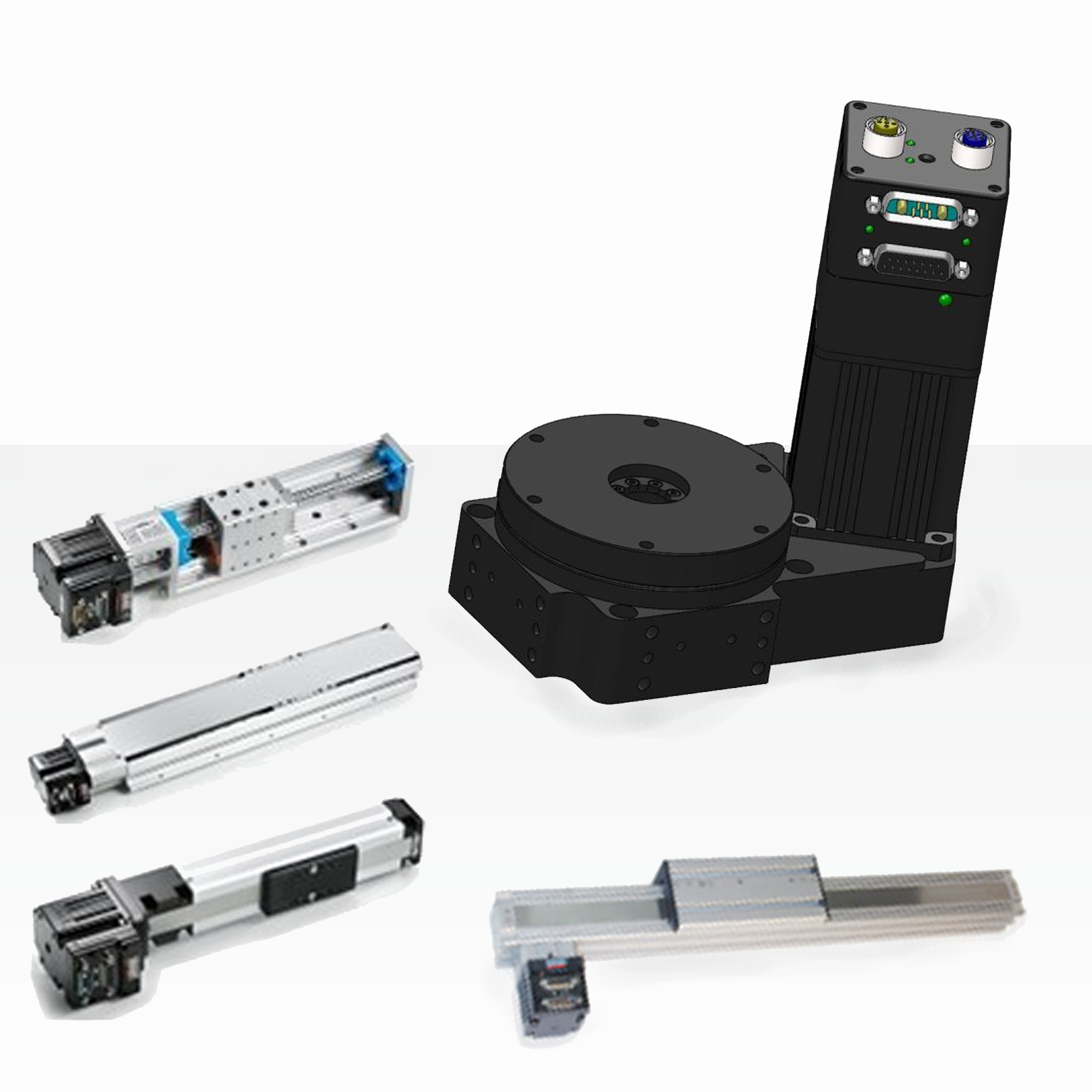 Gearheads
All gearhead units are precision ground planetary gear sets capable of sustained servo input speed. They can be ordered by themselves, or pre-mounted to the SmartMotor™ prior to shipment. Moog Animatics provides three series of gearheads: High Performance (P), OEM Series (SP), Right Angle (RAP). Each gearhead is shipped with appropriate mounting hardware, fasteners, Allen key and pinion gap gauge.
Let us help find what you need.