Remote Access | Industrial Routers | IIoT Gateways
MSI TEC is an authorized HMS and Ewon distributor offering products and solutions for Industrial Networking and  remote access and monitoring. We offer Ewon and Netbiter products on our online store and also have networking engineers ready to help you with product and application solutions. 
HMS develops and manufactures solutions for connecting automation devices to industrial networks and their product line includes Ewon, Anybus, Netbiter and IXXAT.  Under the Ewon brand, HMS offers four ways to remotely access and monitor industrial equipment: Remote Access, Remote Data, Remote Management, and Remote Networks. Equipping an industrial machine with an Ewon product connects the machine to the internet, giving users access to it anytime and from anywhere.
Filter By Product Category: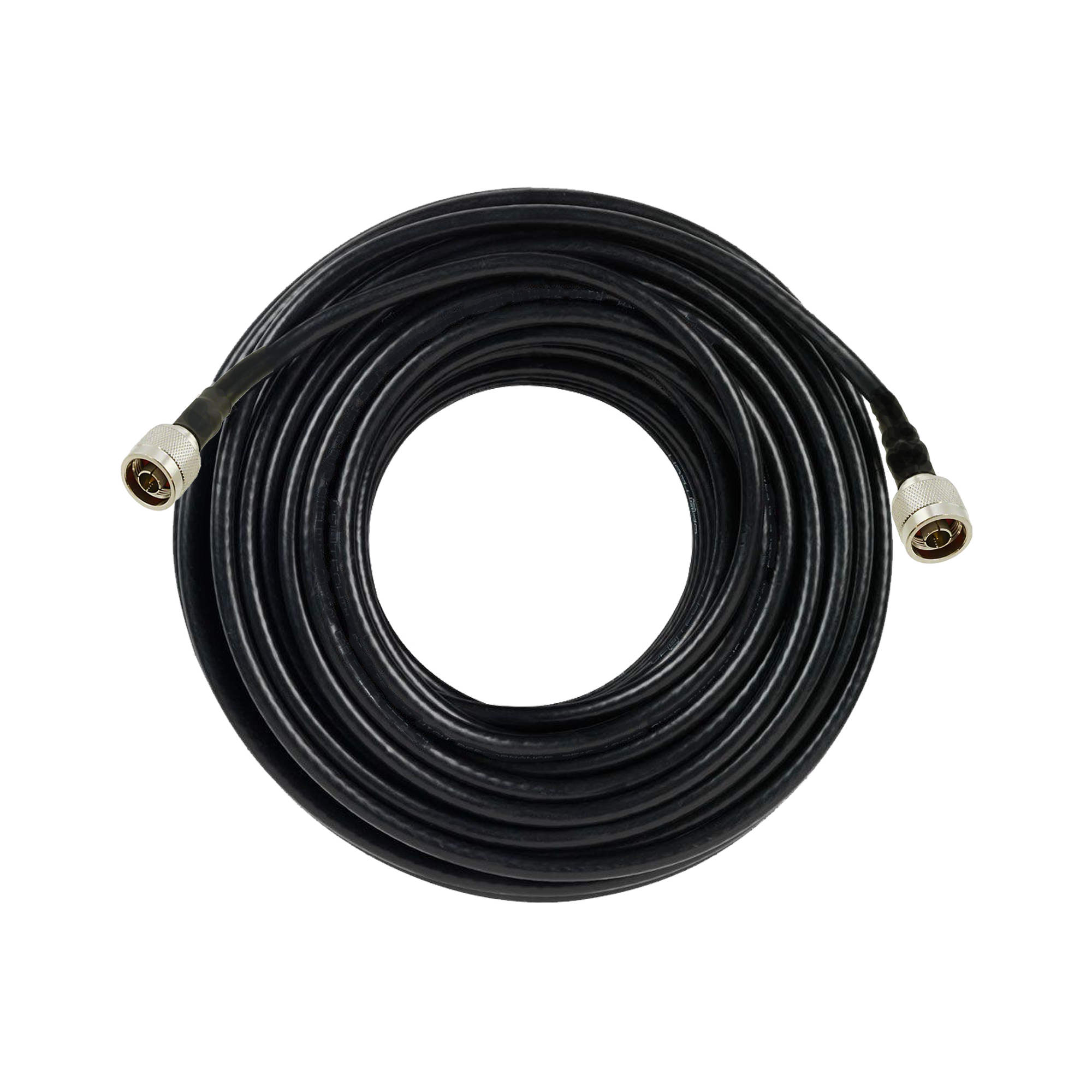 100ft N-Type male to N-Type male, 400 series cable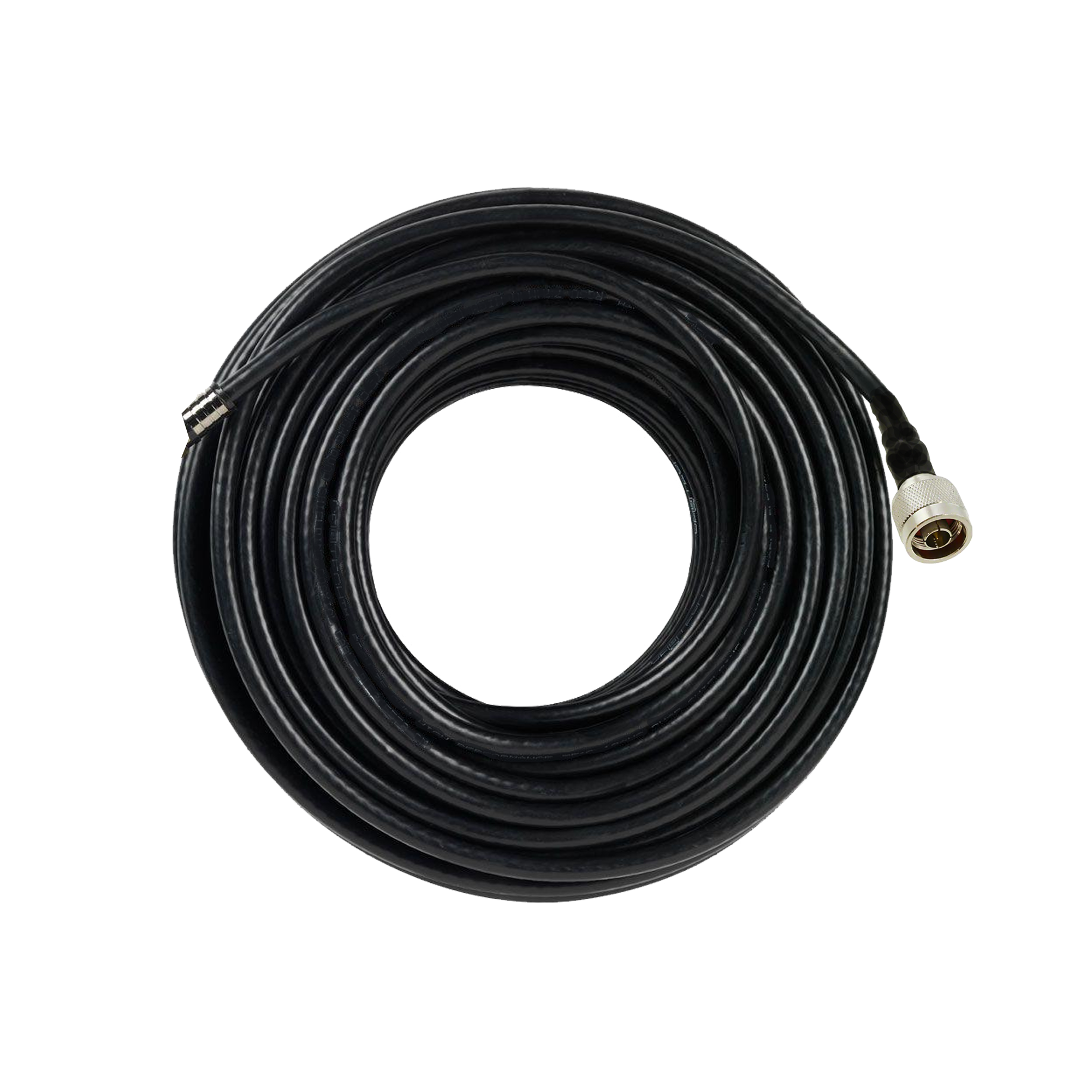 10ft N-Type male to N-Type male, 200 series cable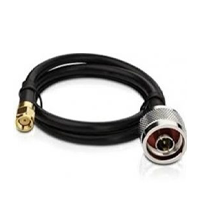 10ft SMA male to N-Type male, 200 series cable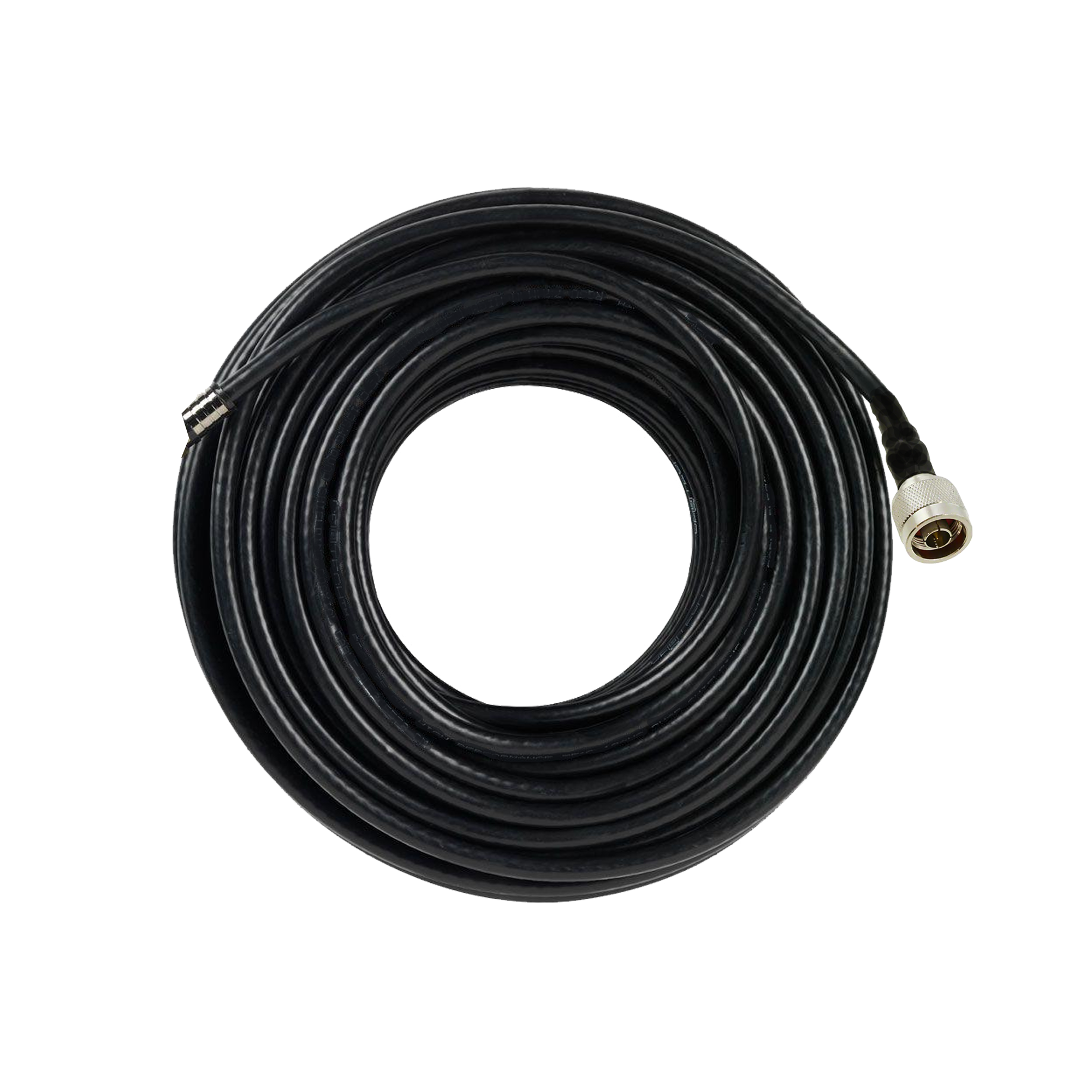 25ft N-Type male to N-Type male, 400 series cable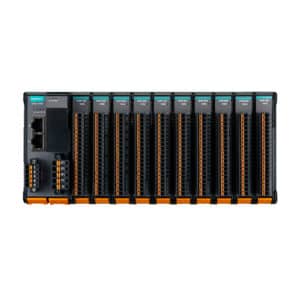 Module for ioThinx 4500 Series, 16 DIs, 24VDC, PNP, -20 to 60°C operating temperature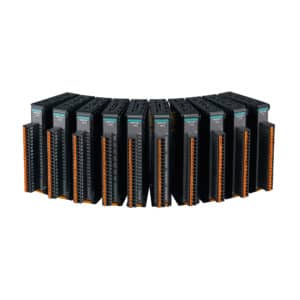 Module for ioThinx 4500 Series, 16 DIs, 24VDC, PNP, -40 to 75°C operating temperature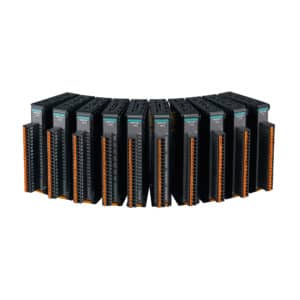 Module for ioThinx 4500 Series, 16 DIs, 24VDC, NPN, -20 to 60°C operating temperature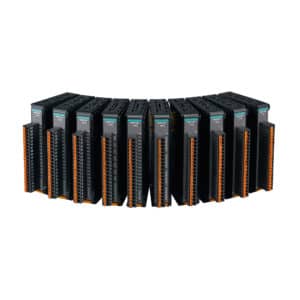 Module for ioThinx 4500 Series, 16 DIs, 24VDC, NPN, -40 to 75°C operating temperature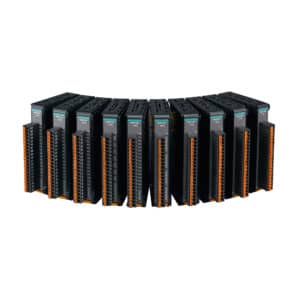 Module for ioThinx 4500 Series, 4 Relays, form A, -20 to 60°C operating temperature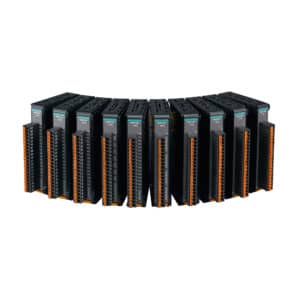 Module for ioThinx 4500 Series, 4 Relays, form A, -40 to 75°C operating temperature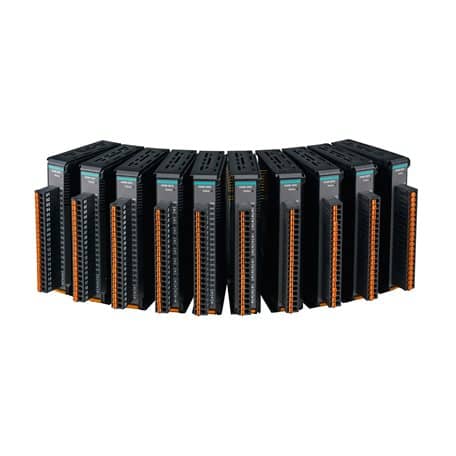 Module for ioThinx 4500 Series, 16 DOs, 24VDC, sink , -20 to 60°C operating temperature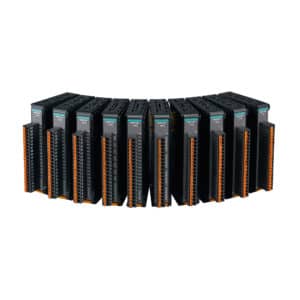 Module for ioThinx 4500 Series, 16 DOs, 24VDC, sink , -40 to 75°C operating temperature