Whatever Your Challenge,
We've Got the
Solution.
Let's explore what's possible
Whatever Your Challenge, We've Got the Solution.
Contact us to explore what's possible.
Partner with the productivity & technology experts
In a world with fast-evolving technology, you need a partner who are experts in automation and industrial networking. We understand the challenges you face to increase productivity, improve the bottom line, and stay ahead of the competition. With MSI TEC, you have a partner with decades of experience. Whether you need help simply selecting a PLC or Ethernet switch or you need custom subassembly or OEM computing services, we are here for you.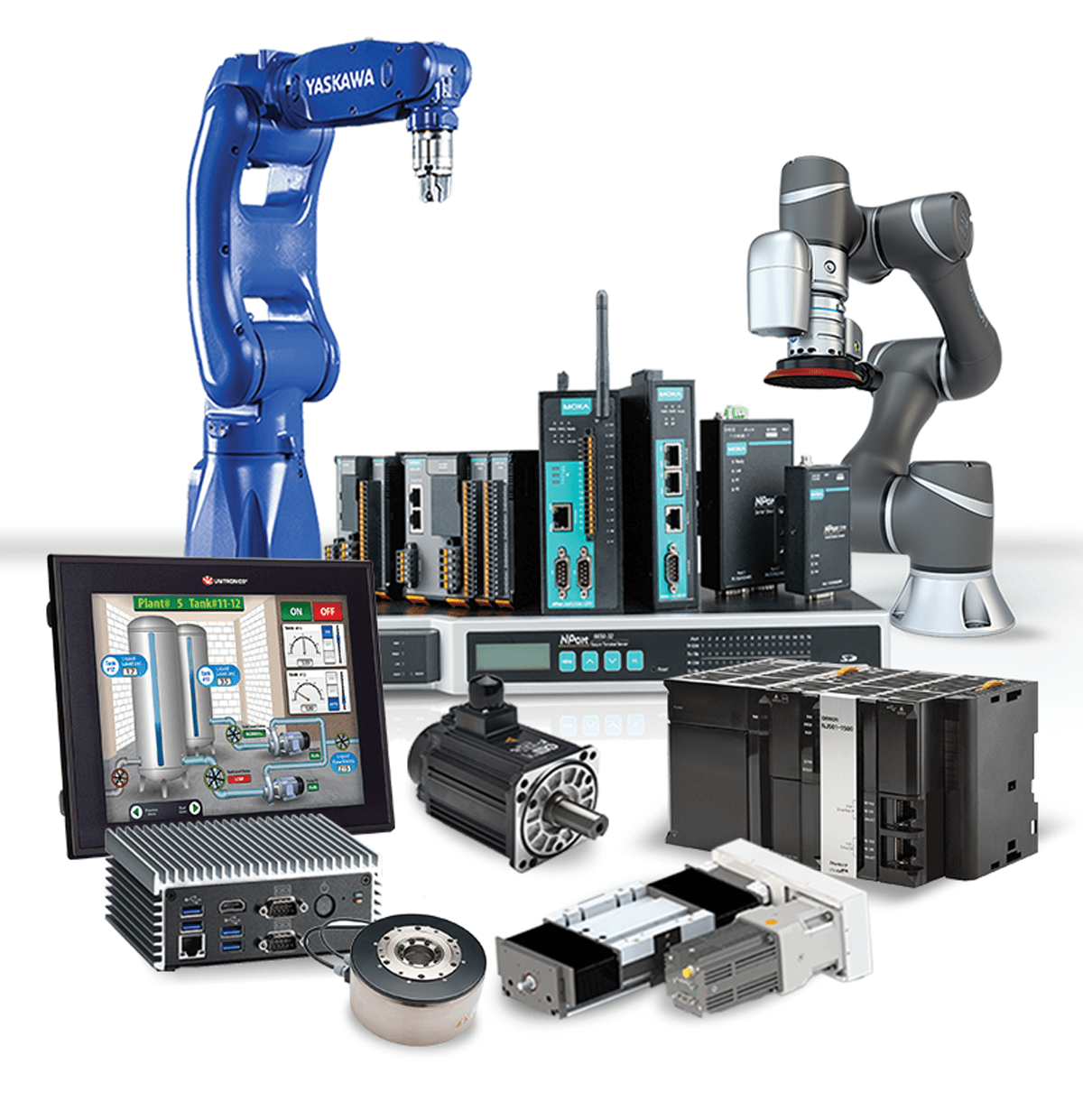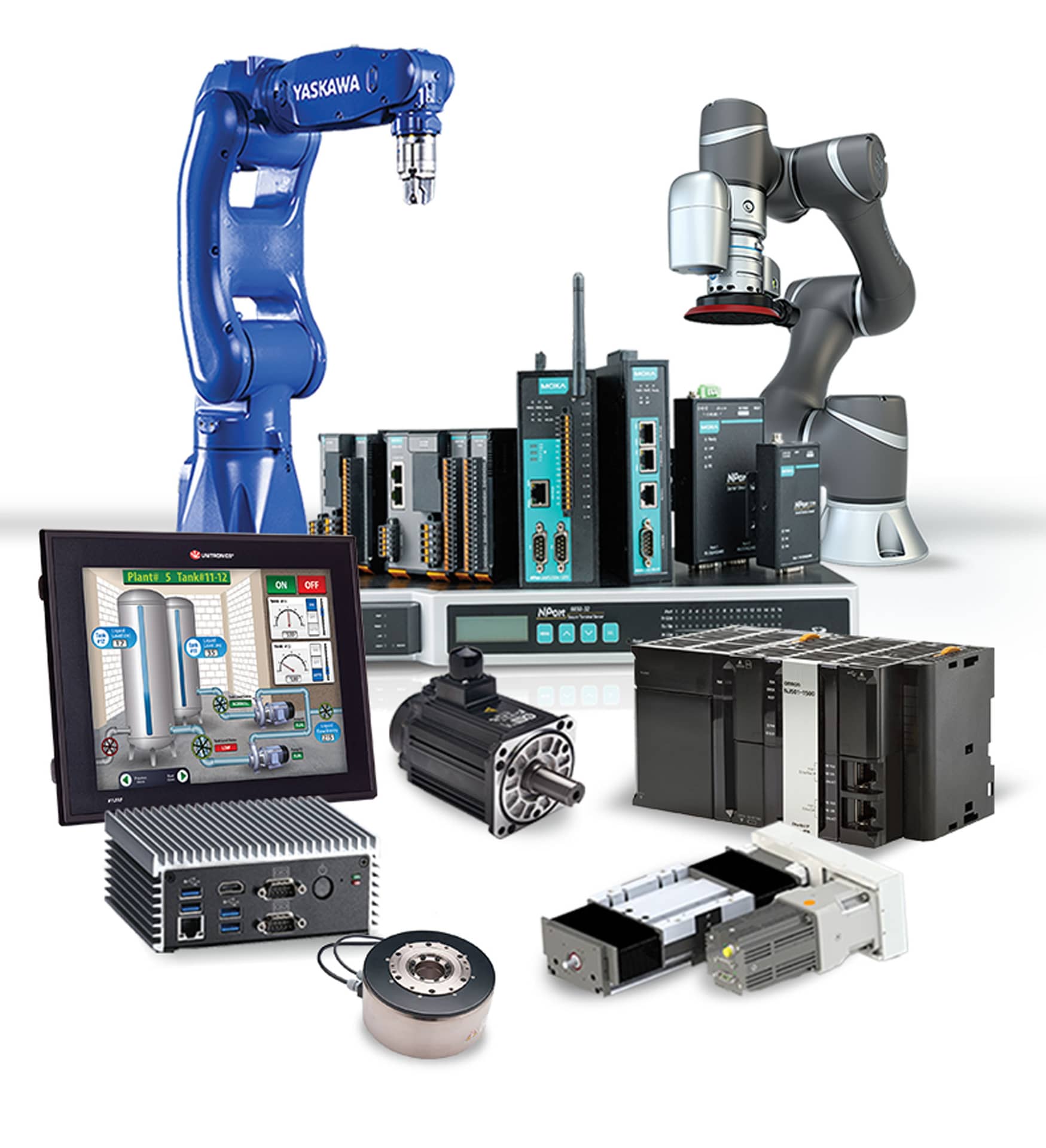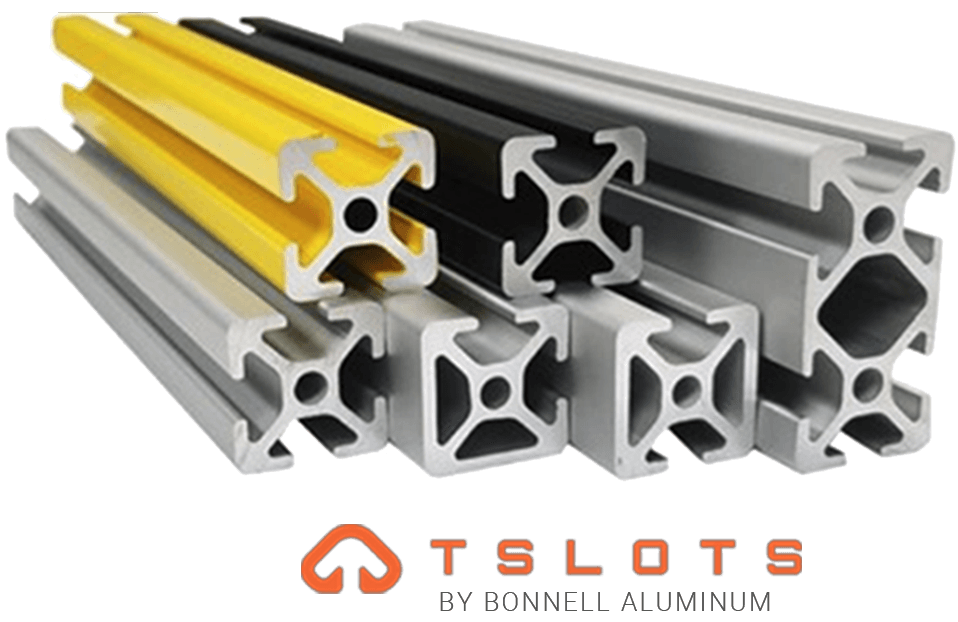 MSI TEC is Now a Distributor of TSLOTS Aluminum Extrusions!
Meet the latest edition to our premier distribution line: TSLOTS by BONNELL ALUMINUM, manufacturers of high-quality aluminum extrusions. TSLOTS structures were designed to make assembly fast and easy. When you are done, you have a durable, strong, lightweight structure that's functional and attractive.
Only requires a few simple hand tools to construct.
Assembly is faster and easier than welded steel.
No welding or grinding required.
Easy design is a few simple hand tools.
High-strength extruded aluminum is scratch and corrosion resistant.
Structure never needs painting and is maintenance free.
Moog Animatics Class 6 smartMotor™
High Power in a Small Package
Moog Animatics' Class 6 D-style SmartMotor™ is the industry leading provider of fully integrated motors with motion control capabilities. It offers an extended power range (up to 1 kW) in a compact size and provides improved torque density and increased performance without affecting the overall design of the machine.
These enhanced capabilities are combined with industrial Ethernet connectivity and a multi-turn absolute encoder enabling extreme design flexibility for any application.
Fully integrated, compact motion system
High noise immunity
Industry leading power density ratio
High tuning bandwidth
Enhanced controls with ability to handle complex applications

Omron V440-F C-Mount High Resolution Barcode Reader
The V440-F is a high speed, high resolution code reader with flexible optics that ensures it's positioned for the most challenging symbols, and direct part marks using high-performance algorithms.
Enhancing Network Resilience for Your Industrial Control Systems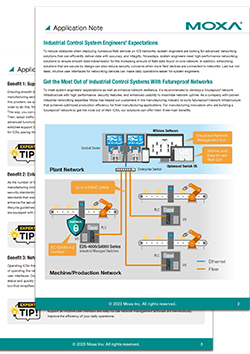 Whitepaper | Application Notes
Moving toward Industry 4.0 is a challenge. When the number of connected field devices increases in industrial control systems, your network infrastructure needs to be able to deliver tremendous amounts of field data with accuracy and integrity.
This application note from Moxa explores the challenges that system engineers frequently encounter as well as the networking solutions to overcome these challenges. Download this application note and get expert tips on how to enhance network resilience for your industrial control systems.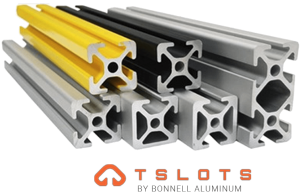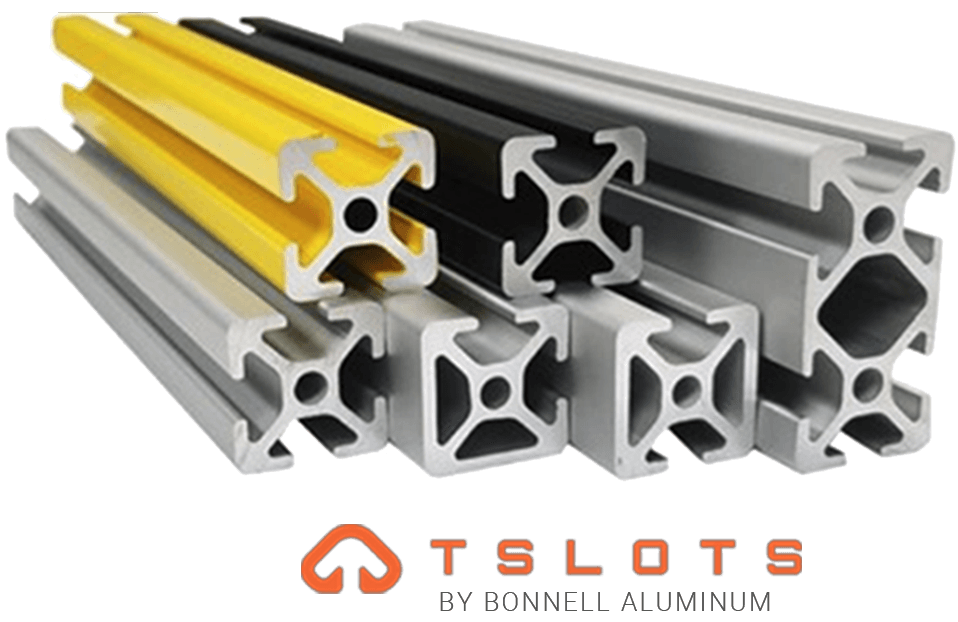 MSI TEC is pleased to announce that we are now an authorized distributor for TSLOTS by Bonnell Aluminum, proudly serving the western United States. TSLOTS is the industry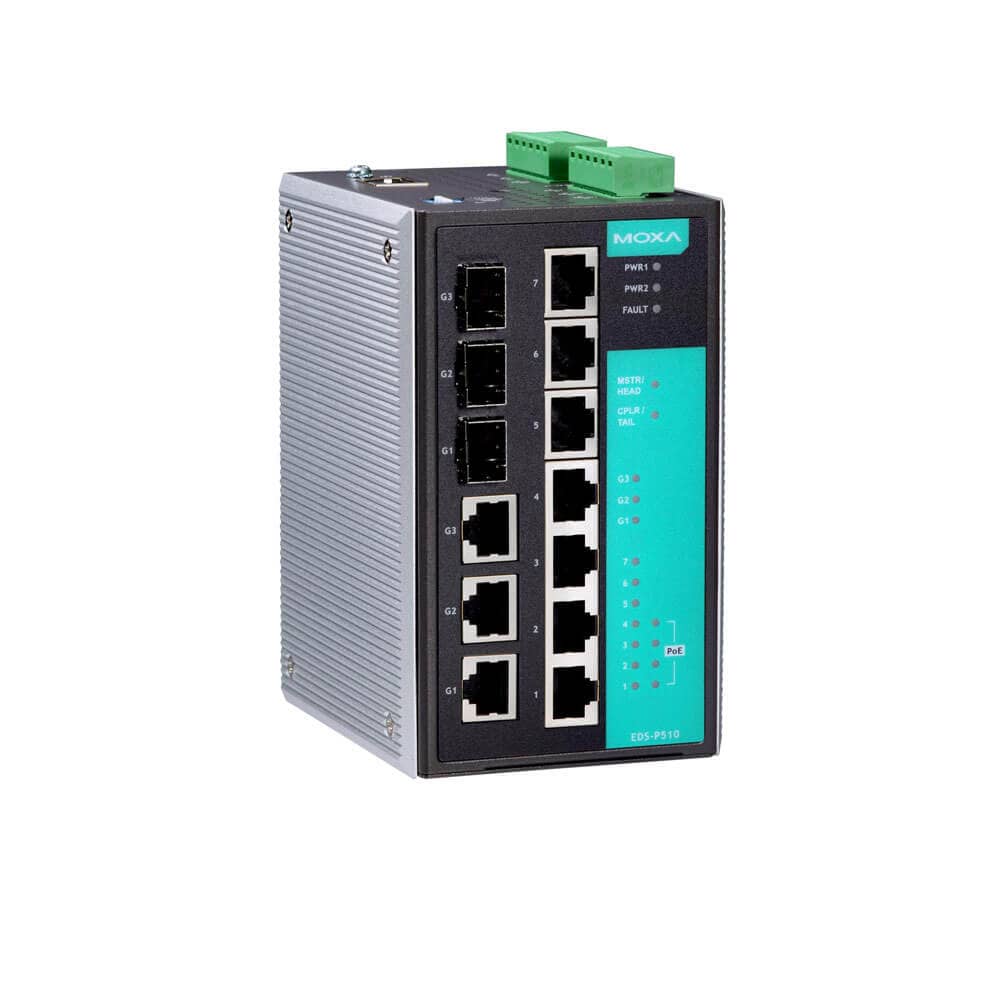 Managed Ethernet Switches
Wide range of industrial switches from Moxa, Cisco, Advantech and more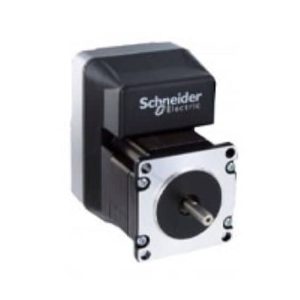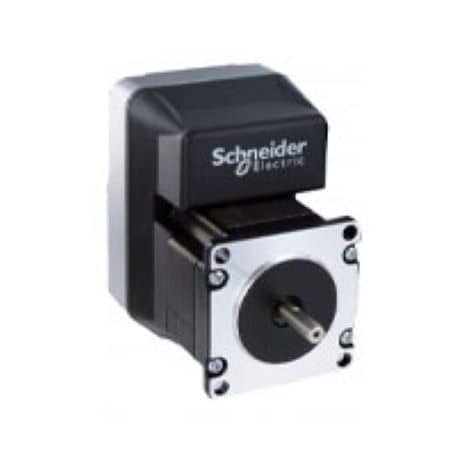 Liberty MDrive LMD Series
2-phase stepper motors w/onboard drive electronics, controller w/up to 8 I/Os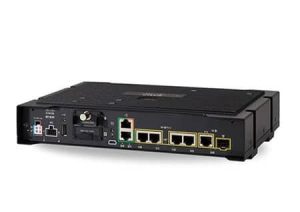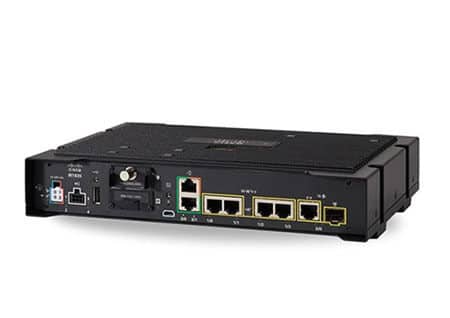 Cisco IR1800 Rugged Router
Highly secure, high-performance, modular routers with 5G and Wi-Fi 6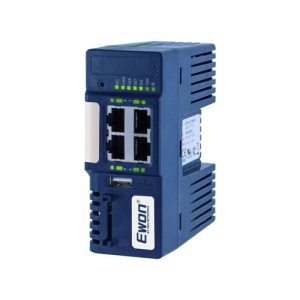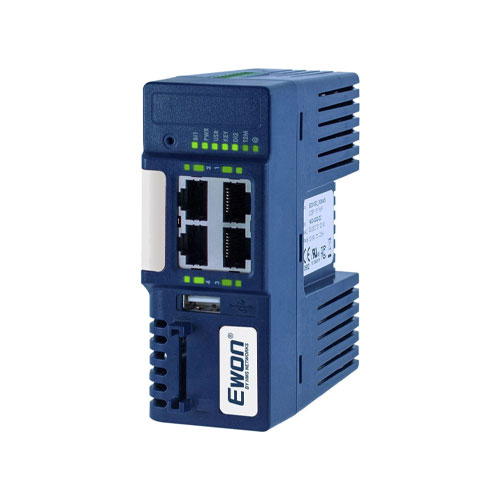 New Ewon Cosy+ ETH VPN Gateway
New generation of industrial gateway, secure remote access, easy setup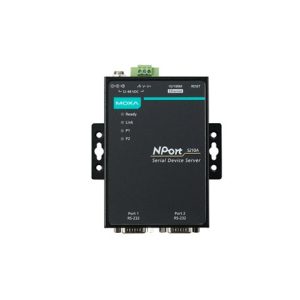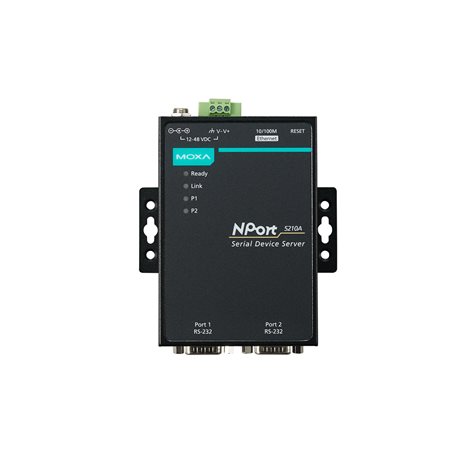 Moxa NPort Device Servers
Make your serial devices network-ready in an instant, ultra compact
Add Your Heading Text Here