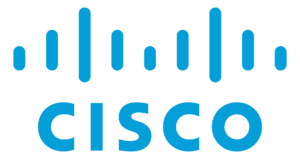 The Cisco IoT portfolio transforms the IoT edge with intent-based networking that's flexible, secure and scalable. you can reduce asset downtime using highly secure, reliable connectivity and lower operational costs with easy to use remote management. Cisco routers are built to withstand harsh environments and ready to deploy at scale. Reduce risk with no compromise industry leading security built in at all levels, from physical security all the way to application-level security.
Cisco Industrial Routers & Gateways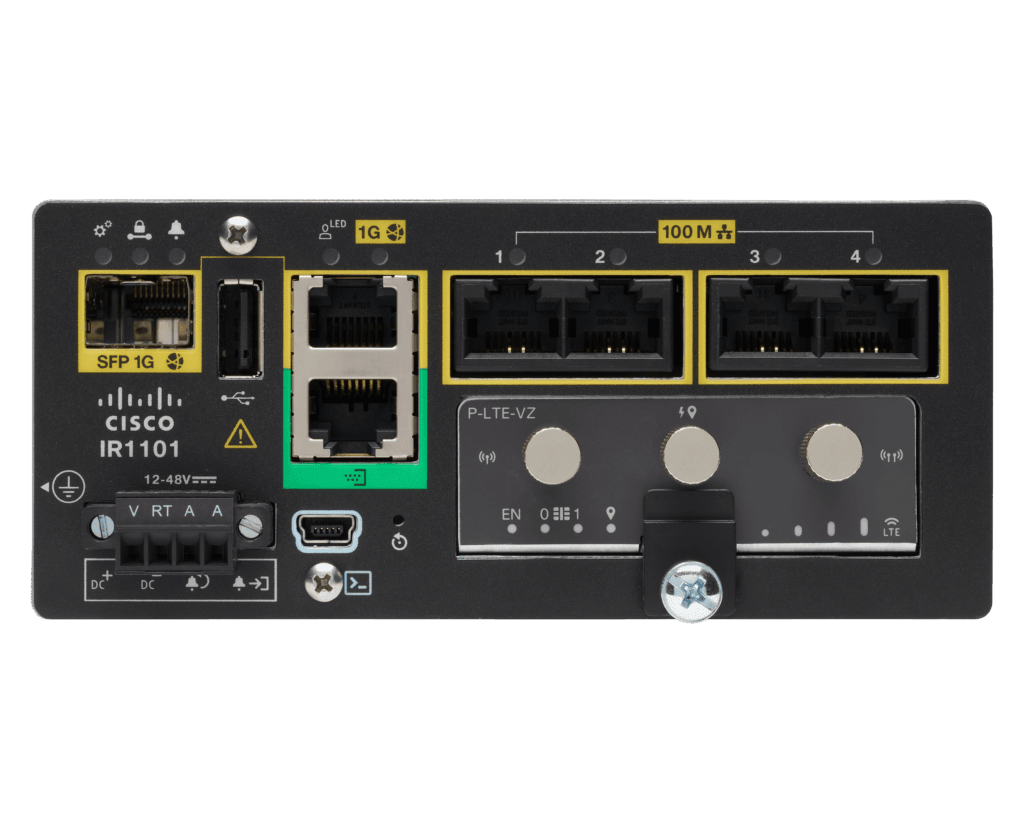 Cisco IR1101 Integrated Services Router 
• Highly modular and expandable hardware design to extend product lifetime.
• Ruggedized and compact with low power consumption
• Software-defined WAN, IOS XE and edge compute-enabled
Cisco 829 Industrial ISR single or dual LTE WAN
• Highly secure, compact routers for 4G LTE WAN and wireless LAN
• Withstands harsh conditions, such as high temperatures, shock, vibration, and water
• Edge computing to record, store, compute, and move data to cloud applications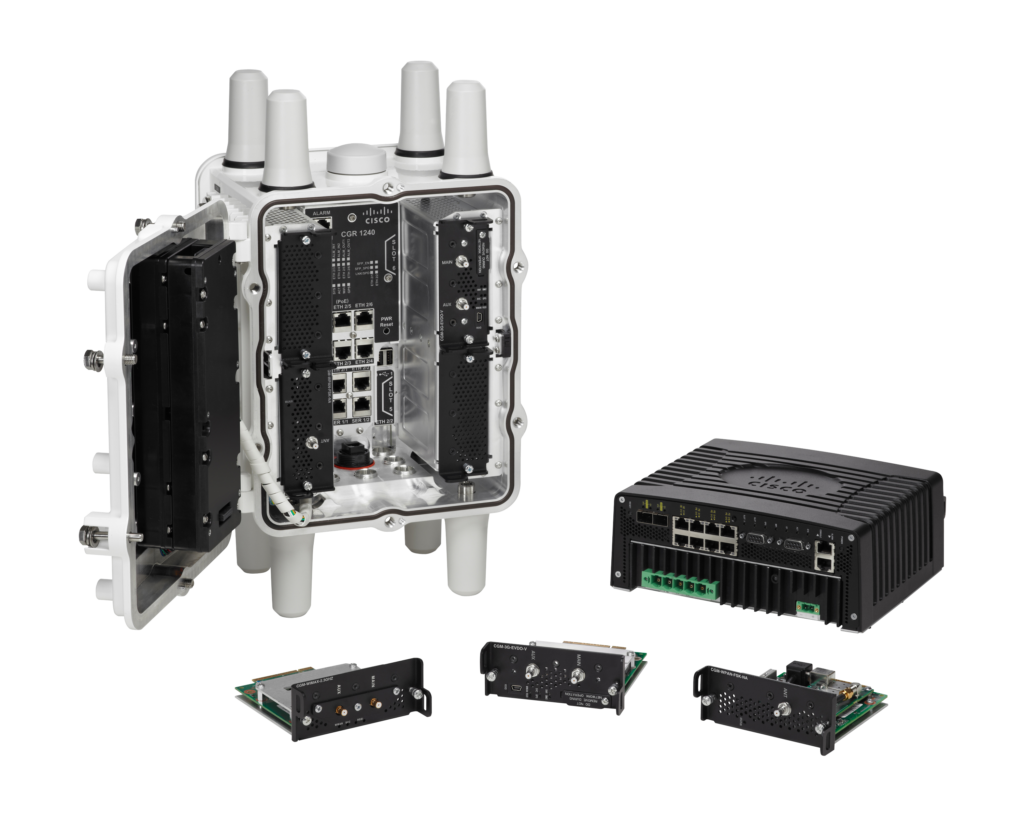 1000 Series Connected Grid Routers
• IP67 rated ruggedized device with built-in Battery to enable automatic power failover
• Certificate based identity check, 802.1x Access control, IPSec and FlexVPN
• 2 models designed for indoor and outdoor deployments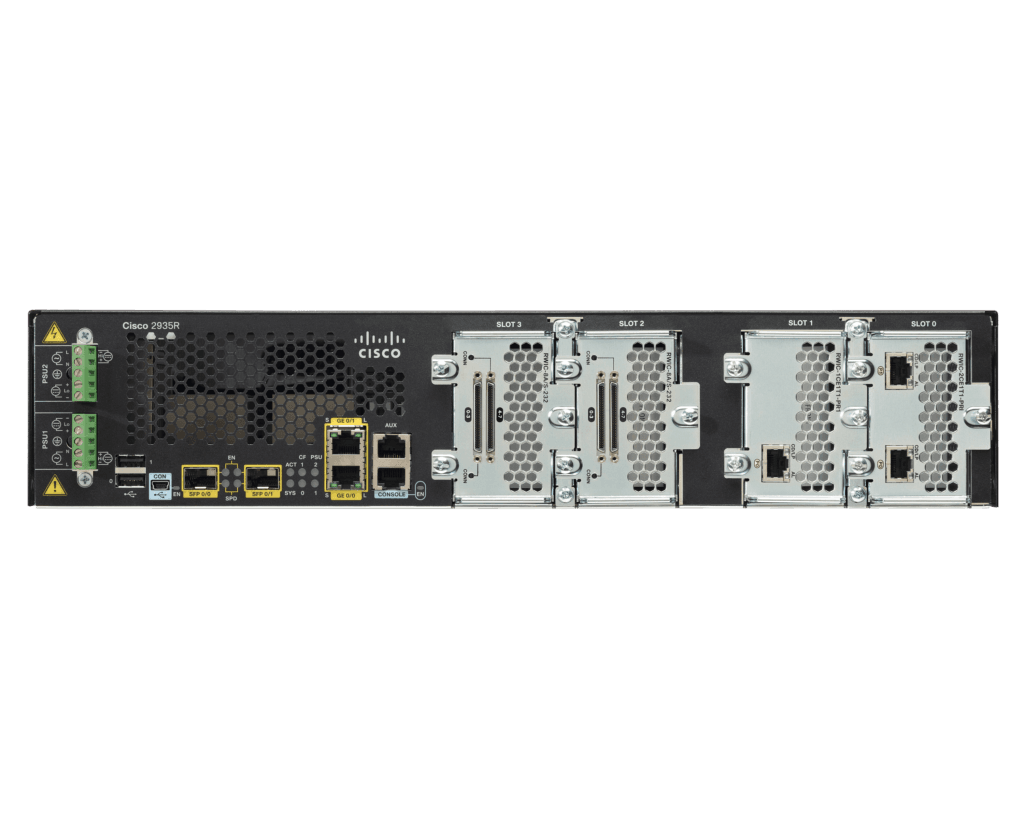 2000 Series Connected Grid Routers
• Rugged industrial design and substation compliance with IEC-61850-3 and IEEE 1613 for utility substation environments
• Integrated security to help utilities address compliance with critical infrastructure protection mandates
• Advanced quality of service (QoS) capabilities to support Supervisory Control and Data Acquisition (SCADA)
Cisco ESR6300 Embedded Series Router
•  Latest embedded routers for industrial IoT
• Offers Gigabit throughput
• Feature-rich IOS-XE based platform
• Compact hardware router that solves size, weight, and power challenges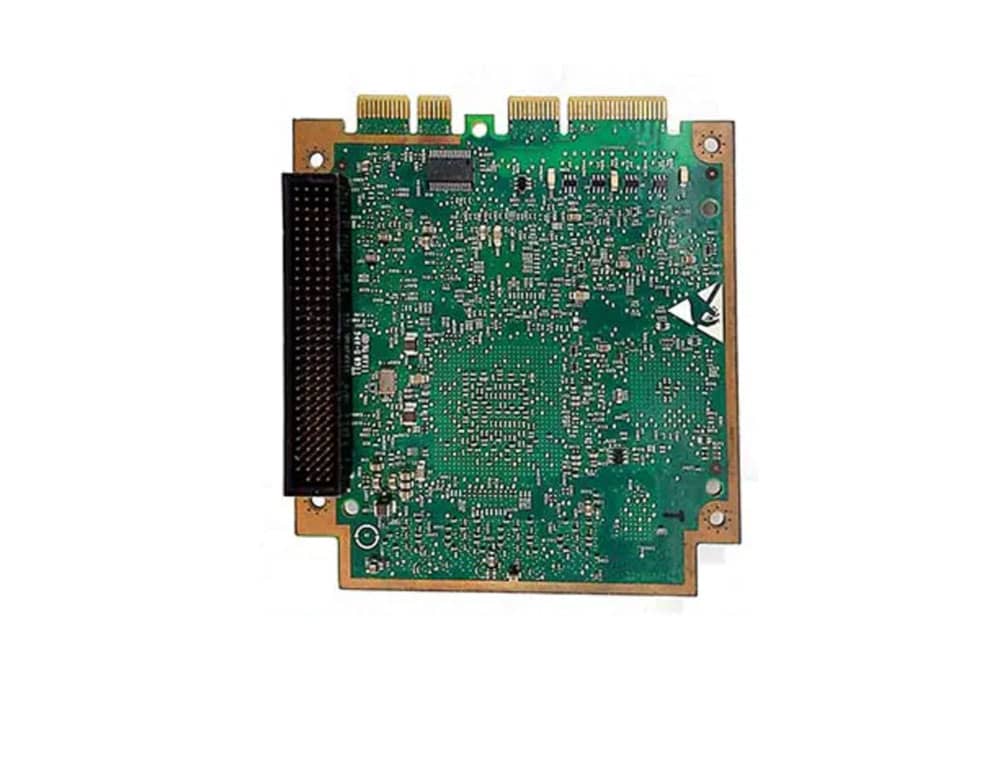 5915 Embedded Services Router
• Compact hardware router
• Extends IP network routing and services to mobile and stationary nodes
• Solves size, weight, and power challenges
• Features both air- and conduction-cooled models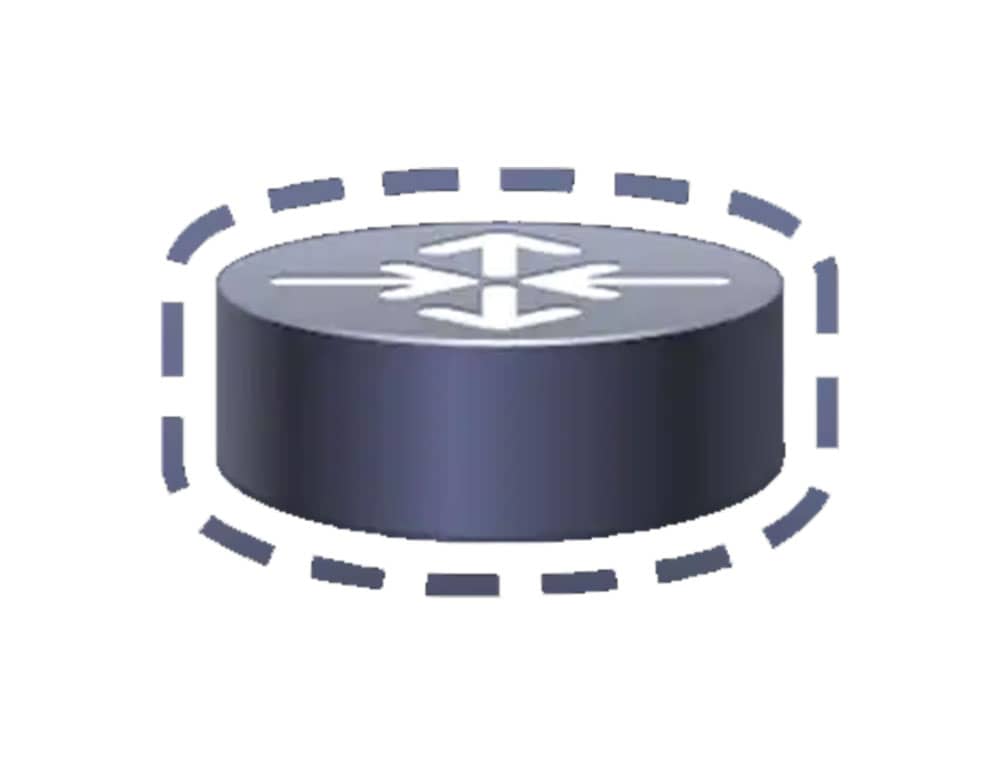 5921 Embedded Services Router
• Software-based router application
• Designed to operate on small, low-power, Linux-based handheld and mobile devices
• Solves size, weight, and power challenges
• Delivers highly secure, robust networking capabilities
Reliable, secure routers and gateways for Outdoor and industrial environments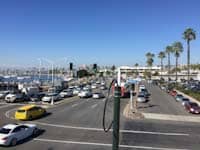 Safety and Traffic Management​
Optimize traffic management with roadside connectivity for traffic signal controllers, motion sensors, video encoders, and cameras. Cisco industrial routers provide reliable, real-time insights to regulate traffic flow and conditions, detect violations, and improve motorist and pedestrian safety at intersections.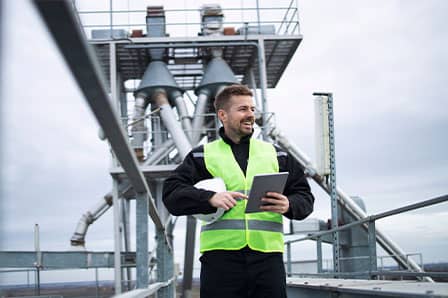 Modernize the grid to ensure the agility and resiliency for tomorrow with our industrial routing portfolio. Utilities can lower operational costs, increase grid reliability, improve safety and more effectively manage operations.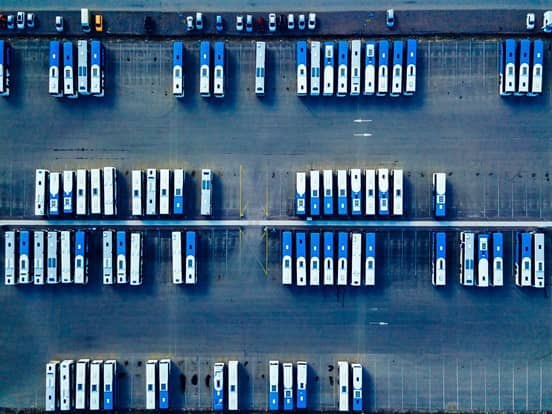 Track each fleet vehicle's location, gain predictive maintenance capabilities, and offer uninterrupted Wi-Fi to passengers. Cisco industrial routers improve passenger experience with wi-fi connectivity and real time updates, enhance safety with live surveillance video, increase revenue through digital advertising, and lower total cost of ownership.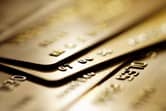 Reduce the expense of managing thousands of remote ATMs or kiosks while enhancing asset and data security, and improving the customer experience, Cisco industrial routers facilitate more secure, reliable cellular connectivity to automate cash management, as well as optimize video surveillance with intelligent data processing at the edge for faster response.
Let us help find what you need.