OEM Custom Computing Services
Accelerate time to market. Reduce design efforts and costs.
Whether you are looking for a Single Board Computer, Box PC, Panel PC or an entirely custom solution, MSI TEC has the knowledge and experience necessary to take your idea from initial concept design to prototype to full production release. Our expertise includes system configuration and assembly, software and application development, OS development & customization. Watch the video to learn more about our networking and computing services.

DOWNLOAD OUR COMPUTING & NETWORKING
SOLUTIONS BROCHURE
Leverage our talent, engineering centers, and expertise.
We understand the impact that delays in product development can have on your project's bottom line.
As a value-add distributor, we have access to hardware and components from our manufacturing partners and can offer you the lowest prices.
Using our technical engineering centers for design, assembly, manufacturing, testing and field support lets you allocate your time and resources on innovation and product development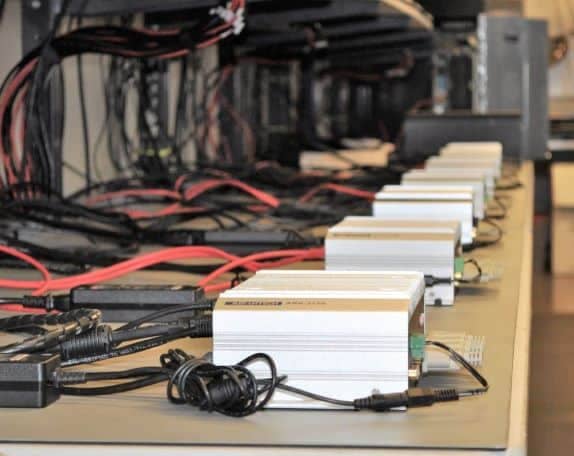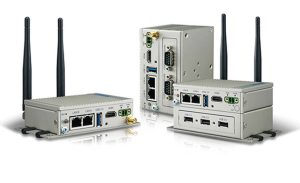 Think of MSI TEC as an extension of your production department. Use our technical engineering centers for design, assembly, manufacturing, testing and field support. We understand how important it is for critical infrastructure facilities to keep running. That's why we offer expert network design and rugged hardware with long life cycles.
While we handle your computing, networking and cellular needs, you're free to focus on your core business and increasing the bottom line.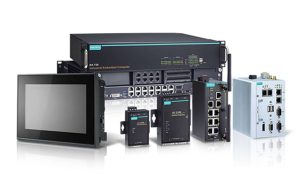 Turn to MSI TEC for end-to-end networking and computing solutions – from pre-configured managed switches to a completely built and tested network-in-a-box.
And because we are partnered with world class industrial hardware manufacturers, we have access to a wide selection of hardware and components. This means we have every size and configuration you'll need – from motherboards to chassis and everything in between.
Because we offer both Computing and Electro-Mechanical Technical Engineer Centers, we're able to offer a broader range of engineering services. Your journey with MSI TEC could begin with the purchase of an Ethernet switch, which includes pre-sales and post-sales support from an MSI TEC network engineer. Your switch could then be configured in our Computing Technical Engineering Center. Next, it's handed off to our Electromechanical Technical Engineering Center where our team adds it to a control panel, along with a controller and HMI. This is a level of service that most companies cannot offer.
Ready to learn more? We're excited to show you what's possible!