Custom Robotics Solutions
Custom grippers and EOAT solutions designed for your exact requirements
Experienced & Creative Robotics and Automation Engineers
From our state-of-the-art Robotics Engineering Center, MSI TEC is able to develop robotics solutions that are customized for your unique application. Our  team of Robotics, Automation and Mechanical Engineers have deep experience and the technical creativity to design, build, and develop robotic automation solutions that make companies like yours more productive, safer, and profitable.
Our engineers can help with Robotic System Planning and Risk Assessment, as well as provide unbiased information, solutions, and product recommendations.
We have a depth of experience and talent to design tailored solutions, such as custom end-of-arm-tooling (EOAT) and grippers and collaborative robot mobile bases. And we've also been chosen by the leaders in  robotics manufacturing, like Universal Robots, Motoman, Robotiq, Piab, Omron, and many more, to serve as their sales and support channel. 
We have expert knowledge of these products and are always available to provide pricing, product information, product selection, training and more.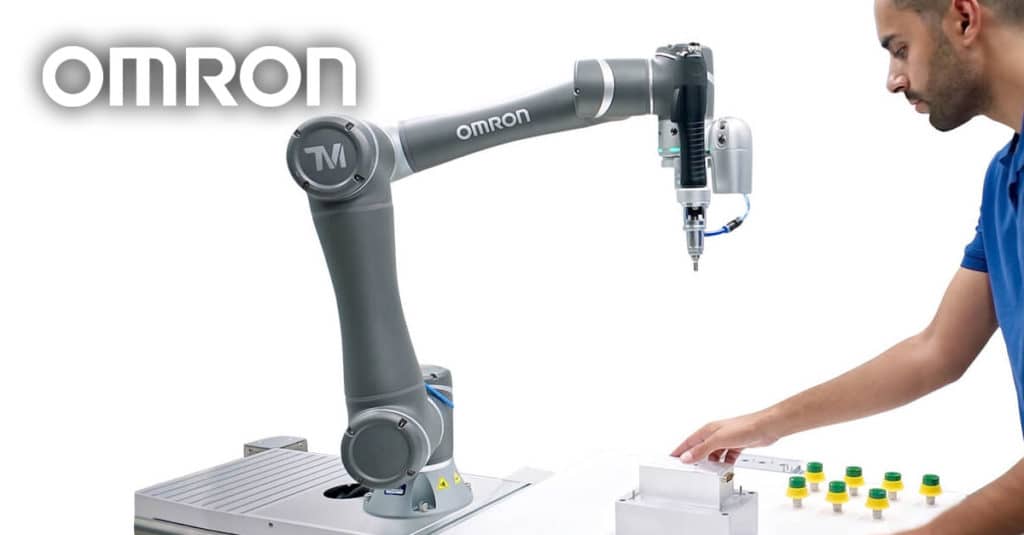 Robotics Solutions from Robotics Experts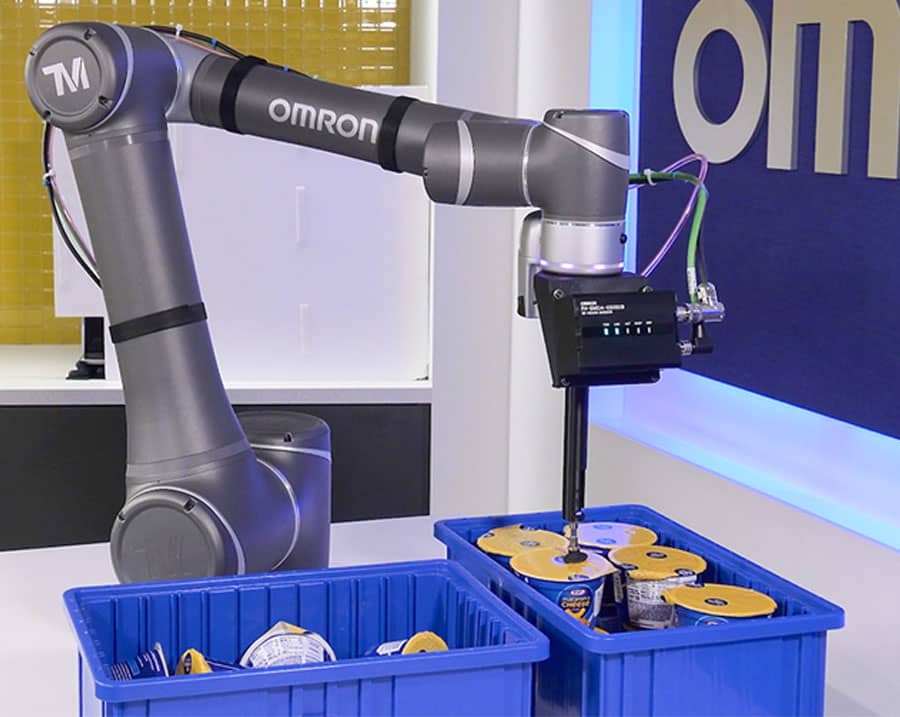 Proof-of-Concept Testing
Programming
I/O and Software install support
Documentation
Flexible part feeding systems
Pedestals, Machine Bases and Platforms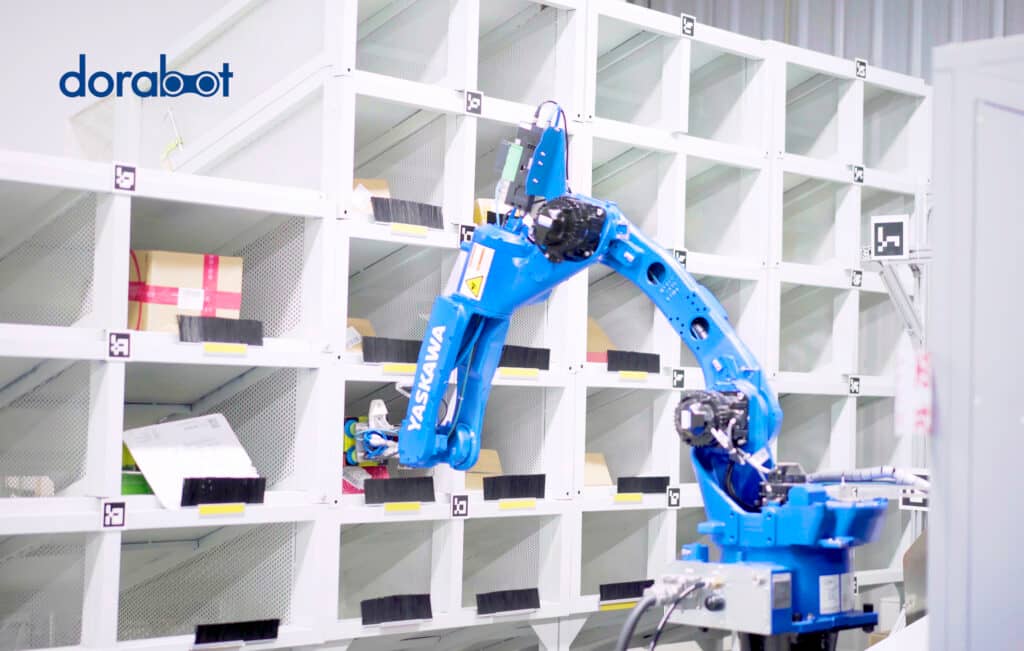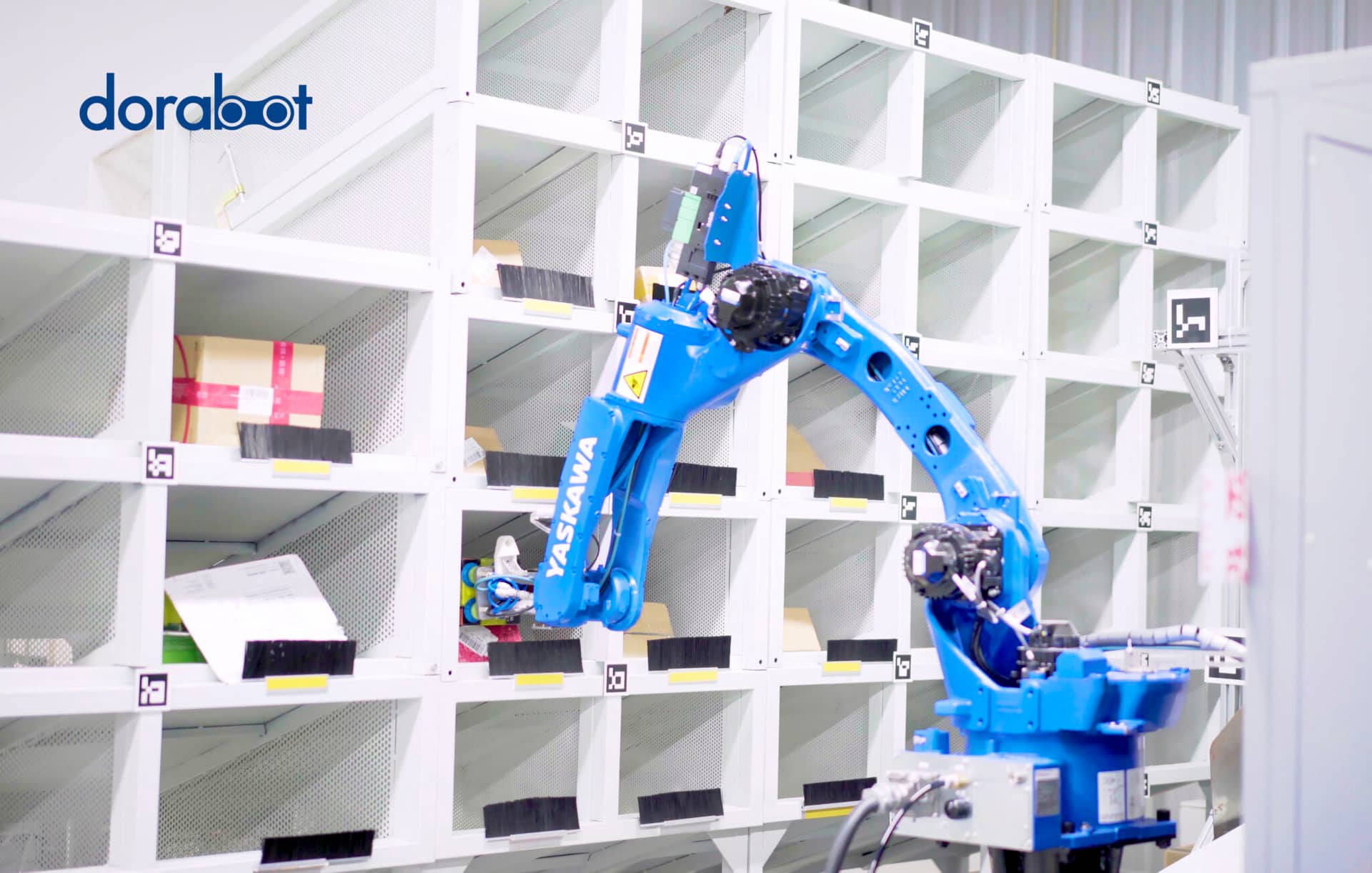 Robotic Systems – Light Integration
Full Robotic Turnkey Solutions
Training and Start-Up assistance
End-Effector Design & Build
Integration of Sensing & Safety
Machine Vision