Machine builders and equipment users face high expectations, limited resources and tight deadlines. For you, improvement means suppliers and engineering partners with the products, knowledge and support team to solve your production problems.
Products that deliver.
Product performance means more than just a specification. It's also the confidence that your machines will work as expected, in a way that consistently outperforms your competition.
Quality and Value.
With Yaskawa, you get quality, right out of the box. Your systems work as expected, the first time and every time. We can provide an effective, trustworthy solution at a cost that makes your machine an exceptional value.
Leverage Our Motion Application Expertise.
Call on our automation engineers to assist with your motion and automation projects.
Contact an MSI TEC engineer >>
🎦 See the Yaskawa application video featuring a solution that addressed the motion control and PC software for window machine makers, DeMichele Group.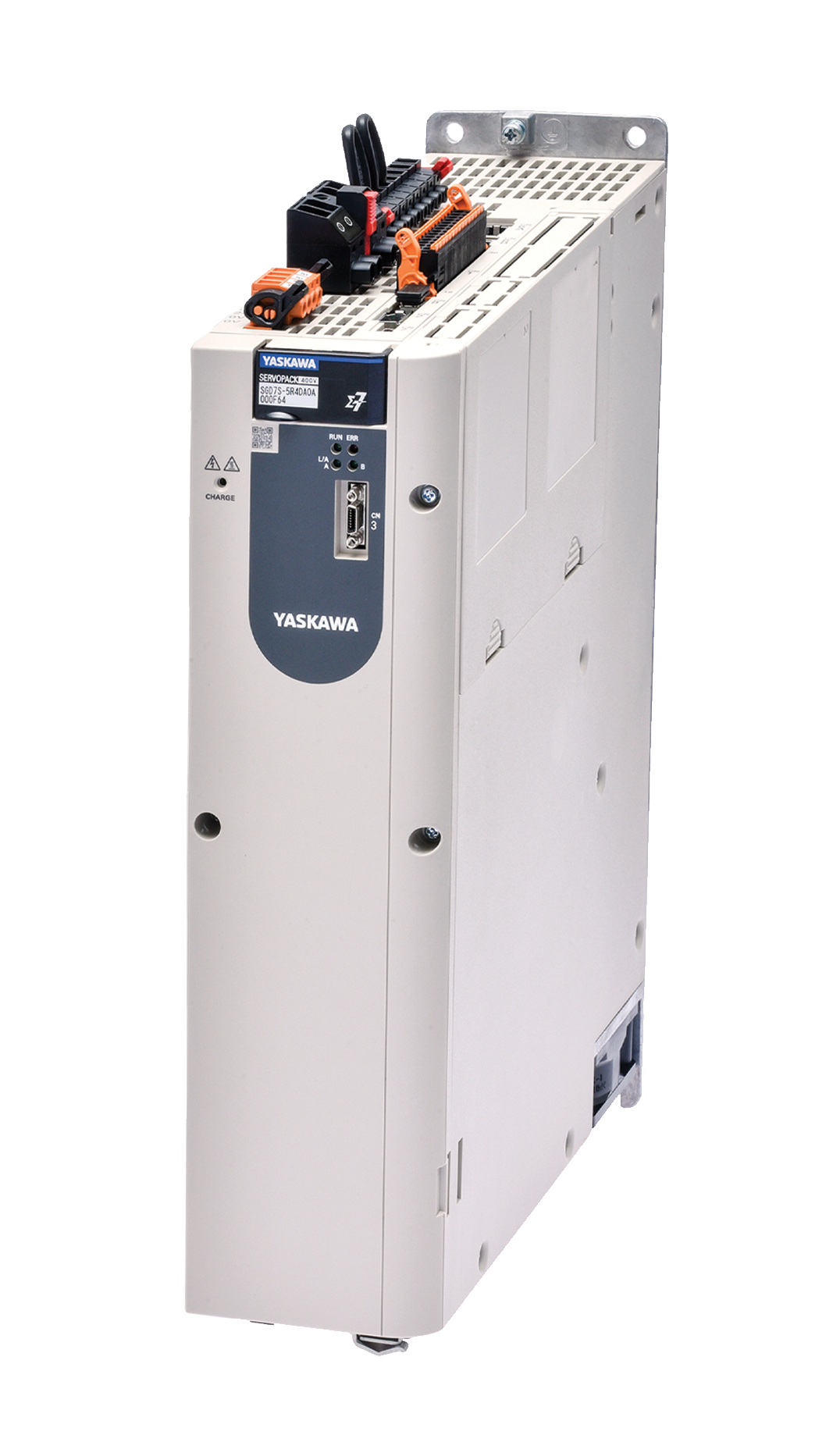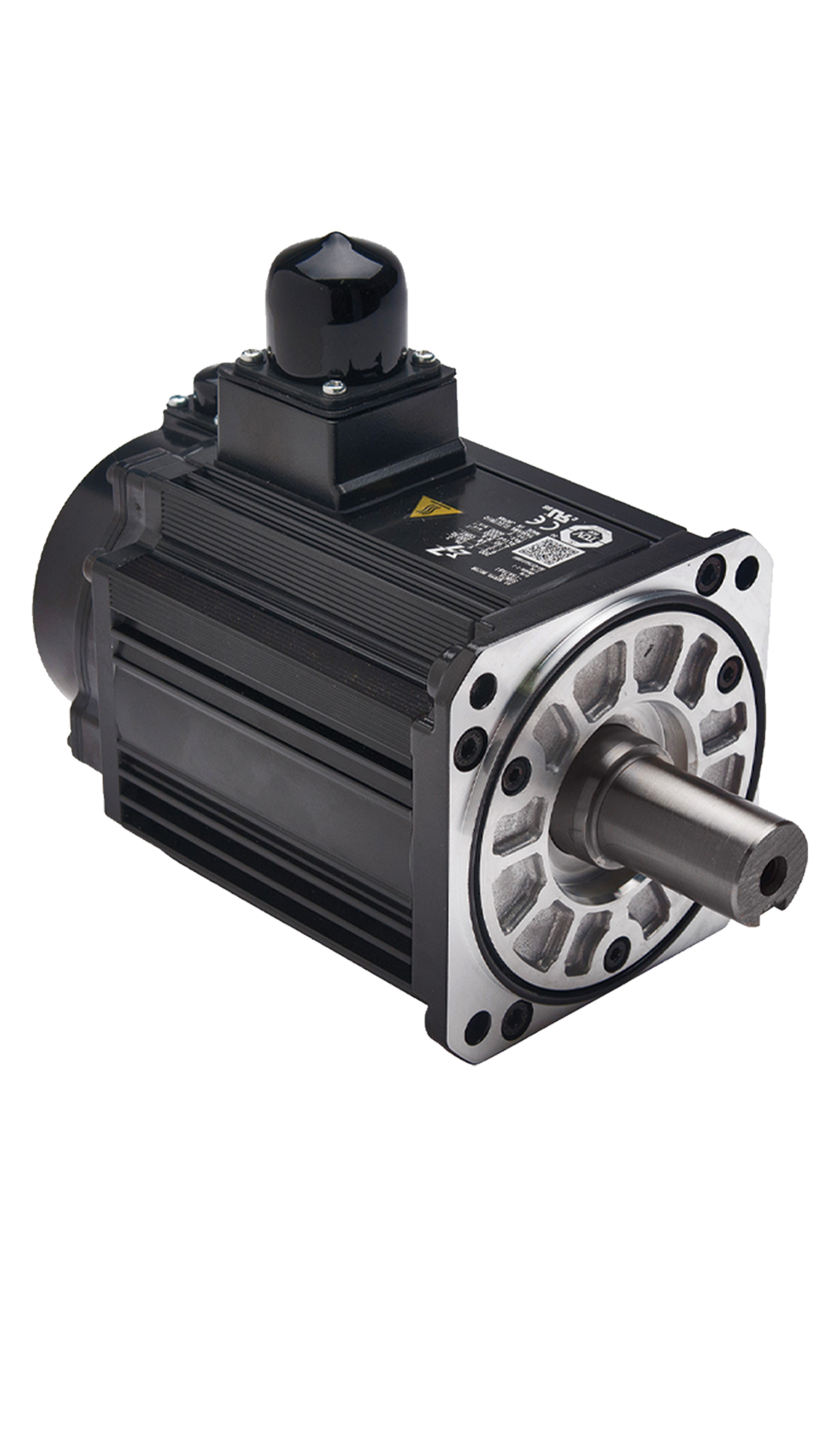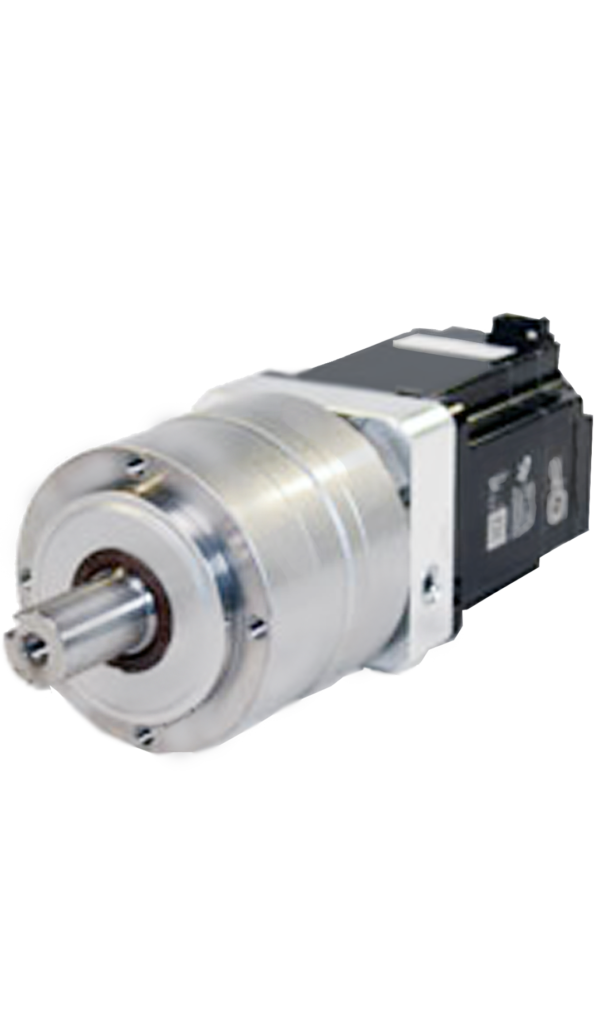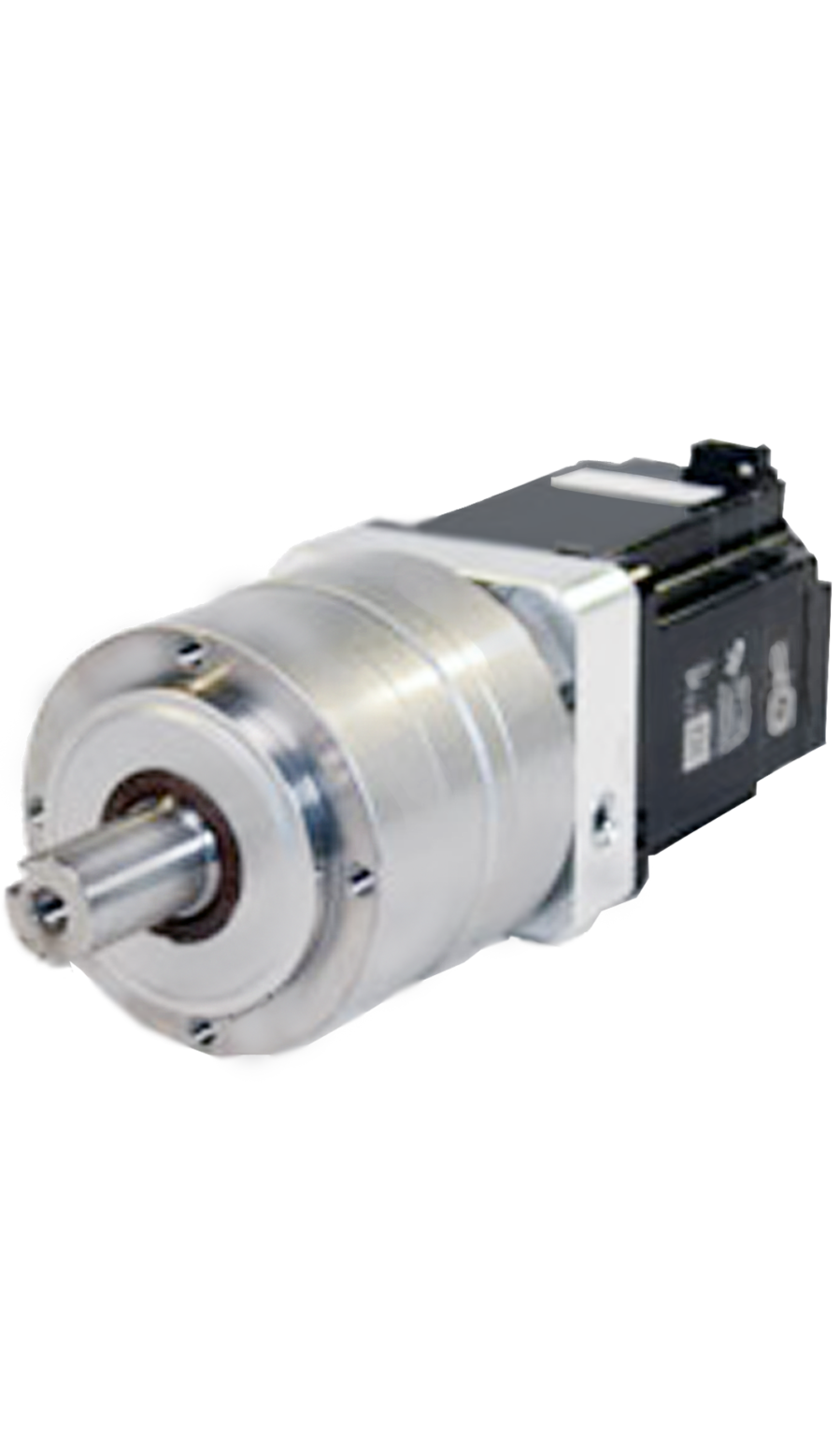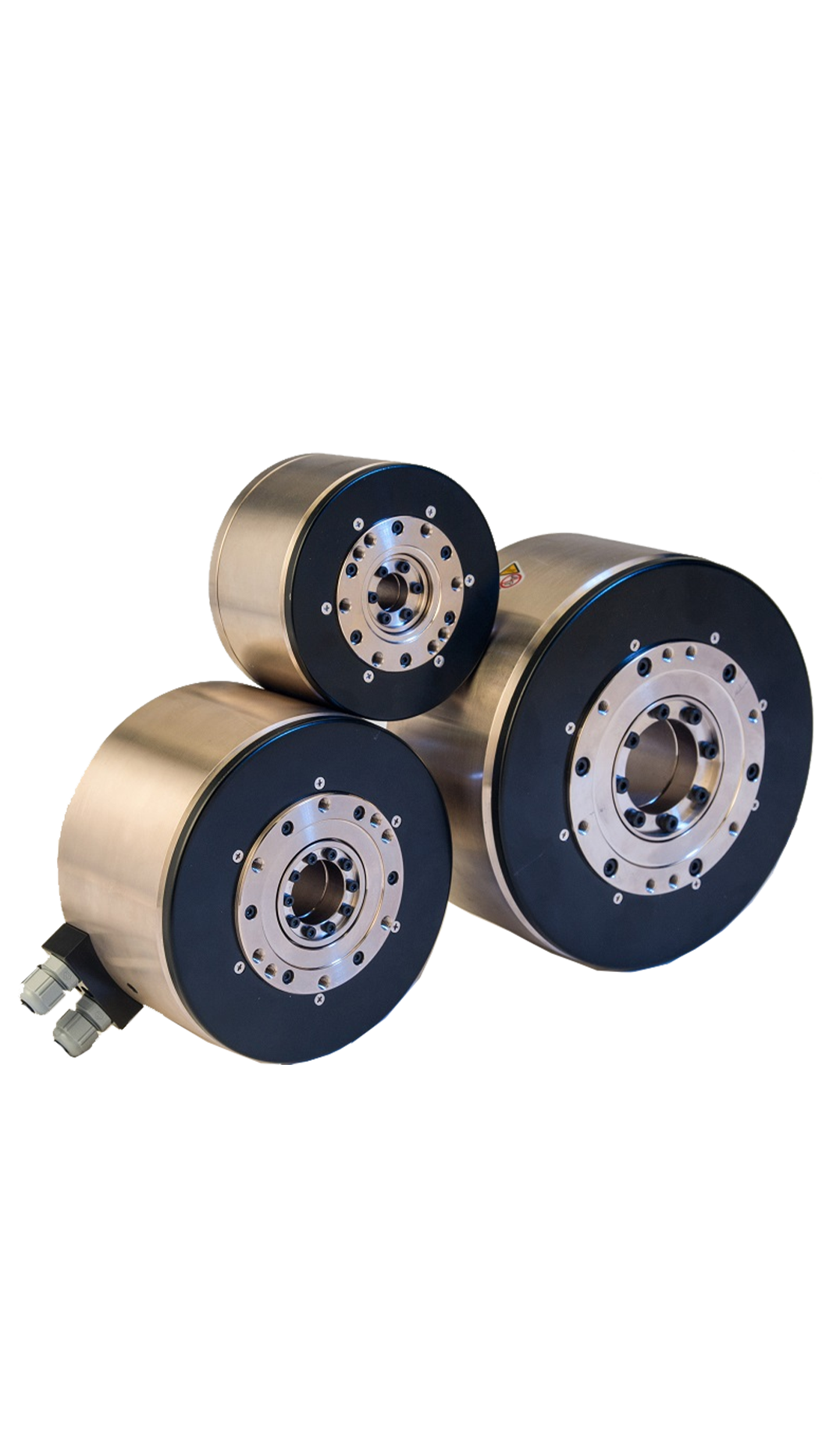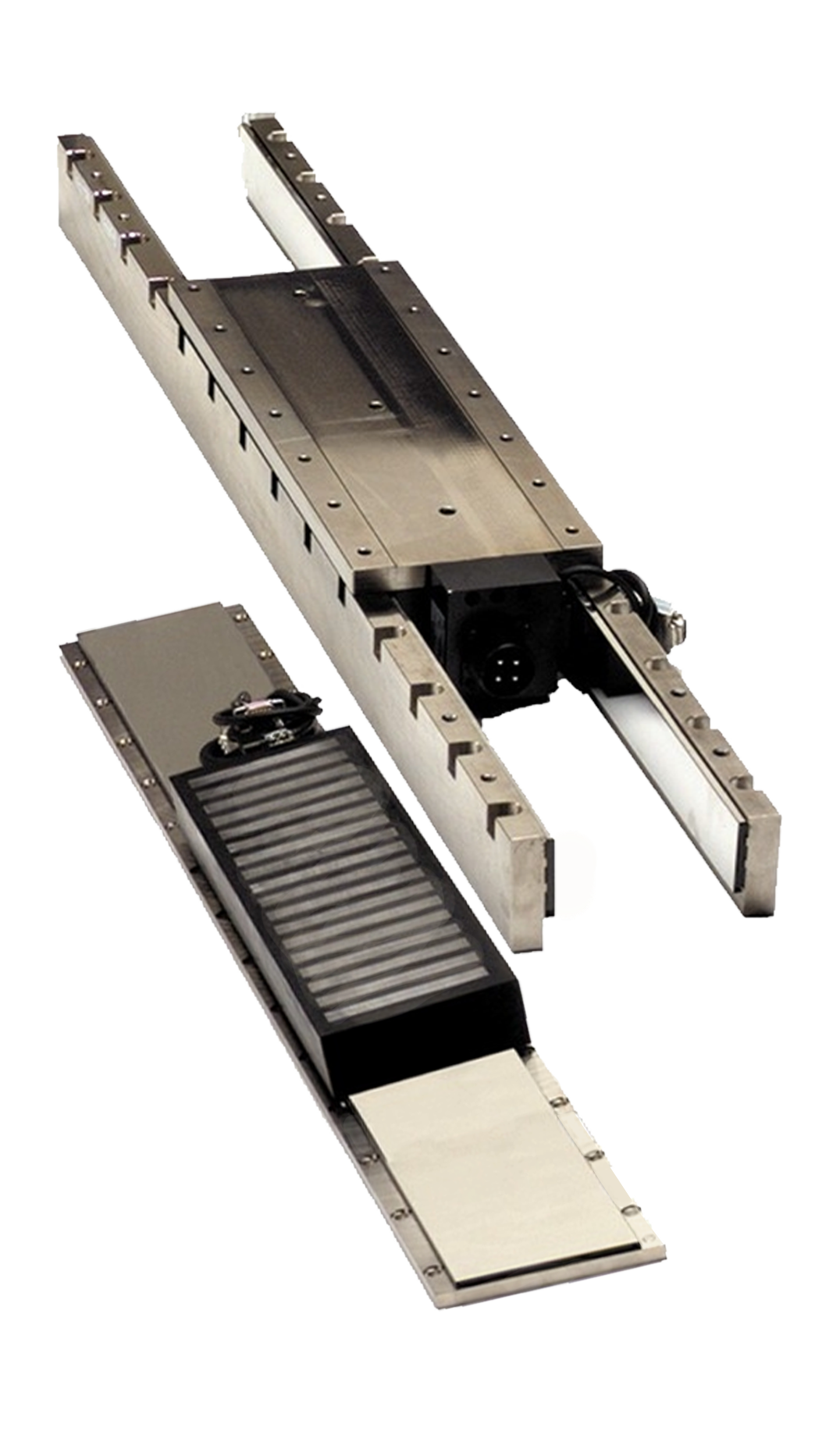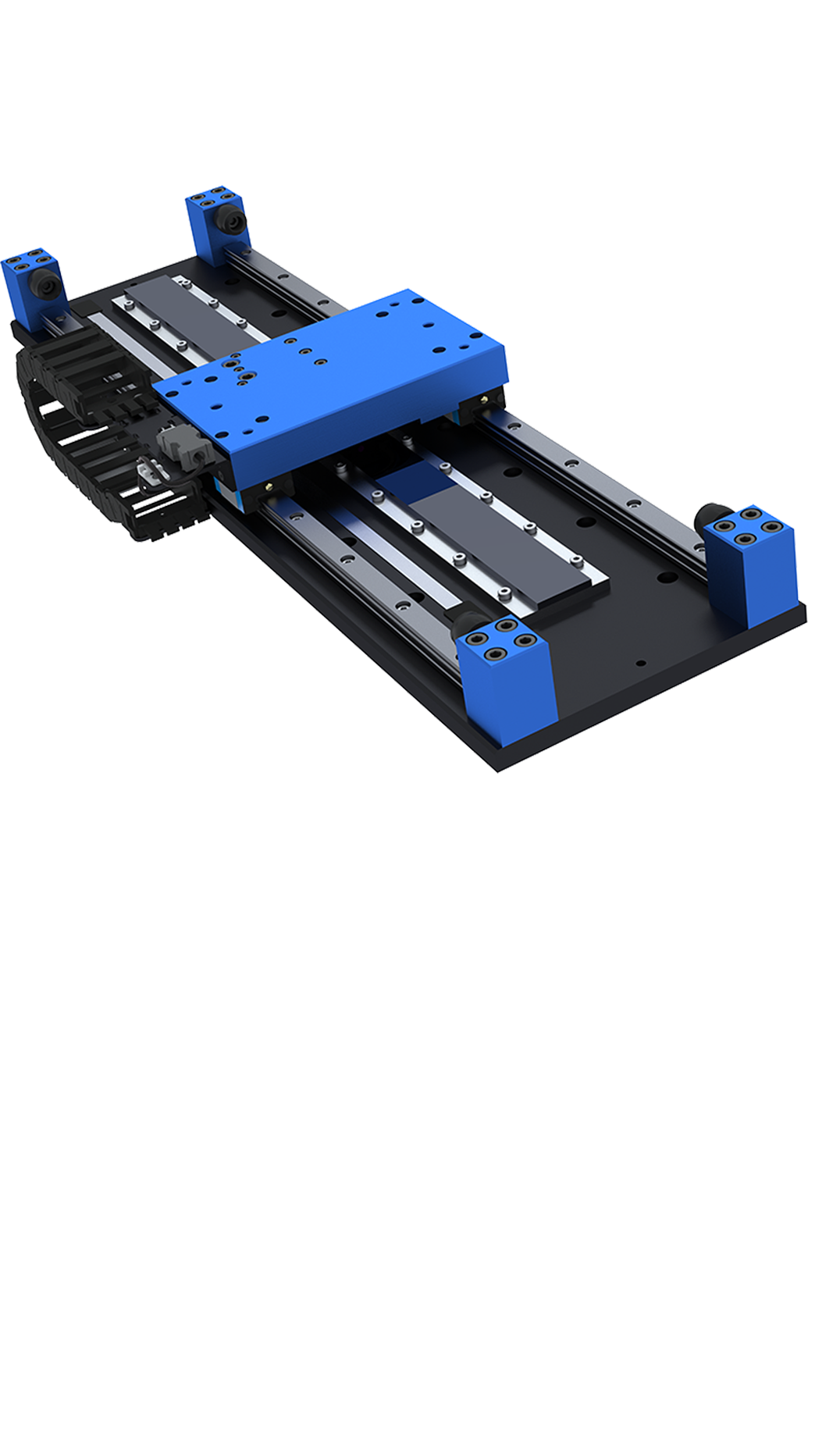 LINEAR MOTION MADE EASY
Yaskawa's Sigma Trac II are ready-to-run, turnkey linear stages that are built-to-order and fully tested. Bolt it down, connect it up, and enjoy world class linear motion immediately. Sigma Trac II will significantly reduce your time to market while increasing your machine's speed and performance.  DOWNLOAD THE SIGMA TRAC II BROCHURE….
Yaskawa's broad range of Sigma 5 servos can be matched with single-axis or multi-axis machine controllers for a system solution with the highest quality and reliability in the business.
The Servopack is fully digital, networkable amplifier with modular connection to single-axis controls. 30 watt to 55 kW power range with 100-480 VAC operation.

Sigma-5 rotary servo motors feature a wide range of outputs from 50W – 15kW. Both low and medium inertia models are available with 20-bit absolute encoders standard on all models.
Direct drive technology eliminates backlash, reduces the number of mechanical components, and provides a stiff mechanical system for highly dynamic applications.

The components include a coil that directly drives the load and modular magnet tracks that allow almost unlimited machine length.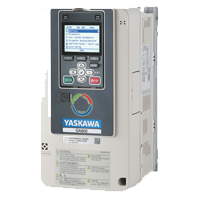 Yaskawa's general purpose drives offer full-featured and versatile variable speed drives for every automation application need in the industrial plant.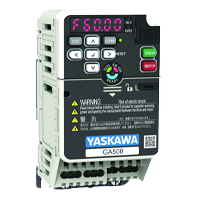 Yaskawa's Microdrive AC drives provide great performance in the most compact and economical packages for basic variable speed applications.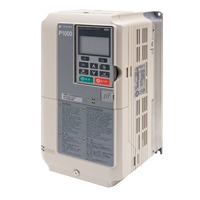 Yaskawa's collection of adjustable frequency drives is designed for variable torque industrial applications like fans and centrifugal pumps.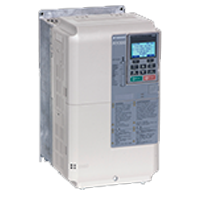 In addition to drives and drive packages, Yaskawa offers AC Drive component solutions to address your application power requirements.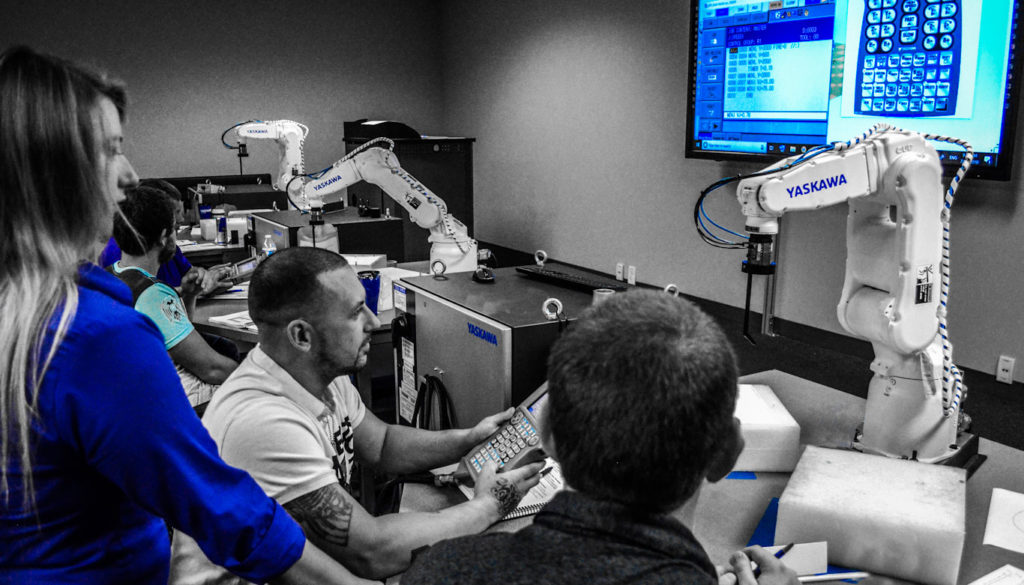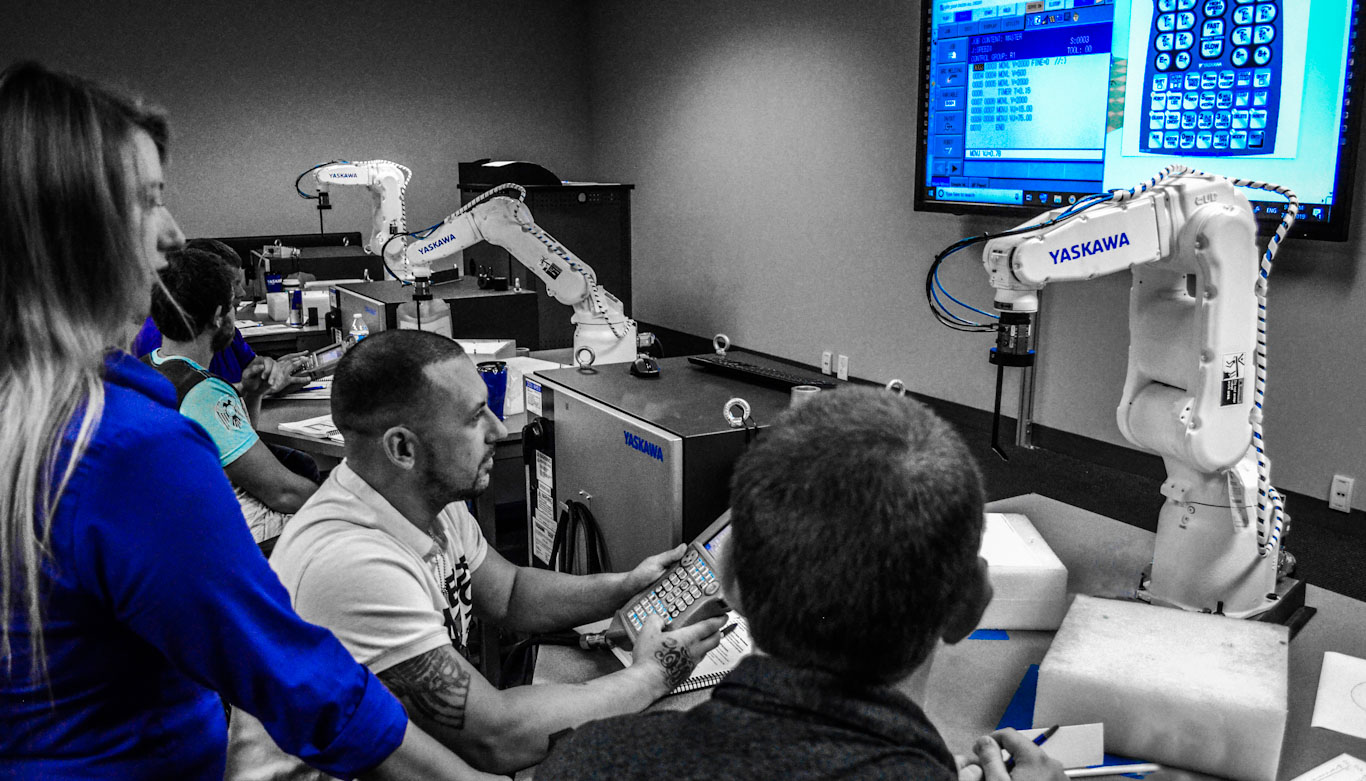 MSI TEC is a Yaskawa Gold Level Distributor, which means we meet Yaskawa's strict standards for product knowledge, technical support, and local inventory.  Gold Level Distributors must earn their authorization by training and certification testing, which means we can help you find the right product for your application and provide support before and after the sale. Our engineers are always available to help with product selection or provide support.
Let us help find what you need.