Whatever your challenge, we've got the solution.
For 25 years, we've been leveraging technology to help our customers increase productivity, profits and safety.  We are the sales and support partner for leading automation, robotics, computing and networking manufacturers like Moxa, Omron, Yaskawa, Universal Robots and more. And we also provide engineered solutions, ranging from control panel design to robotics integration and programming. Our mission is to solve problems and provide solutions.
A new Generation of Ethernet Switches Has Arrived!
Introducing the EDS-4000/G4000 Managed Switches from Moxa
The EDS-4000/G4000 Series industrial managed Ethernet switches unveils a new chapter of industrial networking. The strengthened security, easy-to-use design, and high performance coupled with high reliability strengthen your network resilience to help you face networking challenges. With this futureproof networking portfolio, you can effortlessly accelerate your digital transformation.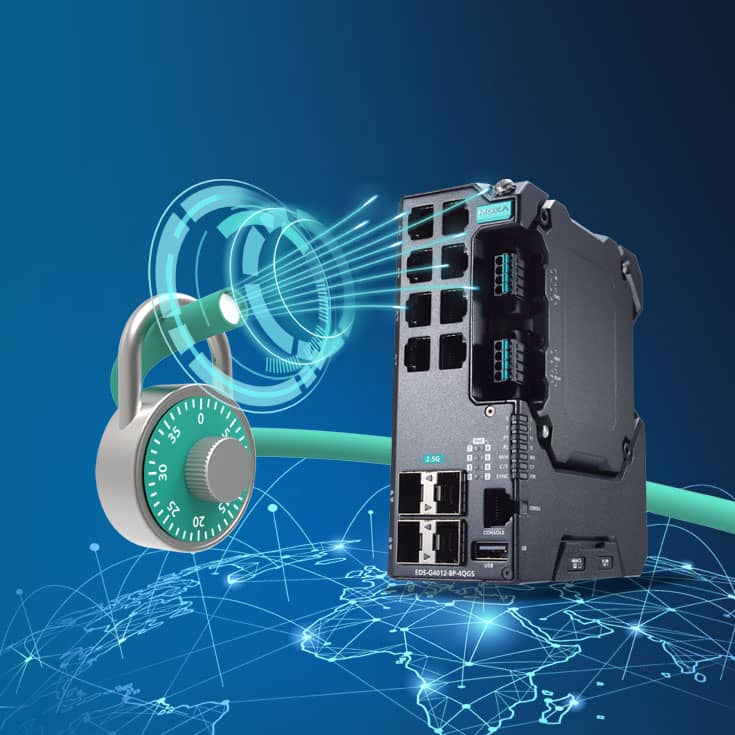 The New Ewon Cosy+ ETH
The Ewon Cosy+ is the latest evolution in remote access for the Industrial Internet of Things. This new industrial VPN gateway offers the most secure remote access across the internet, to machines and equipment at customer sites or in the field.
The MVRC concept for Traceability
Traceability is easier to understand when broken down into the four concepts of "Mark, Verify, Read and Communicate" (MVRC). Omron created MVRC as a way to make traceability easier to understand and implement.
Cisco Catalyst IE9300 Series Rugged  Switch
Cisco's Catalyst Industrial Ethernet 9300 switches are built for harsh industrial and outdoor environments. The new IE9300 delivers high speed Gigabit Ethernet connectivity in a compact 1RU, rack-mount switch. They are ideal for applications requiring increased fiber connectivity, resiliency, and a high degree of security.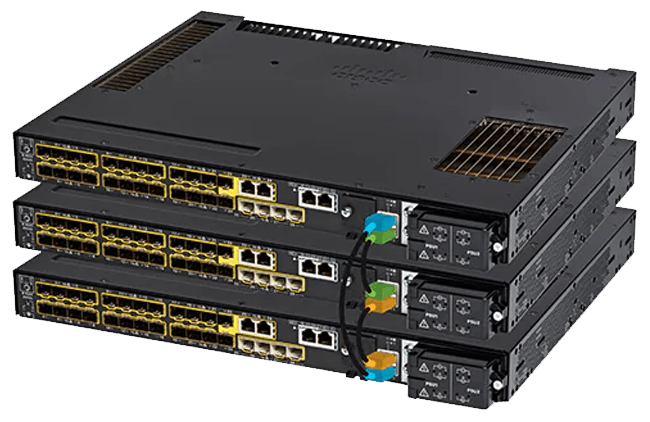 Cobot ROI Calculator
Download this free tool to help you calculate the payback period for collaborative robots and determine if cobots make sense for your business.
Our Manufacturing Partners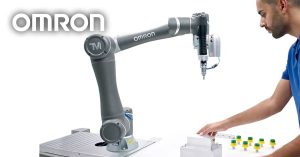 Collaborative Robot Safety Standards and Compliance Most cobots, including the Omron TM Collaborative Robot, have mechanical and control design features to reduce risk factors and meet ISO 10218-1:2011 and ISO/TS-15066 safety standards and specifications.  These ISO requirements outline a cobot's
Read More »