Ready 2 Run CAT4 LTE Routers
Everything you need for remote machine monitoring and troubleshooting! Just plug in, pop on the antenna, and they're ready to go! The kits are ideal for simple cellular backup connection, sending data to an online database, or a connection to AWS, Azure, Bluemix or Google. Use with your cellular data plan or with our Verizon data plan.
Adapt to Changes
with Big Gains
Get more options with Moxa's EDS-2000-EL Series: Ultra compact unmanaged Ethernet switches with a 48% smaller footprint.
Fail-Safe and Maintenance-Friendly Load Monitoring Systems
Weidmuller's maxGUARD and topGUARD are modular and highly flexible load monitoring systems that can be optimally adapted to any application.
The new READY2RUN Remote Access Enclosure arrive completely wired with everything you need to for setting up remote access to your equipment and IIOT data.
Whatever your challenge, we've got the solution.
For 25 years, we've been leveraging technology to help our customers increase productivity, profits and safety.  We are the sales and support partner for leading automation, robotics, computing and networking manufacturers like Moxa, Omron, Yaskawa, Universal Robots and more. And we also provide engineered solutions, ranging from control panel design to robotics integration and programming. Our mission is to solve problems and provide solutions.
Our Manufacturing Partners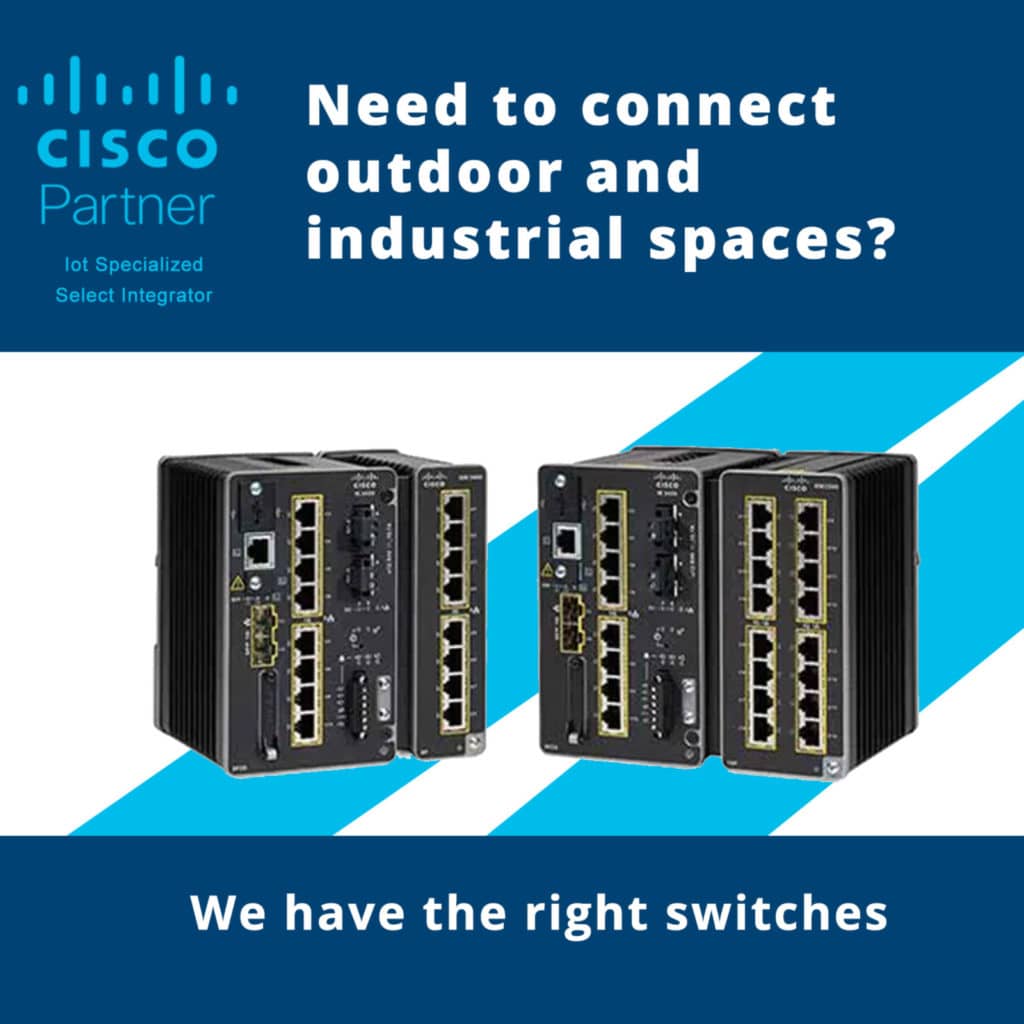 Cisco Industrial Networking
IT leaders are asked to expand their universe from the "indoor" connectivity of the network to the "outdoor" world of industrial IoT. For many in IT, this will be a new and unfamiliar territory.
We've teamed up with Cisco to help you take your networks to outdoor and industrial spaces while providing you with security, scalability, and agility. Cisco Industrial Networking is a full line of products with all the capabilities of the Cisco network you know and trust, but purpose-built for outdoor and industrial spaces.
Manage all your devices with the tools you already use, so you can shorten deployments and manage your entire network at scale.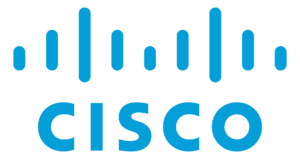 What can Edge Intelligence do for you? Cisco Edge Intelligence software simplifies getting IoT data to the right applications at the right time. Understand and control who has access to your data and where it goes. Get intelligent insights from
Read More »