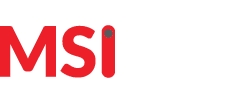 MSI TEC is the sales and support distribution partner for leading global manufacturers in Industrial Automation, Robotics, and Computing & Networking, and a provider of Engineered Solutions serving many different industries. Our goal is to provide the best possible solution for a client's needs, on time and on budget, increasing productivity through the application of the right piece of technology, and backing it up with world-class customer service and technical support.
Our Manufacturing Partners
Building a Secure Network Infrastructure
As the number of cybersecurity incidents happening in industrial control systems (ICS) continues to increase, many organizations have started to develop their own cybersecurity strategies in order to protect assets they regard as critical to successful operations. "Is there a silver bullet that can address all vulnerabilities in the ICS?" Unfortunately, there is no such thing. Cybersecurity needs to be considered from different perspectives. The start of a cybersecurity journey often begins with a risk assessment. After this, companies can establish security policies accordingly. In order to implement the security policies, it is worthwhile to create a security architecture to help achieve secure network infrastructure. For instance, regulating who can access the network by utilizing access control lists. Finally, companies can proactively monitor and respond to cybersecurity incidents by implementing industrial cybersecurity countermeasures on OT networks.
Omron Heavy-Duty Mobile Robot
The higher payload capacity allows customers to automate new tasks that were not previously possible, such as the transport of pallet-size loads, engine blocks, and other heavy goods and equipment. The HD-1500 can also automate tasks that are traditionally completed with forklifts, reducing the risk of injury. Working seamlessly into an integrated OMRON mobile fleet, the HD-1500 allows customers more options in terms of developing the most customizable mobile solution for your factory.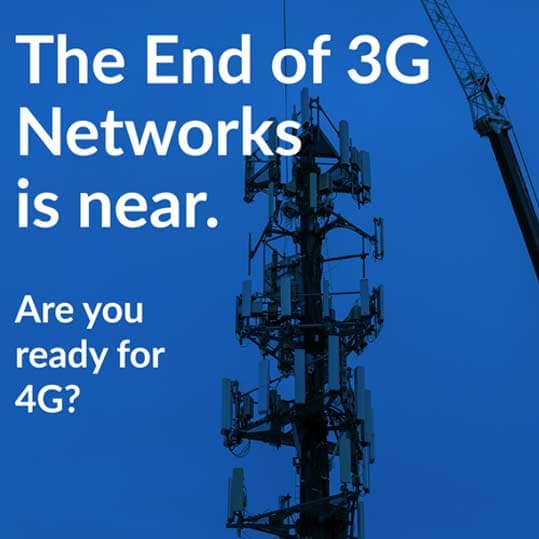 Cellular 3G Networks Are Being Phased Out. 
Verizon is sunsetting their 3G network this December.  AT&T, T-Mobile, and Sprint will retire their 3G networks over the next 1 to 2 years. With the end near, now is the time to start migrating your 3G devices to 4G. There are an estimated 80 million cellular IoT devices currently running on 3G networks in North America, from oil & gas, solar, and security to emergency vehicles and call boxes. They will need to upgrade or replace their 3G cellular devices with devices design for 4G networks. Companies who don't make the transition from 3G to 4G by the sunset date will face disruptions in their business when their IoT devices go offline, stop communicating, or begin malfunctioning.  
Ready-To-Run Remote Access
Connect to your machines quickly and easily.
Introducing the new READY2RUN Remote Access Enclosure, a turnkey remote access solution from MSI TEC that simplifies the challenges of getting secure remote access to your equipment and IIOT data. They arrive completely wired for remote machine monitoring and troubleshooting and includes Ewon FLEXY 205 or Ewon Cosy, external mounted antenna, 4 Port Built-in Ethernet switch, and AC/DC power supply and line cord.
Enclosures are available in 2 Models – FLEXY or COSY:
The new READY2RUN Remote Access Enclosures are ready to run straight from the box, saving you hours of time and expense. Simply plug in to Ethernet and you're ready to go!
Universal Robots ROI Calculator. A free tool to help you decide if collaborative robots are an affordable option for your business. If you're considering collaborating robots for your business, a …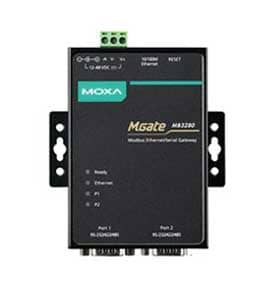 MGate MB3180
Modbus TCP Gateways
$219.00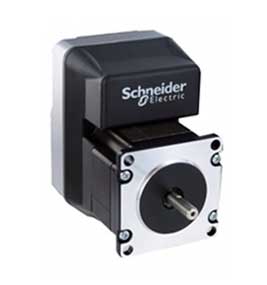 LMDCE572
Lexium MDrive Ethernet
$629.25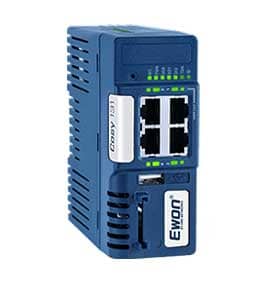 Flexy 205
Router & IIoT Gateway
$759.00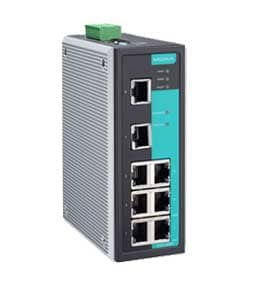 EDS-408A
Managed Ethernet Switches
$499.00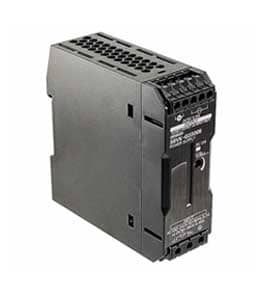 S8VK-G
Switch Mode Power Supply
$68.00