Whatever Your


Automation

Motion Control

Industrial Networking

Industrial Computing

Robotics

Challenge,
We've Got the Solution.
Contact us to explore what's possible
Partner with the productivity & technology experts
In a world with fast-evolving technology, you need a partner who are experts in automation and industrial networking. We understand the challenges you face to increase productivity, improve the bottom line, and stay ahead of the competition. With MSI TEC, you have a partner with decades of experience. Whether you need help simply selecting a PLC or Ethernet switch or you need custom subassembly or OEM computing services, we are here for you.
Enhancing Network Resilience for Your Industrial Control Systems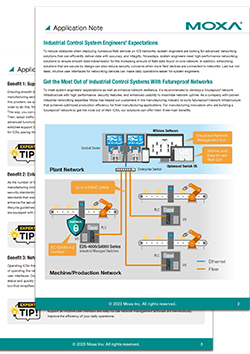 Whitepaper | Application Notes
Moving toward Industry 4.0 is a challenge. When the number of connected field devices increases in industrial control systems, your network infrastructure needs to be able to deliver tremendous amounts of field data with accuracy and integrity.
This application note from Moxa explores the challenges that system engineers frequently encounter as well as the networking solutions to overcome these challenges. Download this application note and get expert tips on how to enhance network resilience for your industrial control systems.
Newly developed Mechanical Absolute Encoder Stepper Motors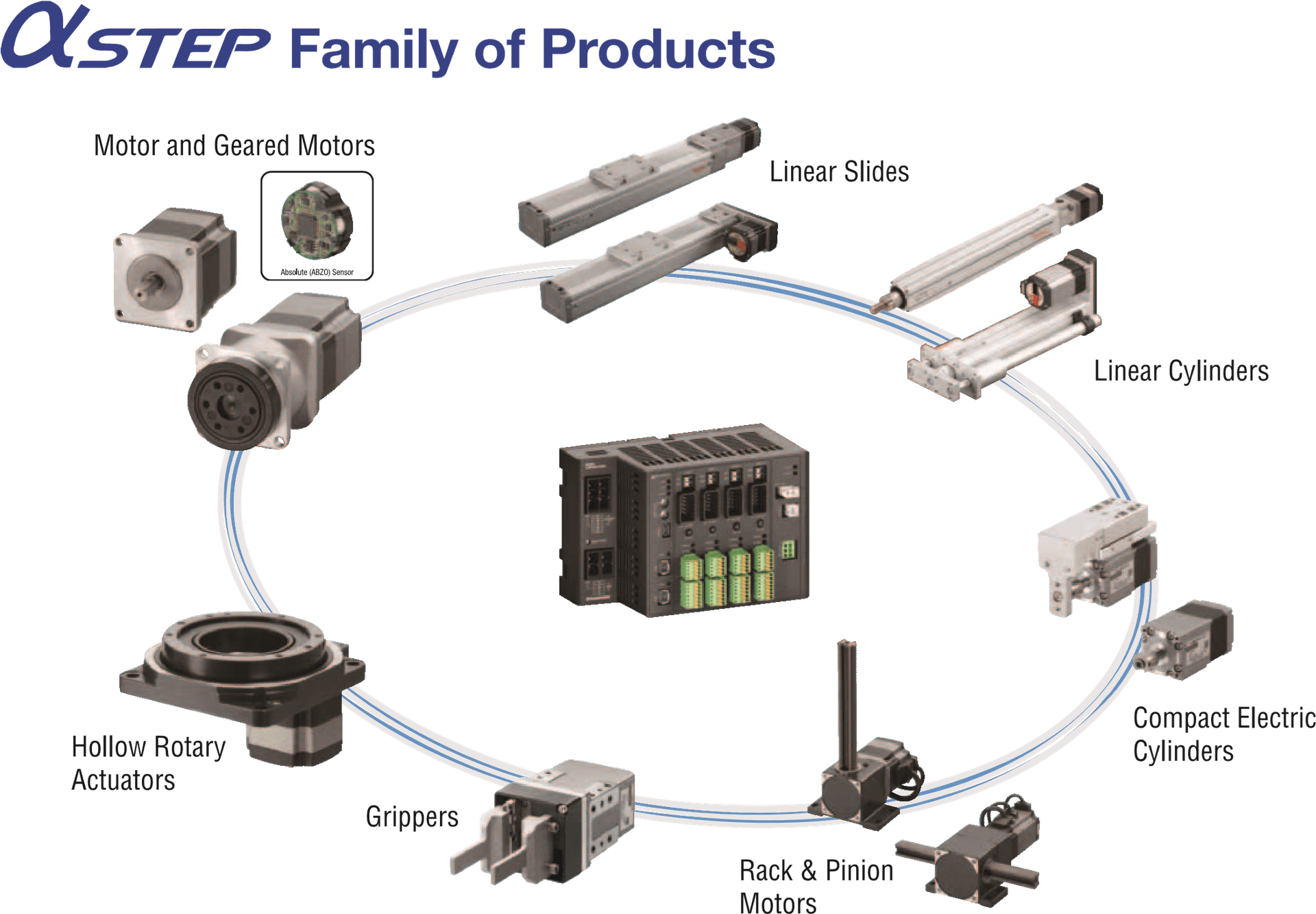 Are you tired of unscheduled network downtime? Moxa's EDS-4000/G4000 switches are what you need!
Extra-small footprint for easy placement
Microsecond-level latency
Tried-and-tested reliability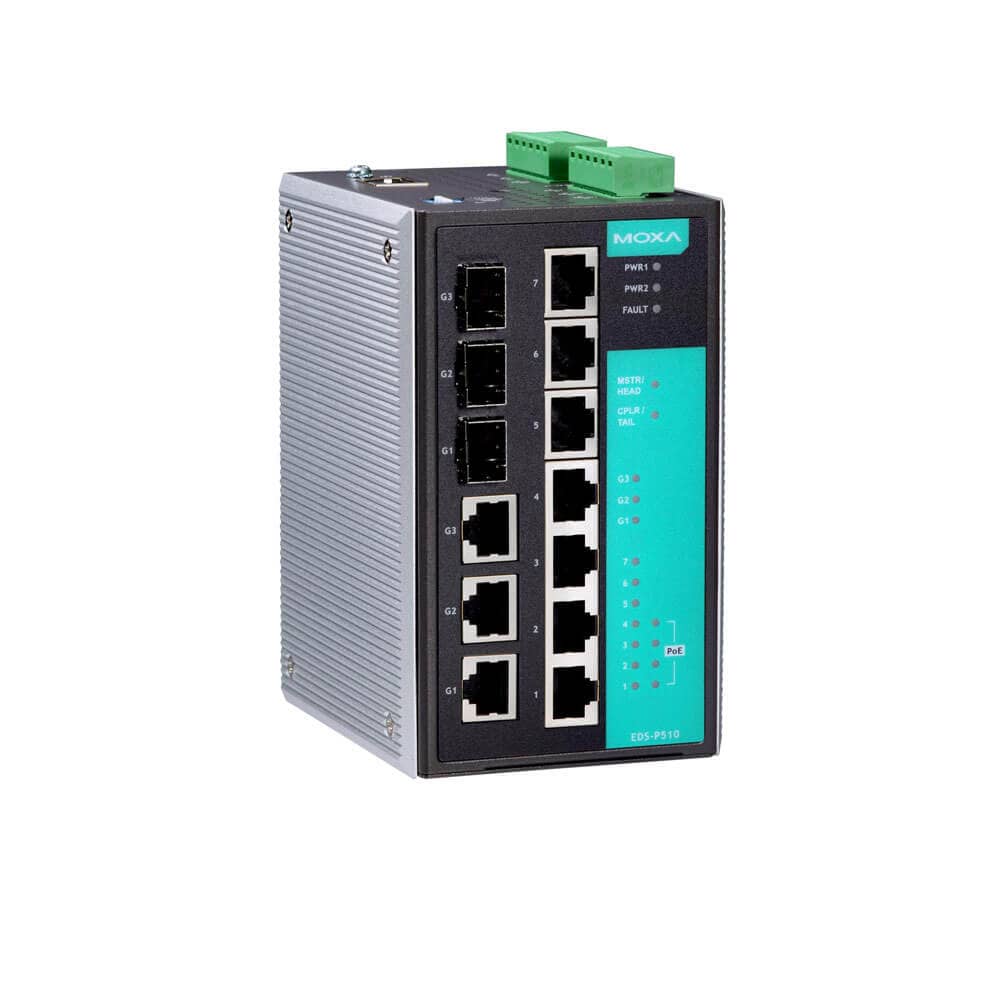 Managed Ethernet Switches
Wide range of industrial switches from Moxa, Cisco, Advantech and more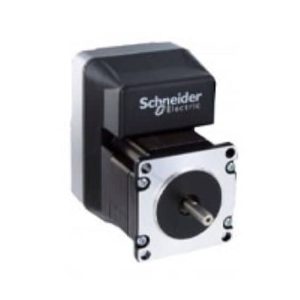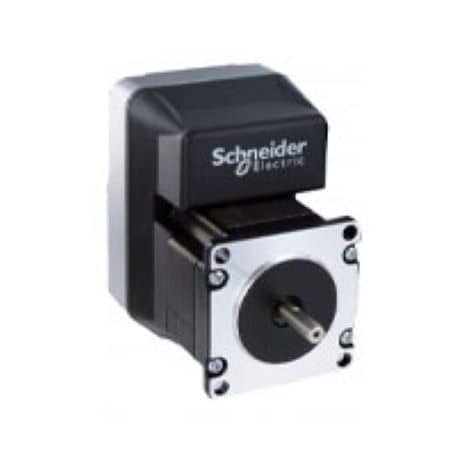 Liberty MDrive
LMD Series
2-phase stepper motors w/onboard drive electronics, controller w/up to 8 I/Os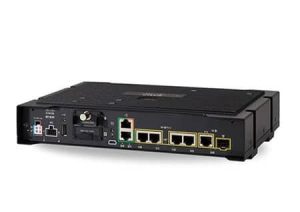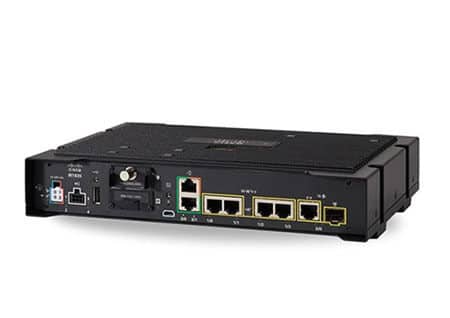 Cisco IR1800 Rugged Router
Highly secure, high-performance, modular routers with 5G and Wi-Fi 6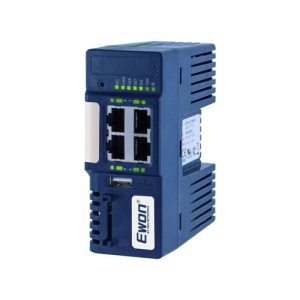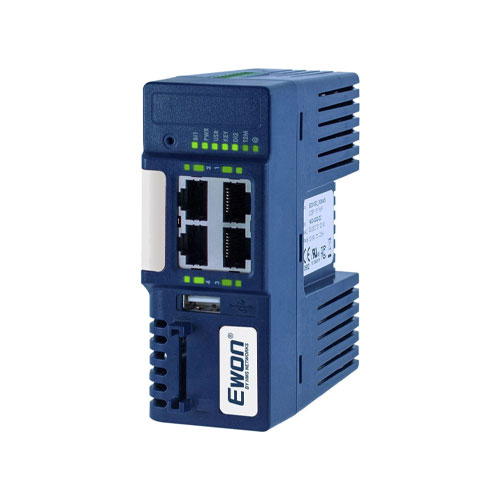 New Ewon Cosy+ ETH VPN Gateway
New generation of industrial gateway, secure remote access, easy setup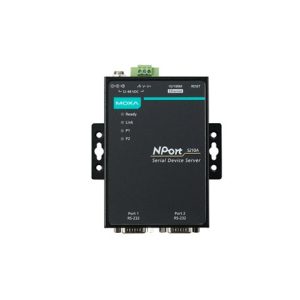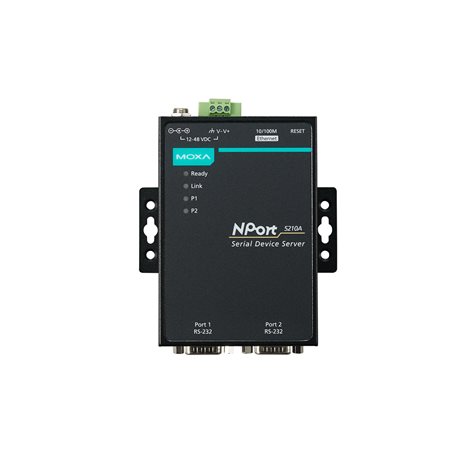 Moxa NPort Device Servers
Make your serial devices network-ready in an instant, ultra compact
MSI TEC's Colorado Office Has Moved To A New Location.
Please update your records with our new address:
12929 E Peakview Ave
Centennial CO 80111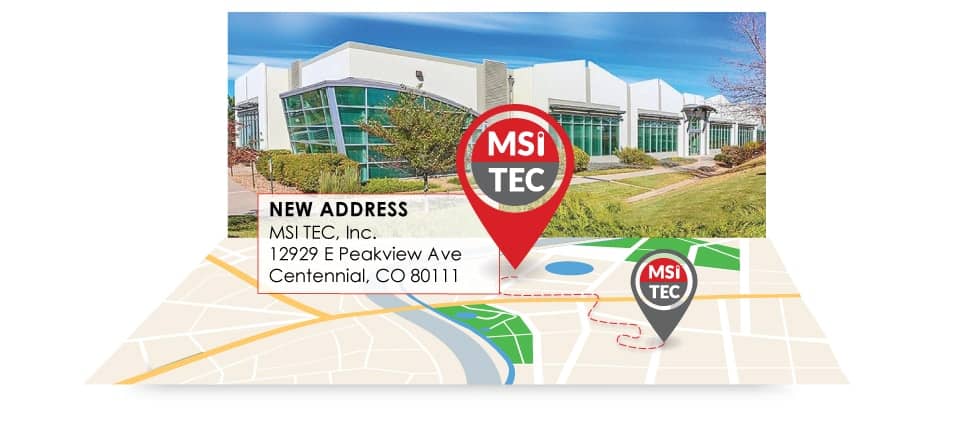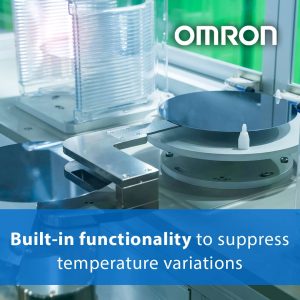 Safely monitor equipment around the clock Continuous thermal monitoring is the key for optimizing predictive maintenance and eliminating unnecessary downtime. Using our K6PM thermal
Read More »