Whatever your challenge, we've got the solution.
Whatever your challenge, we've got the solution.
For 25 years, we've been leveraging technology to help our customers increase productivity, profits and safety.  We are the sales and support partner for leading automation, robotics, computing and networking manufacturers like Moxa, Omron, Yaskawa, Universal Robots and more. And we also provide engineered solutions, ranging from control panel design to robotics integration and programming. Our mission is to solve problems and provide solutions.
Our Manufacturing Partners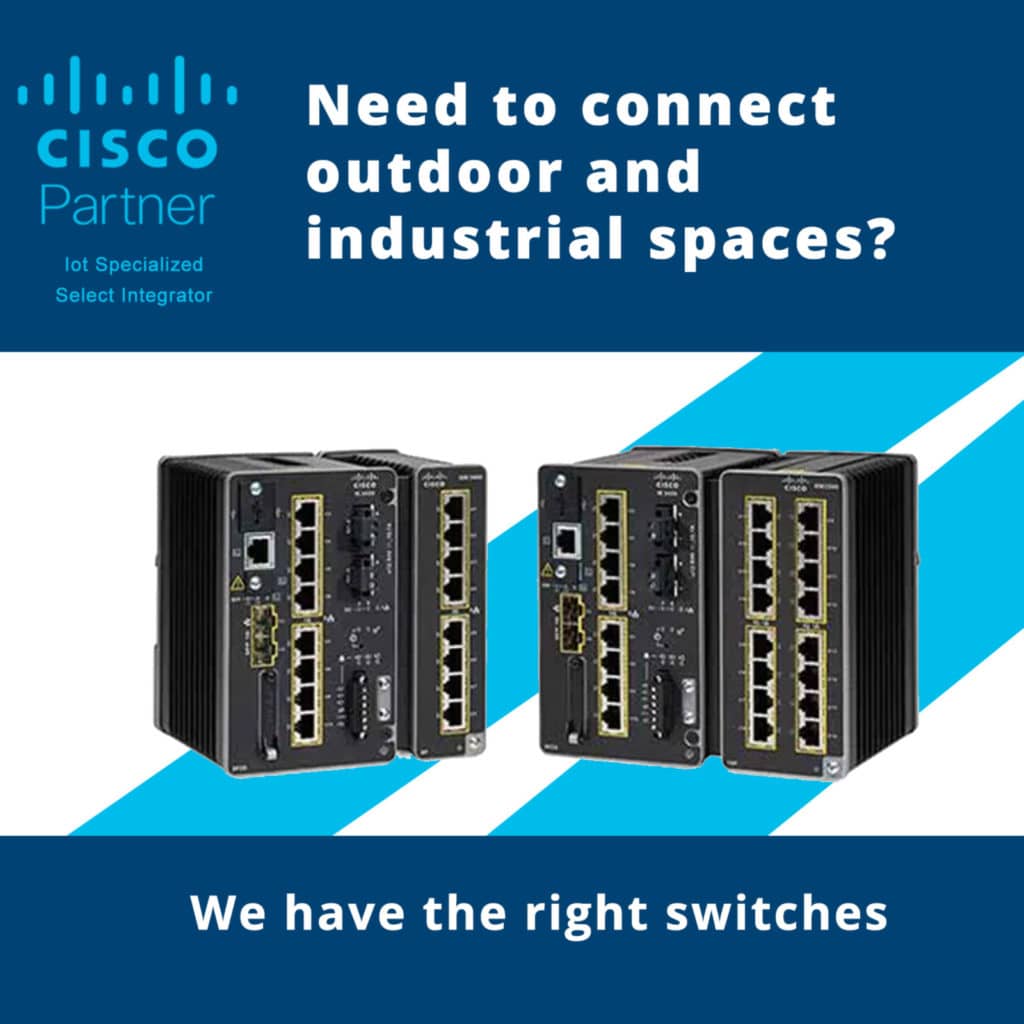 Cisco Industrial Networking
IT leaders are asked to expand their universe from the "indoor" connectivity of the network to the "outdoor" world of industrial IoT. For many in IT, this will be a new and unfamiliar territory.
We've teamed up with Cisco to help you take your networks to outdoor and industrial spaces while providing you with security, scalability, and agility. Cisco Industrial Networking is a full line of products with all the capabilities of the Cisco network you know and trust, but purpose-built for outdoor and industrial spaces.
Manage all your devices with the tools you already use, so you can shorten deployments and manage your entire network at scale.

Stop by MSI TEC's Arizona office next Wednesday on December 15, 2021 to visit Weidmuller On Wheels, which is Weidmüller's mobile showroom, between 12:00 PM – 4:00 PM. See live product demos, application examples and how Weidmüller's products work together.
Read More »