Full Range of Mechanical and Subassembly Solutions
Subassemblies
The staff of MSI TEC have been modifying motors and mechanical assemblies for over 20 years with thousands of subassemblies shipped to customers on time and meeting their exact needs and standards. Benefits of MSI TEC subassemblies:
MSI TEC's quality program, process documentation, and work standards exceed the highest industry standards.
Electrical sub-panels from MSI TEC are ideal for customers who want to keep final panel assembly in-house.
We deliver subassemblies for out of the box solutions which decreases inventory burden.
Our engineering team will design will save you time and money by saving methods on how best to implement your design.
With our Southern California custom stocking and delivery programs, we can deliver next day shipments to most customers.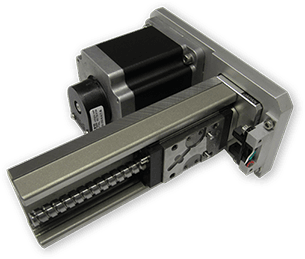 Full Range of Solutions
We'll work closely with you to design the most cost effective assembly for your machine. We provide detailed work instructions that include photographic instructions for assembly and test procedures for each subassembly. If you need assistance in implementing a cost reduction in your business, please contact us so we can discuss how we may help.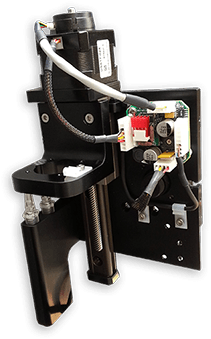 Internally terminating shielded motor cables
Mounting encoder integral to motor
Motor shaft modifications
Changing motor bearings
Adding gears, pulleys and leadscrews to motor shaft
Performance testing, speed-torque curves
Custom linear stages
Assembly run-in and testing with reports
Adding connector or other terminations to a motor cable assembly
Custom wiring harnesses, including limit switches, grounding wires
Labeling subassembly with customer specified data and part numbers
Mechanical subassemblies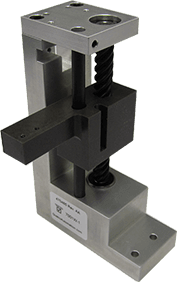 Install one subassembly right out of the box
Reduced inventory—stock only one part
Reduced purchasing cost—order just one part
Reduced manufacturing cost—no additional labor to assemble components
Stocking program and Kanban capabilities
On-time delivery
Improved quality—use a tested and certified part made to a controlled drawing
Smoother and improved production line flow
Let us help find what you need.