Barcode Readers and Traceability Solutions for Automation and OEM Applications
Traceability is vital for protecting your brand, and it can also provide valuable information for improving your processes. Production automation, lot tracking and component traceability are critical for today's factories and assembly plants. Whether you're seeking a solution for regulatory compliance (DSCSA), quality control, process improvements or something else, MSI TEC and our partners at Omron, can help you implement workable traceability systems based upon the specific requirements of your industry. Our experience with this technology extends across numerous industries, like Automotive, Life Sciences, Food and Beverage, Packaging, Semiconductors, and more. Omron offers a full suite of barcode readers, scanners, C-Mount and handheld readers, ISO-compliant barcode verifiers, laser markers, RFID products, and more. At MSI TEC, we help our customers simplify their applications so that they can easily expand upon them in the future. If you have a barcode or traceability project or challenge, contact an MSI TEC engineer. We're here to help!
Featured Traceability Products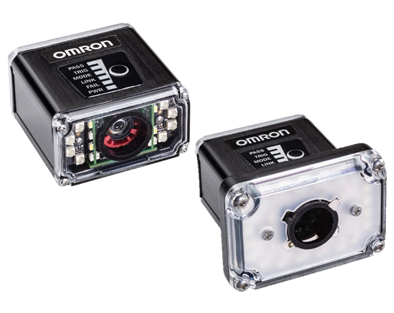 MicroHAWK V430 Fixed-Mount Ethernet Barcode Readers​
The MicroHAWK V430-F is the next generation of barcode readers with expanded functionality. It's the smallest IP65/67-rated on the market and features Liquid Lens Auto-focus and multiple lighting options.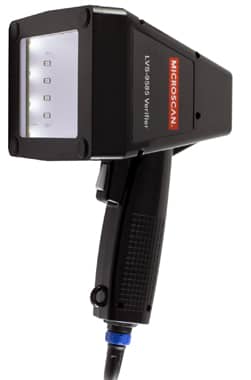 LVS-9585 Handheld Barcode Verifier
Offers advanced lighting options and powerful software functionality. Enables users to automatically find the DPM symbol within the verifier field of view, and cycle through the lighting settings to find the lighting type that works best with the specific DPM marking and materials.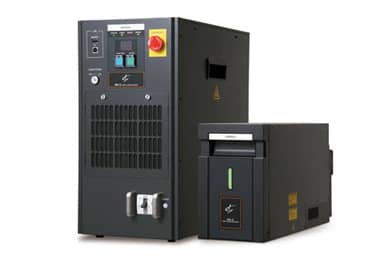 Omron MX-Z Fiber Laser
Marker
Fiber laser markers provide a flexible and reliable method for permanently marking parts across many industries. high quality, permanent identification with scaling capabilities to add functionality to the process like product traceability or position compensation.
Traceability solutions for your industry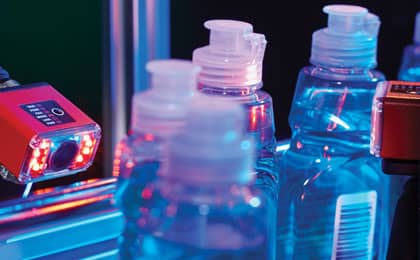 Food & Beverage Packaging

Avoid recalls and liability with traceability and print quality inspection.
In the food and beverage industry, labels must list ingredients that match the products contained in the packaging. Labeling errors result in recalls when undeclared allergens are found to endanger the health of consumers. If you're not taking active steps to avoid these labeling errors, it's time to start doing so. One of the best ways to combat this issue is to implement an industry-standard label verication system.Learn about the latest trends, challenges and strategies in food and beverage packaging traceability.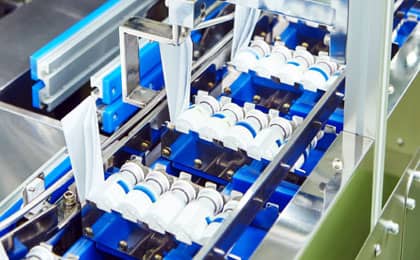 Medical & Life Sciences
The FDA's Unique Device Identification System final rule (UDI Rule) requires medical device manufacturers to include a unique device identifier on all device labels and packages. Neglecting to do so can result in FDA warning letters or recalls. To ensure accuracy on device labeling, barcode and label quality verification is essential. In-line inspection systems feature OCR, OCV and blemish detection that together provide 100% label inspection against a label reference image and expected label content. Learn strategies for ensuring regulatory compliance and transitioning to an automated lab.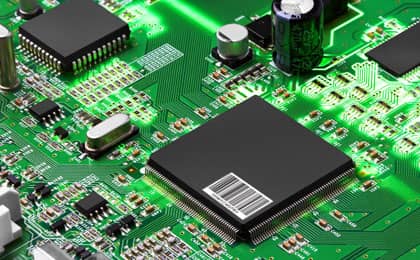 Semiconductor & Electronics
Utilize data and streamline your process to survive. In today's intense competition, companies must utilize data and automation to streamline their processes and ensure a consistently high level of quality. Data-driven traceability systems composed of barcode readers, vision technology, marking equipment and verification solutions can help companies squeeze much-needed profits from a highly competitive industry. Discover trends, challenges and solutions and how a traceability system can increase profitability.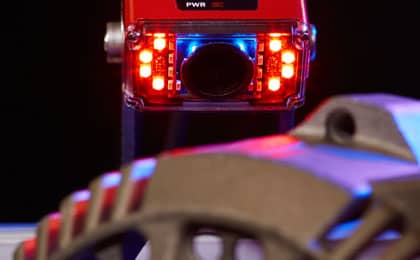 Automotive
As part of a holistic traceability solution, many automotive parts need to bear direct part marks (DPMs) to remain identifiable throughout the life of the vehicle. Wear and tear degrades the mark's readability over time. A comprehensive grading system is necessary to evaluate the quality at time of marking. Automotive manufacturers can use the MicroHAWK F430 industrial Ethernet smart camera optional liquid lens autofocus to check DPM quality. Paired with an Omron ISO/IEC compliant barcode verifier the F430 helps you keep codes in line with ISO/IEC 29158 standards. Learn how to maximize the benefits of a real-time traceability system and minimize the number and impact of recalls.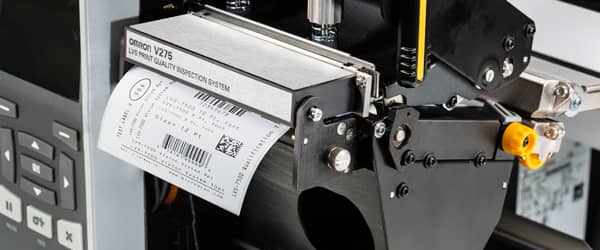 This case study discusses the design of a compact CBD concentrates bottling line that addresses the needs of smaller, more space-constrained players in the industry.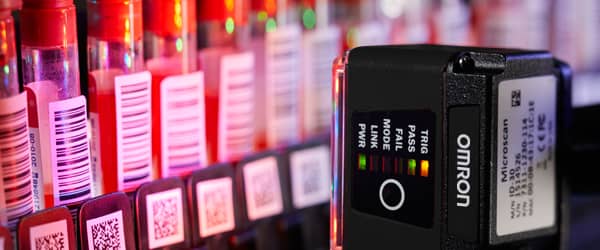 Discusses a medical device manufacturer need for improved labeling speed and accuracy as demand increased across its several facilities.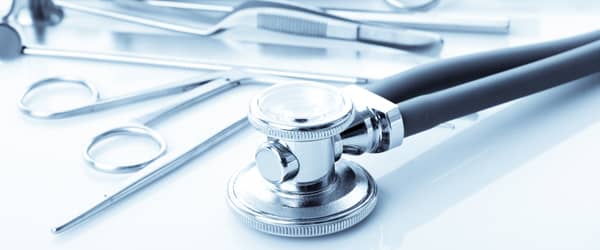 Strategic solutions for complying with medical device regulations and automating the clinical laboratory and
medical industry.
Contact us to learn how label inspection and verification technologies can help you.