Tags | Readers | Starter Kits | Programmers | Handhelds
RFID, Inc. is an Engineering firm specializing in RFID and the manufacturer of RFID hardware since 1984. They are American-owned and operated, and 99% of their products are made in the USA. RFID, Inc. currently offers 5 different product frequency ranges, and they serve a variety of clients in diverse industries – including product/inventory tracking, personnel ID access control, mold/tool identification, baggage handling, and product supply-chain tracking.
Choose a category below to visit partner website.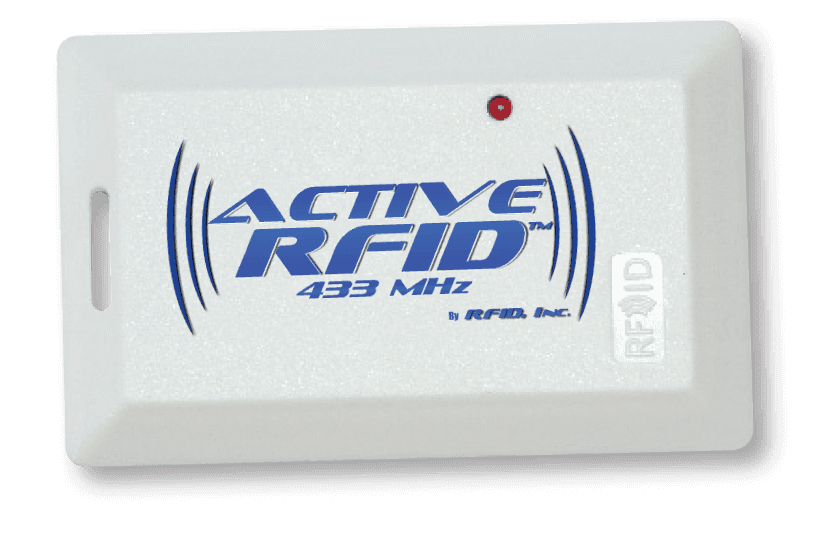 Let us help find what you need.