Tags | Readers | Starter Kits | Programmers | Handhelds
RFID, Inc. is an Engineering firm specializing in RFID and the manufacturer of RFID hardware since 1984. They are American-owned and operated, and 99% of their products are made in the USA. RFID, Inc. currently offers 5 different product frequency ranges, and they serve a variety of clients in diverse industries – including product/inventory tracking, personnel ID access control, mold/tool identification, baggage handling, and product supply-chain tracking.
As an authorized RFID distributor, we have RFID experts ready to assist you. Contact us for help finding the right RFID product for your application.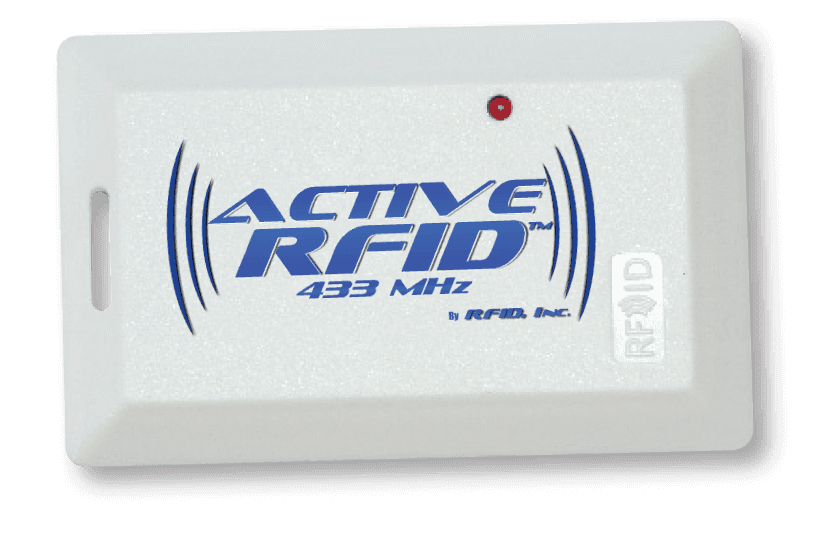 ActiveRFID 433 MHz Tags contain a battery and are thus capable of much greater read distances up to 2000′. Two of the four models have replaceable batteries, all of motion sensors to report data should they be moved, and external power wiring to exclude the need for a battery. Visit RFID website.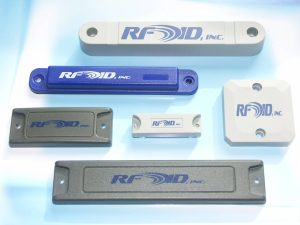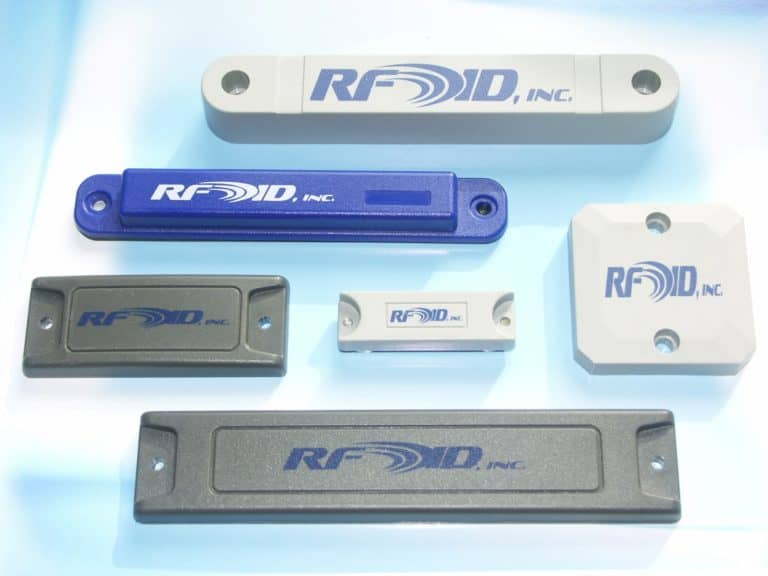 RFID pallet tracking tags and discs are the most effective solution to managing pallets and containers in a warehouse or facility. When RFID tags are placed on pallets and containers, they can be tracked and identified throughout the manufacturing process or in automated storage & retrieval applications. RFID's pallet tags have a low profile and are designed for harsh industrial  environments and constant movement. Maintaining a thorough and accurate database of your pallets and containers using RFID tags and readers will ensure that you never again lose track of key information regarding your business.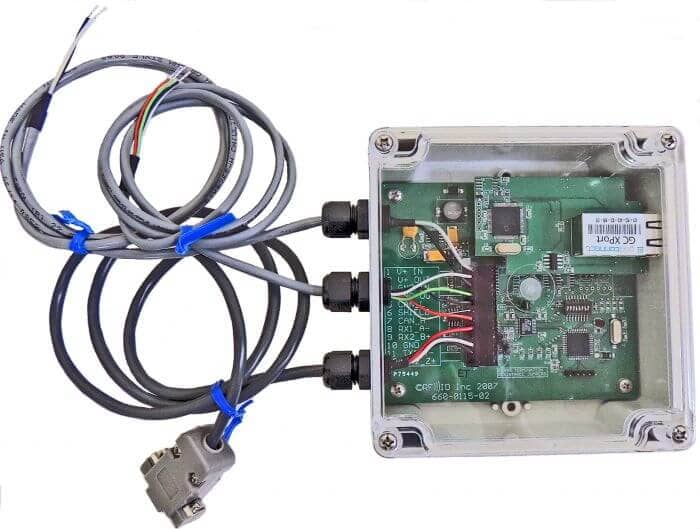 RFID Interfaces
RFID's interfaces manage a network of Readers and provide communication protocols specific to a particular PLC manufacturer like Ethernet/IP & DeviceNet (Allen Bradley PLC's), Profibus & Profinet (Siemens), Modbus RTU and Modbus TCP (Modicon) although standard TCPIP Ethernet and serial communications can also be offered.
RFID Models:
Model 8000-SI Series is a Smart Interface, single piece Reader, Interface & Antenna with the PLC communication protocols of Ethernet/IP, DeviceNet, PROFINET, Profibus, Modbus RTU, Modbus TCP, as well as standard TCPIP Ethernet and serial communications.
SKU 3000E is an LF 125 KHz RFID Interface for R3-1 Standard Systems
SKU 2000 Series is an LF 148 KHz RFID Interfaces for R3 Systems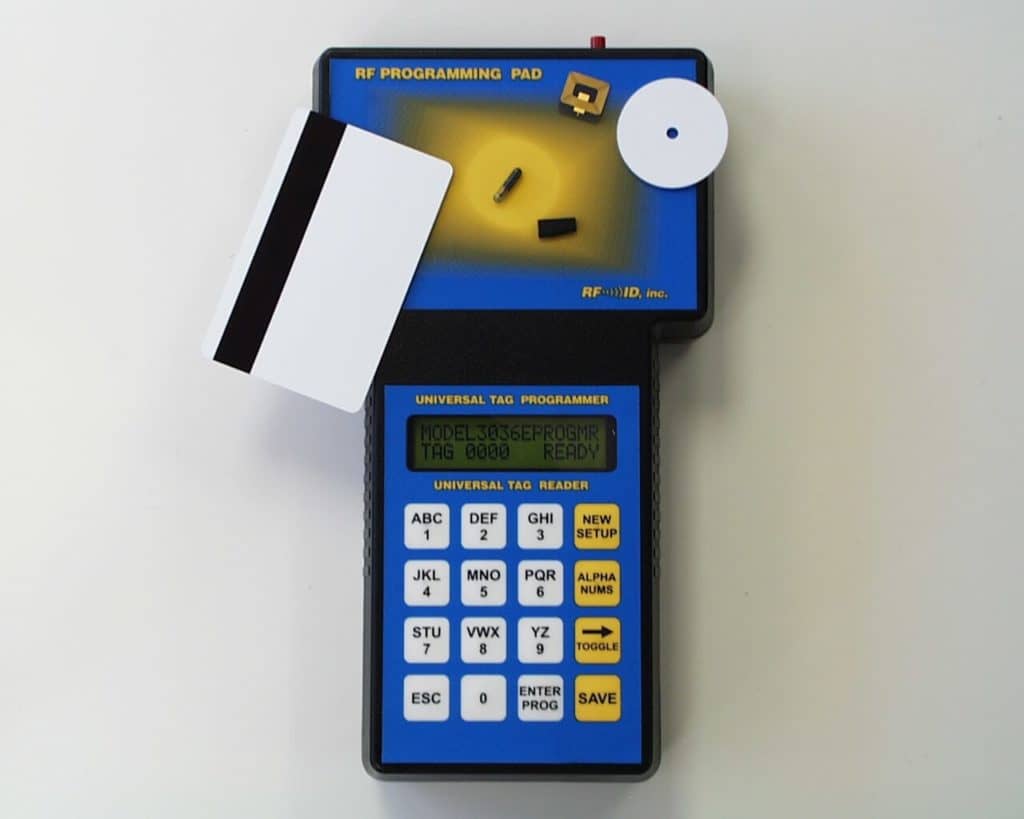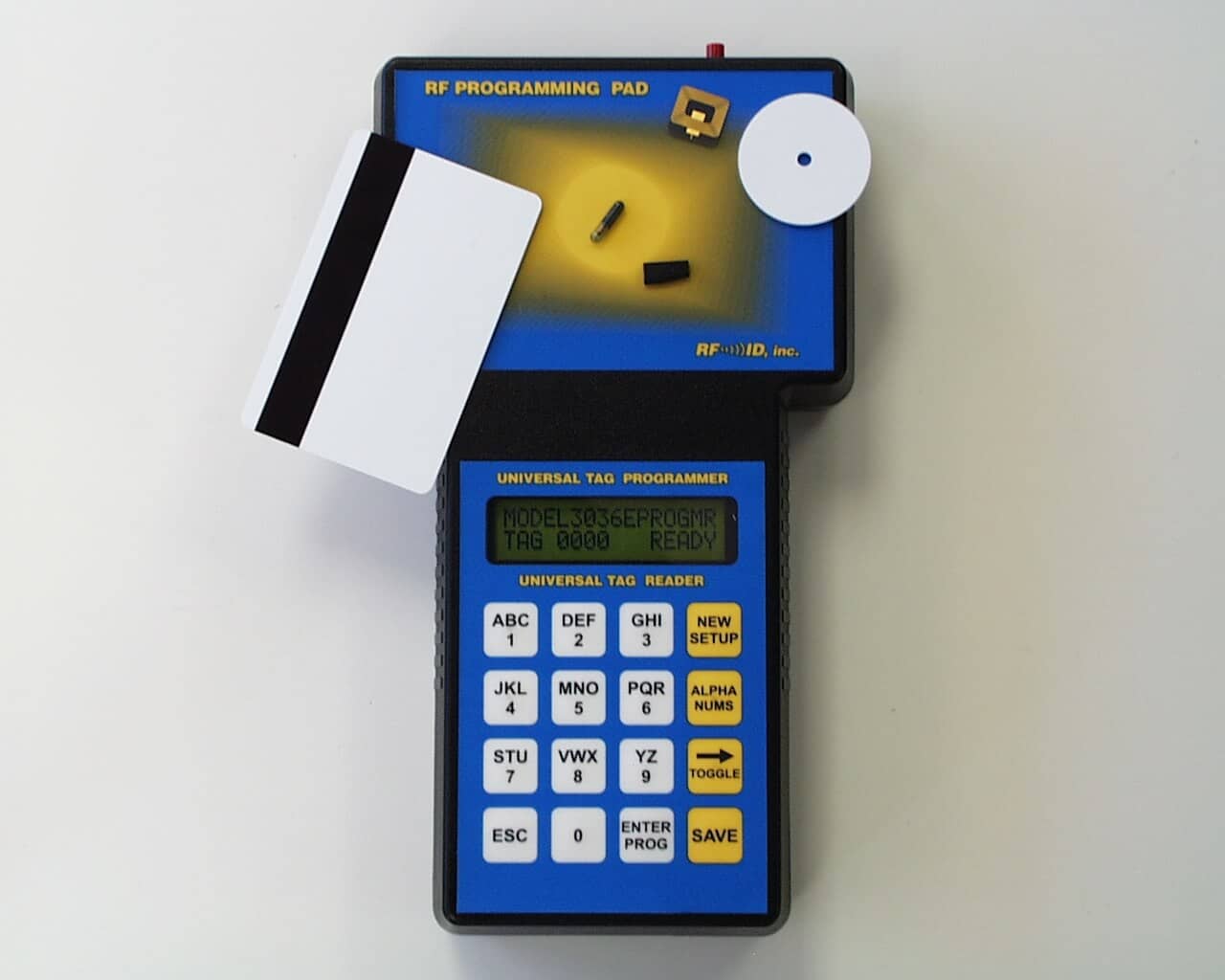 RFID Handhelds
Handheld RFID Readers offer a way to remotely be able read Tags, saving the data or further transmitting RFID Tag data via WPAN or Bluetooth, or via a wired USB connection. They are convenient for testing Tags or used has a hand held for RFID Inc. LF 125 KHz RFID Tag Programmers, which are easy to use and require no software.
View RFID's wide selection of handhelds on their website or contact us for pricing and selection assistance.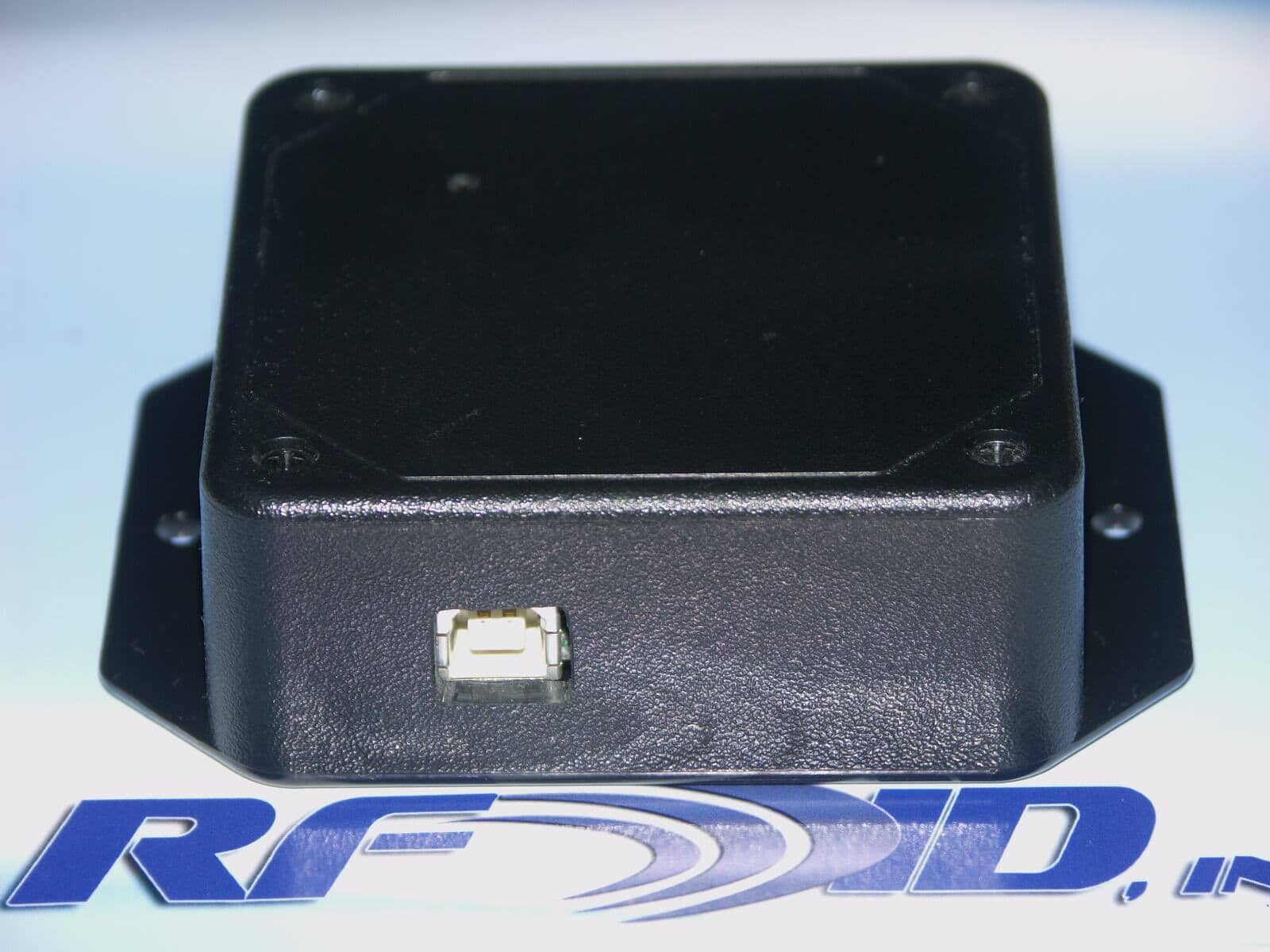 RFID Programmers​
RFID, Inc's LF 125 KHz Desktop Programmer is a convenient tool for programming RFID Tags and powered via USB. They also offer USB or RS232 Desktop Programmers and don't require software or future updates regardless of your operating system. RFID, Inc. also offers a free terminal program of its own.
Let us help find what you need.