Precision Gearboxes | Precision Gears | Machining
Since 1967, CGI has consistently been providing for its customers exceptional craftsmanship and outstanding customer service. This unwavering commitment is what makes CGI the reliable choice for precision components and sub-assemblies.nnIn the constantly shifting industry of motion control products you'll find many companies and their people in a sea of endless change. This is why it's so refreshing to know that there is one name in the business you can always count on. CGI has earned a reputation for partnering with their customers, bringing comprehensive technical knowledge, manufacturing expertise, and a "can-do" attitude to the table. MSI Tec and CGI together serve a diverse customer base and provide a wide range of applications in aerospace, assembly, automotive, coordinate measuring, machine tool, material handling, medical, packaging, pharmaceutical, robotics, semi-conductor, special machinery, telecommunications and textile to name a few.
CGI Products
(Sold in California only.)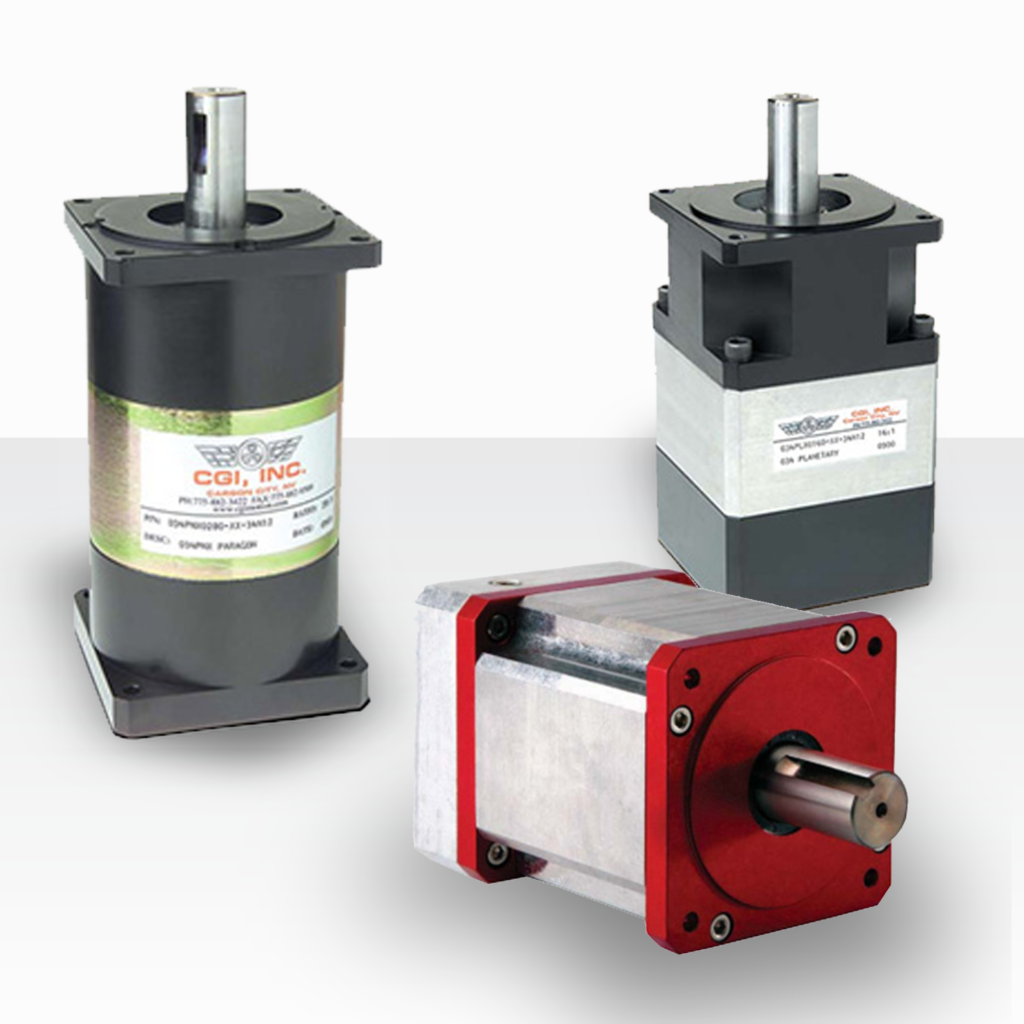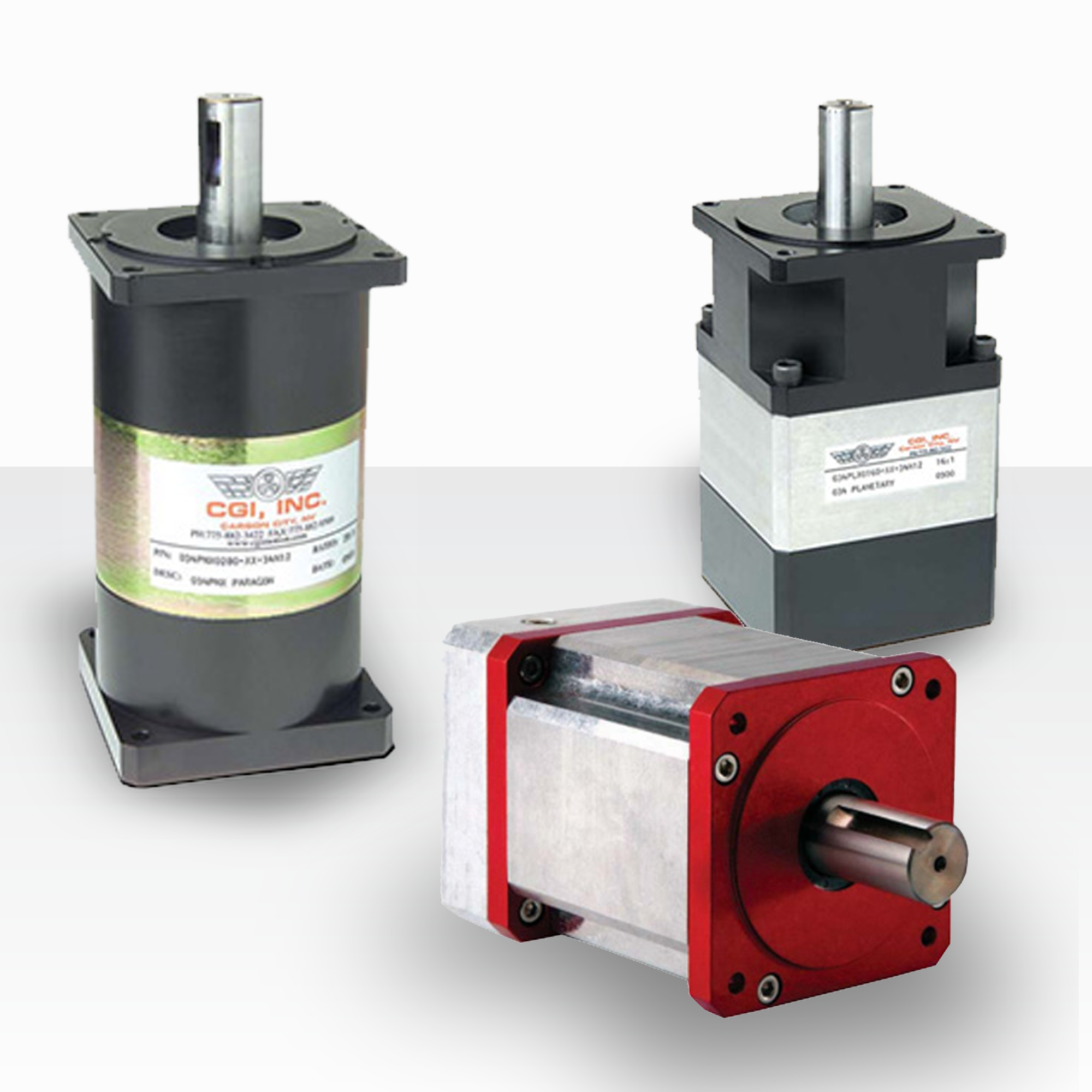 Ultra Grade Gearboxes
Mid Grade Gearboxes
Instrument Grade Gearboxes
Inline Gearboxes
Right Angle Gearboxes
Custom Gearboxes
Offset Gear Motors
Gear Motors
Low Backlash Gearboxes
Spur Gearboxes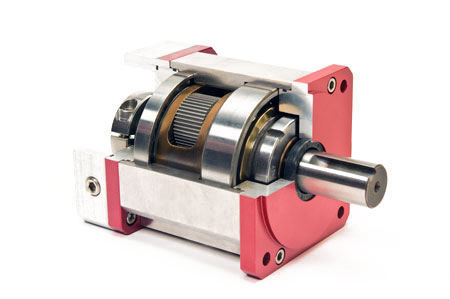 Multi-tasking machines
CNC Gear Fabrication
Swiss Type Multi-tasking Machines
CNC Lathe Machining
CNC Vertical Milling
CNC 5-Axis Milling
Wire EDM
Gear Motors
Gear Shaping
CNC Cylindrical Grind
Let us help find what you need.