Devices like timers, counters, power supplies, and terminal blocks are critical to machine functionality. MSI TEC is partnered with the most trusted brands in automation components and devices, like Omron, Yaskawa, Weidmuller, Novanta IMS, Oriental Motor, Moog, Akribis, THK, Galil, and more.
MSI TEC engineers have broad experience and product knowledge to help you find the right product for your application, whether it's an off the shelf product or a custom engineered solution.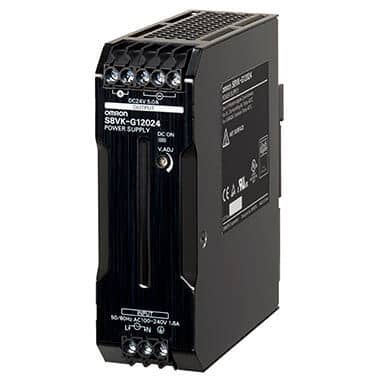 Many small electronic components operate from low-voltage DC power, frequently 12, 24, or 48 volts. A Power Supply converts incoming AC power (such as 115VAC from a wall outlet) into DC for use by these devices. Power Supplies are rated by the output voltage and current, and are most often DIN-rail mounted inside a control panel.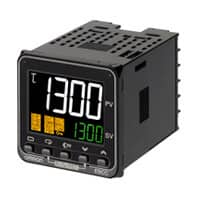 Panel Meters perform a variety of functions, frequently including temperature (or general PID process) control, timing, counting, or just indication to a user of some process variable or setpoint. Panel Meters are common to many types of automated systems and can be very cost-effective compared with a small PLC and Operator Interface for simple functions.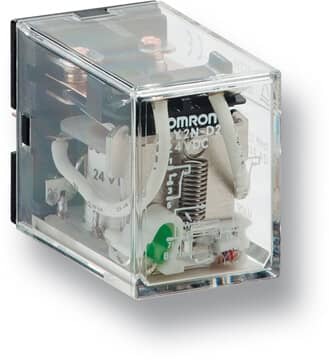 A Relay is an electrically operated switch – most commonly electro-mechanical, but options also exist for solid-state. A low-power signal operates the coil, which then engages the contacts and transmits power the end device. Many options exist for numbers of poles and throw configurations, as well as time-delay relays, latching relays, and other functions – even including programmable logic actions in the specific case of "Smart Relays". When switching power directly to a motor, a Relay is known as a Contactor.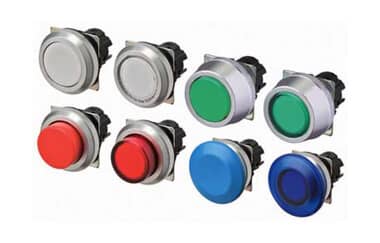 Switches are available in push button, knob-type, key-type, buzzer and indicator lamps. They can be mounted in round or square holes, and lighted and non-lighted. They can be mounted in holes with a 16-mm and 30-mm diameters. Emergency stop switches used to stop equipment and facilities in emergencies. They can be used in safety circuits in combination with Safety Relay Units.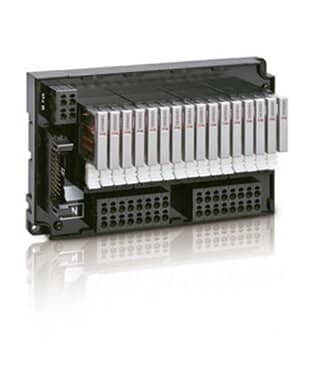 Terminal blocks connect electrical components and ensure connecting multiple wires is quick and painless. Terminal blocks are rugged and have high current and voltage ratings for use in industrial applications. The Push-In Plus terminal blocks increase the value of control panels by reducing overall wiring time. Other types of terminal blocks  include ground, fused, I/O, disconnect and power distribution blocks.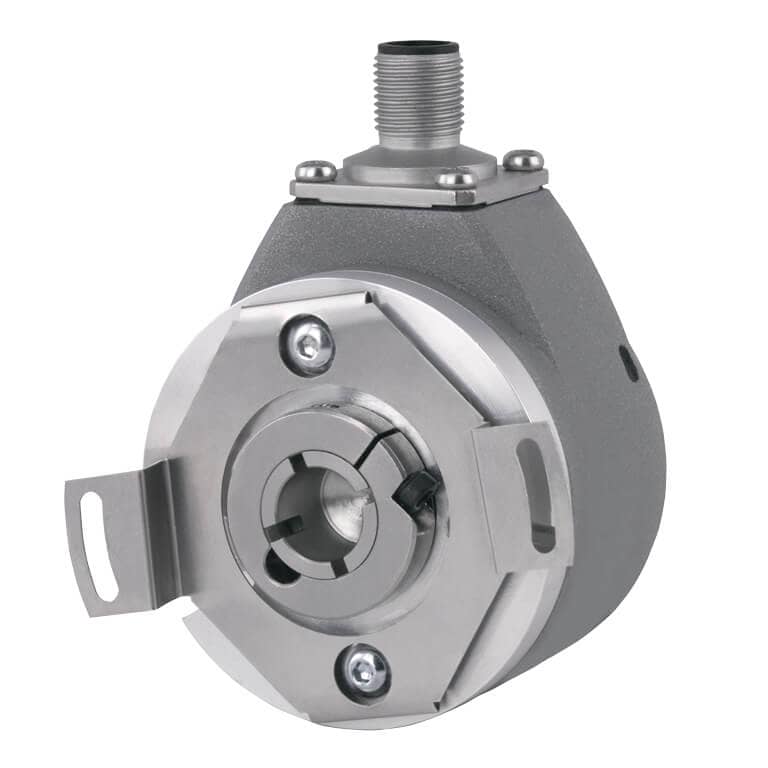 An encoder is a sensing device converts motion to an electrical signal that provides feedback to a counter or PLC. Absolute encoders provide position information for a rotating shaft within either a single rotation (single-turn) or over the course of multiple rotations (multi-turn). Incremental shaft encoders are the most widely applied industrial encoders in the world and provide position information for a rotating shaft by producing a continuous series of pulses.
Why choose MSI TEC? Below our just a few great reasons.
Let us help find what you need.