COMPUTING
TECHNICAL ENGINEERING CENTER
MSI TEC is a solutions and service provider in the complete sense of the word. The driving force behind everything we do is to serve our customers and become a partner in your success. Our team of engineers, technicians, and product specialist have an average of 20 years of experience.
Custom Computing Services
Turnkey Computing Solutions
Accelerate Time-to-Market with OEM Services System Assembly, Burn-In, Testing Software Imaging
Hardware Engineering/Rapid prototyping
Software/application Development
Custom Firmware Developed and Pre-loaded
Private Labeling
Training and Education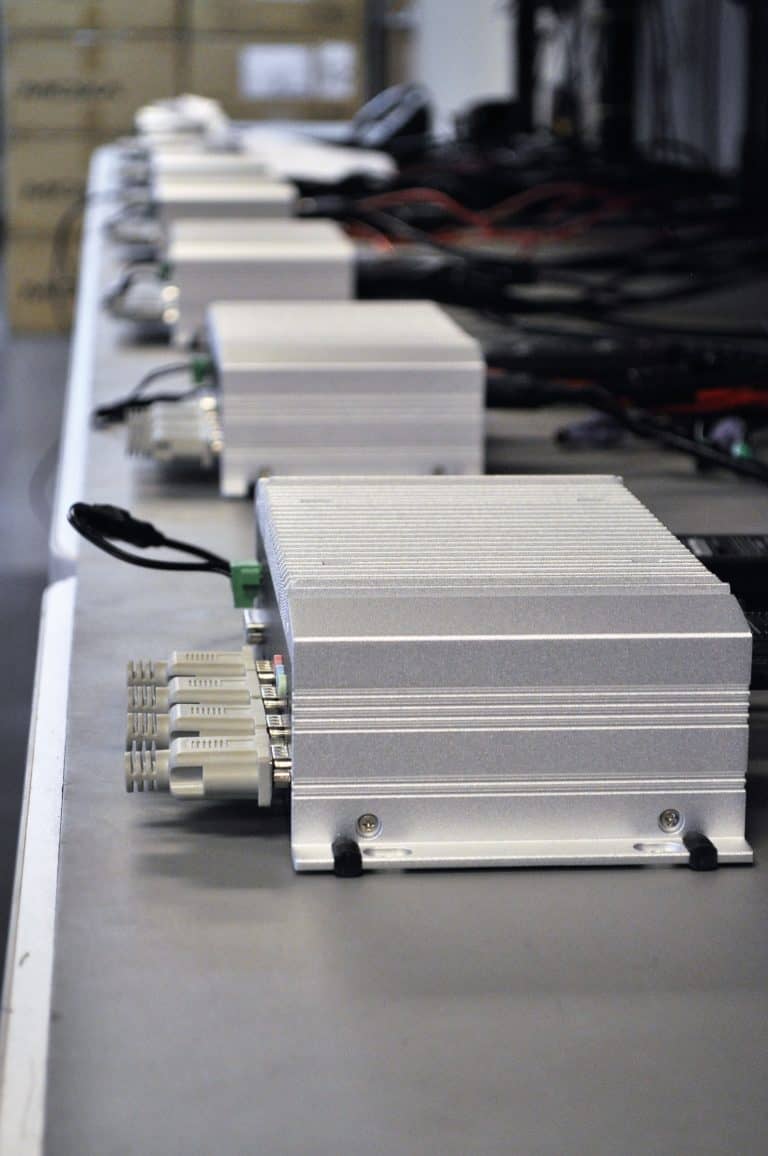 Watch our CTEC video to learn more about customer computer solutions:
Let us help find what you need.