Computing Technical Engineering Center
Your project deserves an engineering team that's committed to your success.
If you're like most OEMs and engineers, your focus is on product development, staying ahead of the competition, and speeding up time to market. Dealing with networks, cybersecurity and computing configuring and testing is a distraction and a drain on resources. Turn to MSI TEC for help designing, configuring, building, and testing your product. Utilize our engineering talent and state-of-the-art facilities as an extension of your project.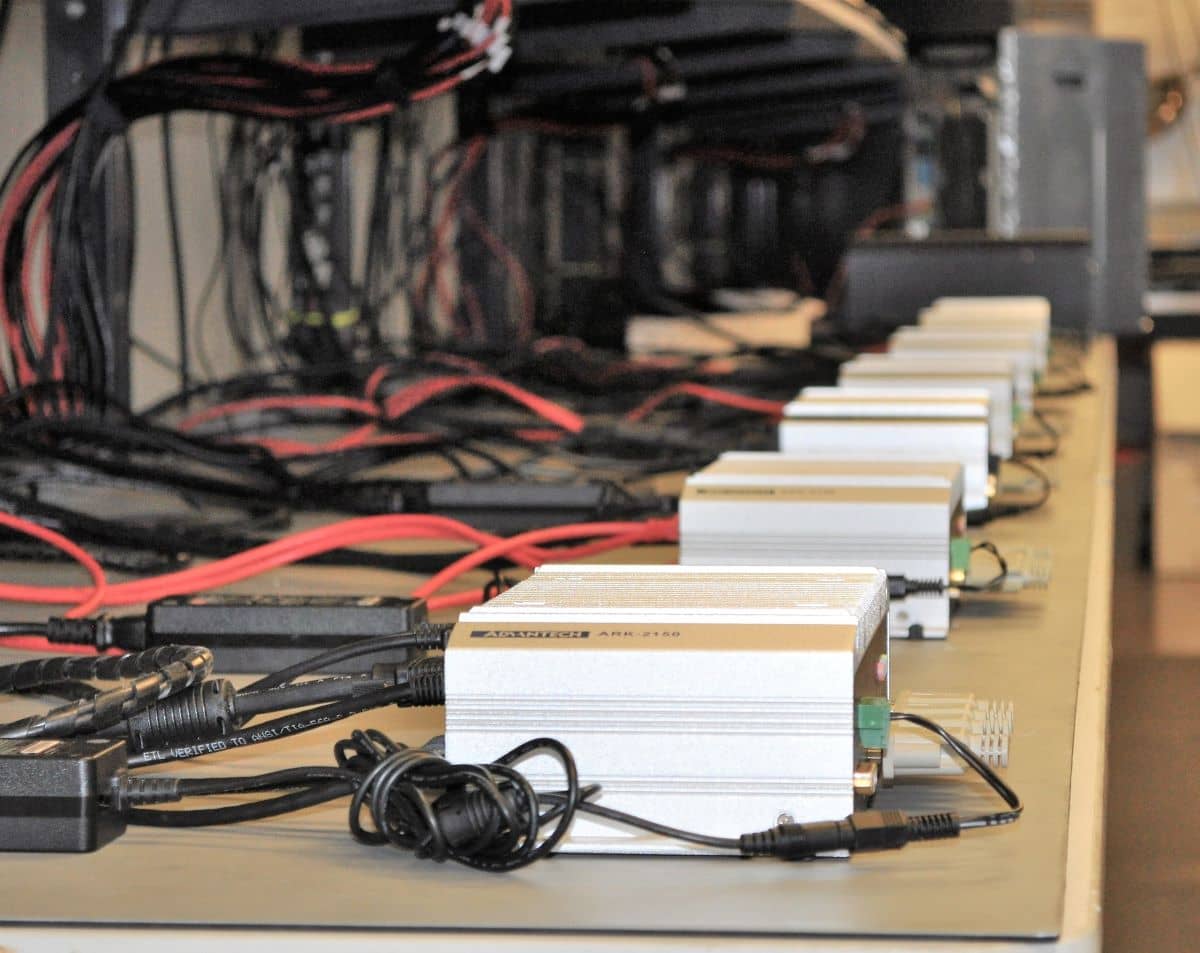 Think of CTEC as an extension of your IT department. While we handle your computing, networking and cellular needs, you're free to focus on your core business and increasing the bottom line.
Full Range of OEM Services
From rapid prototyping and hardware engineering to private labeling and life cycle management.
For nearly 20 years, our Computing Technical Engineer Center has been the provider of choice for custom computing projects. Thanks to our partnerships with leading manufactures of industrial networking and computing components, we are able to provide services and hardware that meet the highest quality standards in the industry. Our services include custom imaging and BIOS configurations, burn-in testing and certification, private labeling and packaging, lifecycle management and more.
Additional Engineering Services
Because of our Computing and Electro-Mechanical Technical Engineer Centers, we're able to offer a broader range of custom computing services. In addition to OEM services, we can design and build control panels and enclosures,  along with controllers, HMIs, private VPNs, and more.  This is a level of service that other companies cannot offer.
Ready to learn more? We're excited to show you what's possible!