Cisco Industrial Networking
The network you know, the scale to take it anywhere​
IT leaders are asked to expand their universe from the "indoor" connectivity of the network to the "outdoor" world of industrial IoT. For many in IT, this will be a new and unfamiliar territory. We've teamed up with Cisco to help you take your networks to outdoor and industrial spaces while providing you with security, scalability, and agility. Cisco Industrial Networking is a full line of products with all the capabilities of the Cisco network you know and trust, but purpose-built for outdoor and industrial spaces. Manage all your devices with the tools you already use, so you can shorten deployments and manage your entire network at scale.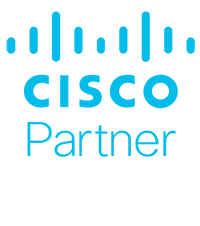 MSI TEC is now a Cisco IoT Specialized Partner!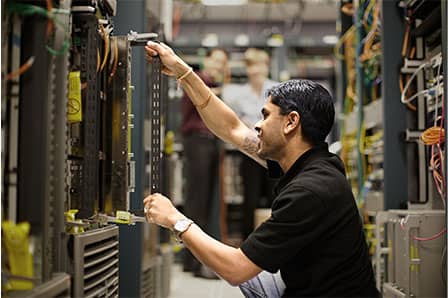 Reliable Connectivity
Reliable connectivity helps organizations scale IoT initiatives while increasing the availability of their existing infrastructure.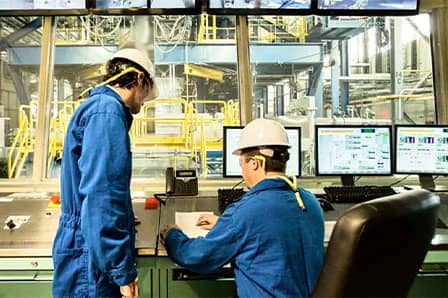 OT and IT Connection
With support for OT and IT standards and protocols, facilities can easily connect their existing and new IoT applications.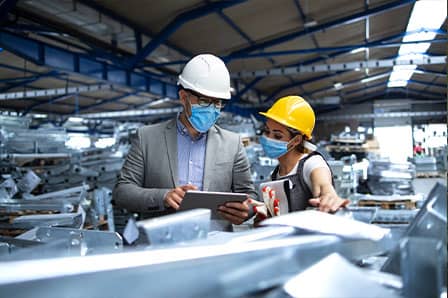 Secure Connectivity
Offers visibility and control to contain threats, simplify compliance, and consistently enforce policies.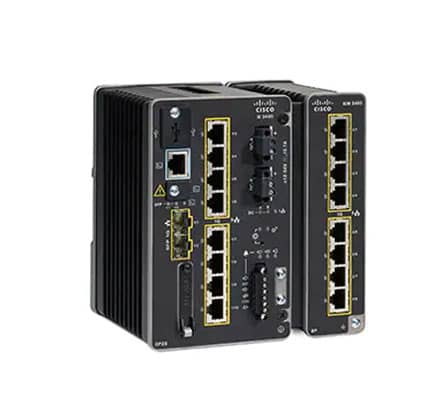 Deploy secure, scalable, and flexible switching in your industrial network. Cisco Ethernet switches are secure and scalable. Deploy compact, rugged switches in the harshest conditions. Manage security with policy-based automation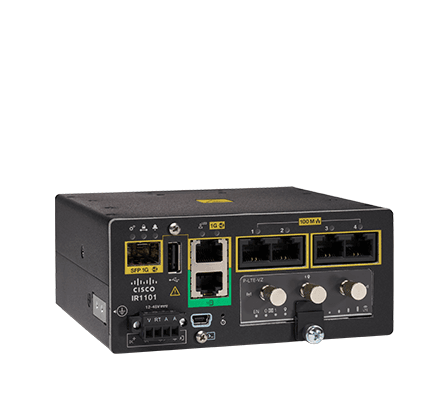 Reliable, secure routing and gateway solutions for industrial environments. Built to withstand harsh environments. Reduce asset downtime using secure, reliable connectivity and lower operational costs with easy to use remote management.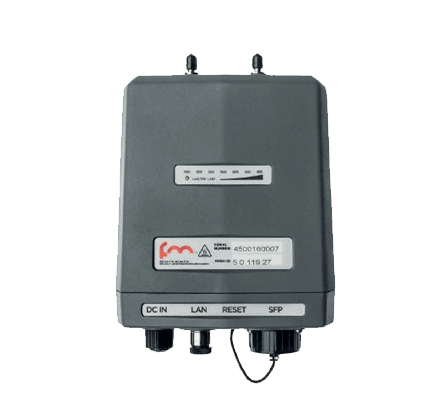 Cisco has a complete line-up of wireless technology options with IoT wireless products designed to operate in the harshest environments. We can recommend the right products for your unique connectivity goals.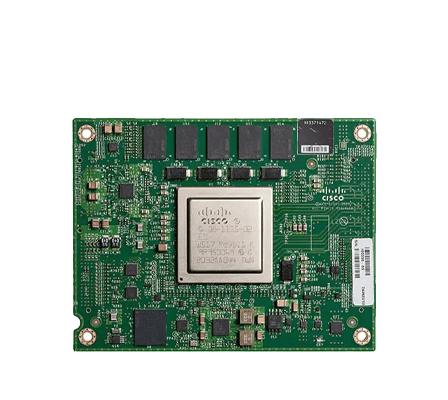 Get secure, reliable connectivity in extreme environments. Easily integrate with a wide range of equipment and systems. Deploy configurable products that adapt to new capabilities, capacity, and applications.
Equipment temperatures

Equipment vibration

Track outdoor asset
Water leak detection
Lighting conditions
Temperature & humidity
Outdoor environments
Ingress/Egress/Occupancy
Asset location
Freezer and cold room

Moisture and humidity

Wat

er lead detection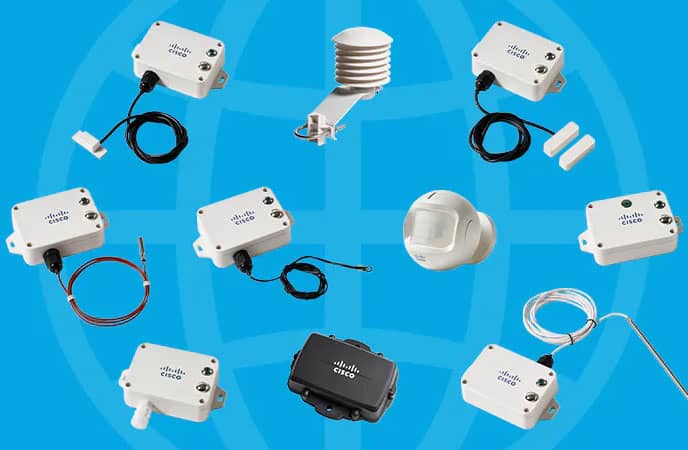 Simplified Remote Monitoring
Cisco Industrial Asset Vision is an all-in-one solution that simplifies your asset and facility monitoring in outdoor or industrial indoor environments. With a choice of eleven new Cisco sensors pre-integrated with a Cisco LoRaWan gateway and a new cloud-based data operations and management dashboard – the solution is secure, scalable and deploys in minutes.
Today, most asset monitoring and tracking solutions are not integrated with the underlying network, which reduces operations managers' ability to quickly and easily deploy, scale, and manage these solutions.Cisco Industrial Asset Vision is a simple, secure, all-in-one, cloud-managed solution for visualizing assets and facility conditions. This turnkey solution enables operations managers to enhance safety and efficiency and improve operational resiliency while protecting investments and lowering costs.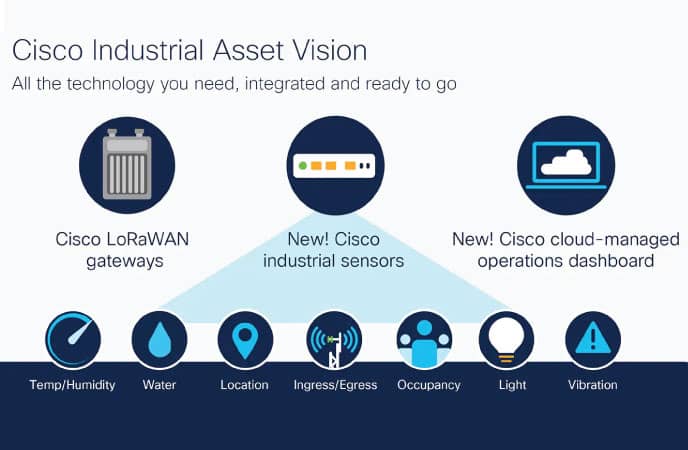 IoT Management and Automation
Easy-to-use tools to deploy and manage IoT projects at scale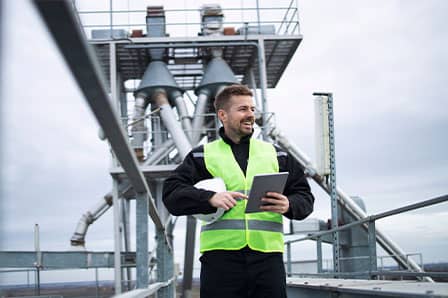 Simplify management
Choose from a variety of management tools that allow you to design, provision, and assure network performance from one place.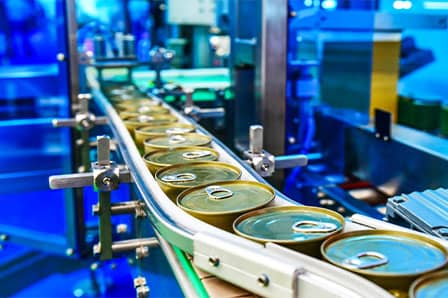 Deploy and operate at scale
Easily deploy and operate remotely at scale with centralized management of IoT infrastructure and applications.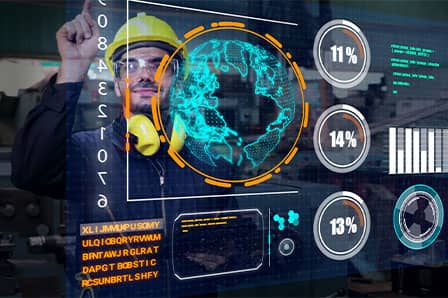 Get visability into your network
Gain full visibility into the network and automation devices. Faster troubleshooting minimizes network downtime.
Let us help find what you need.