Linear Servos  |  Ball Screw Actuators   |  Belt Drive Actuators   |  Linear Motors
Download the Oriental Motor and THK Quick Sizing Guide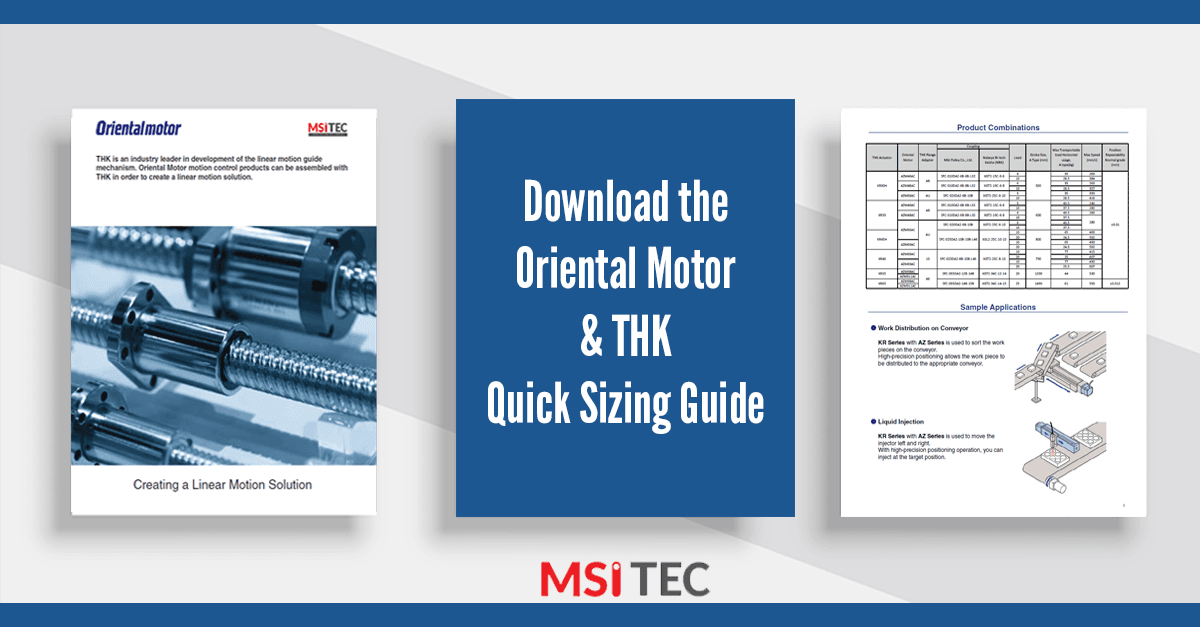 Linear Motion (LM) Guides
MSI TEC is partnered with THK, a leading manufacturer of motion control. THK's main product is the LM Guide (Linear Motion Guide), which incorporates a part with a linear rolling motion into practical usage. 
Featured LM Guides: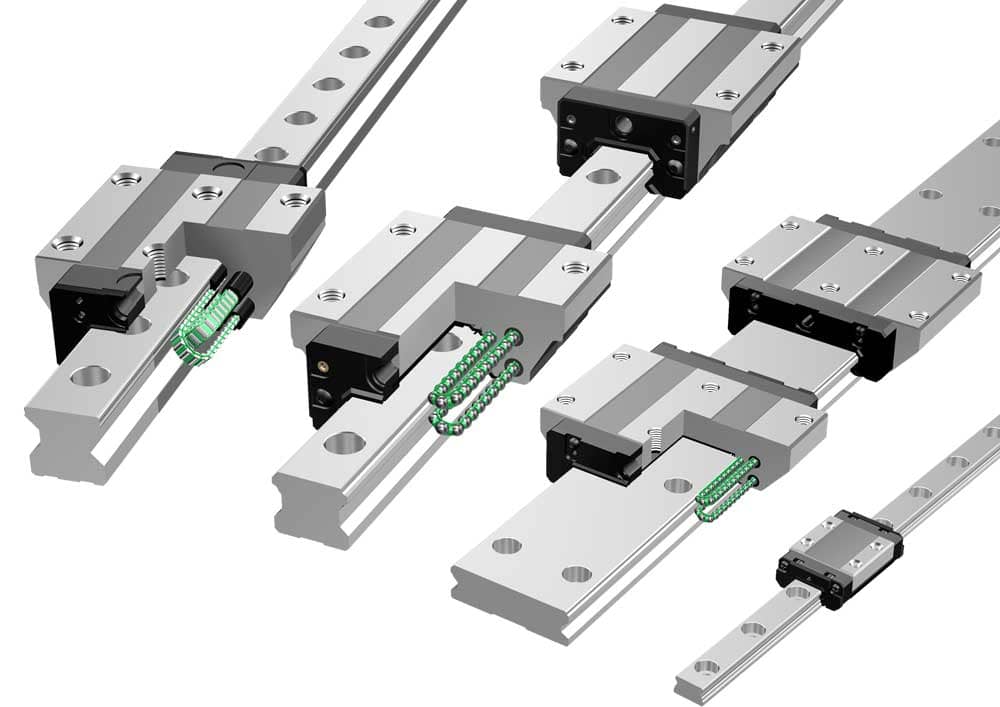 Electric actuators are hybrid products combining a guide component, such as an LM Guide, with a ball screw, linear motor, or other drive component. In industries such as electronics, there is an increasing need to shorten development and manufacturing lead times. Modularization allows these electric actuators to meet such require-ments by simplifying the design and reducing assembly time. THK offers a varied lineup of electric actuators ranging from basic, cost-effective units to high-end components designed to operate with high precision or perform to clean room specifications.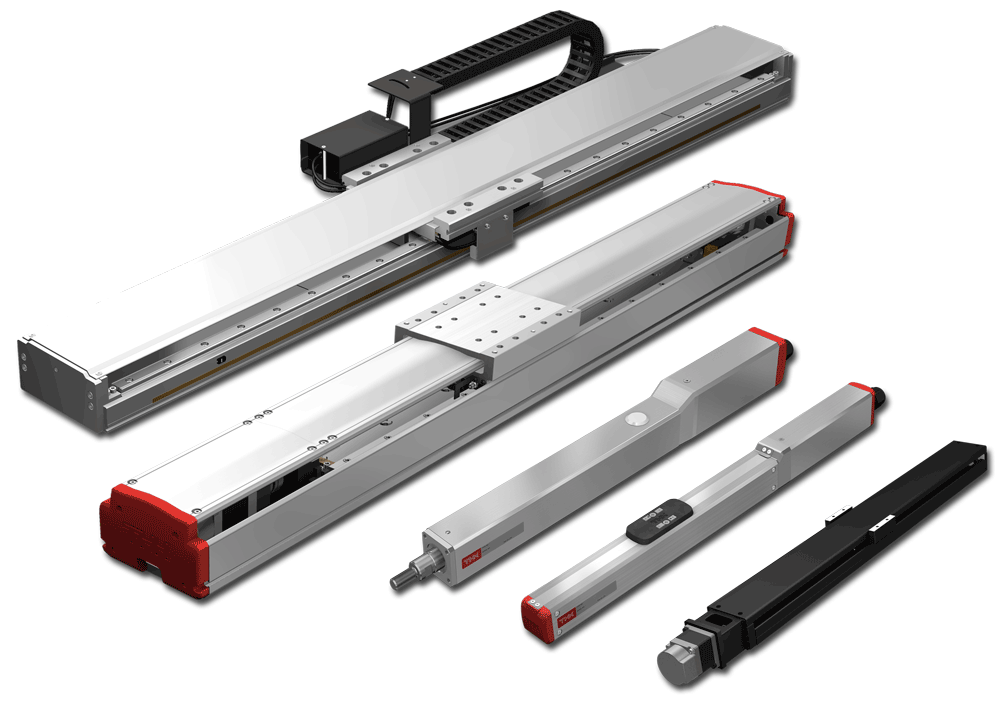 Feed Screws & Ball Screws
Ball screws are machine components that function by causing a large number of balls to circulate between a screw shaft and a nut. This mechanism efficiently converts rotary motion into linear motion. With the Caged Ball Screw, THK has incorporated caged ball technology into its existing ball screw designs, thus helping to achieve longer life with reduced noise and provide an extended period of maintenance-free operation.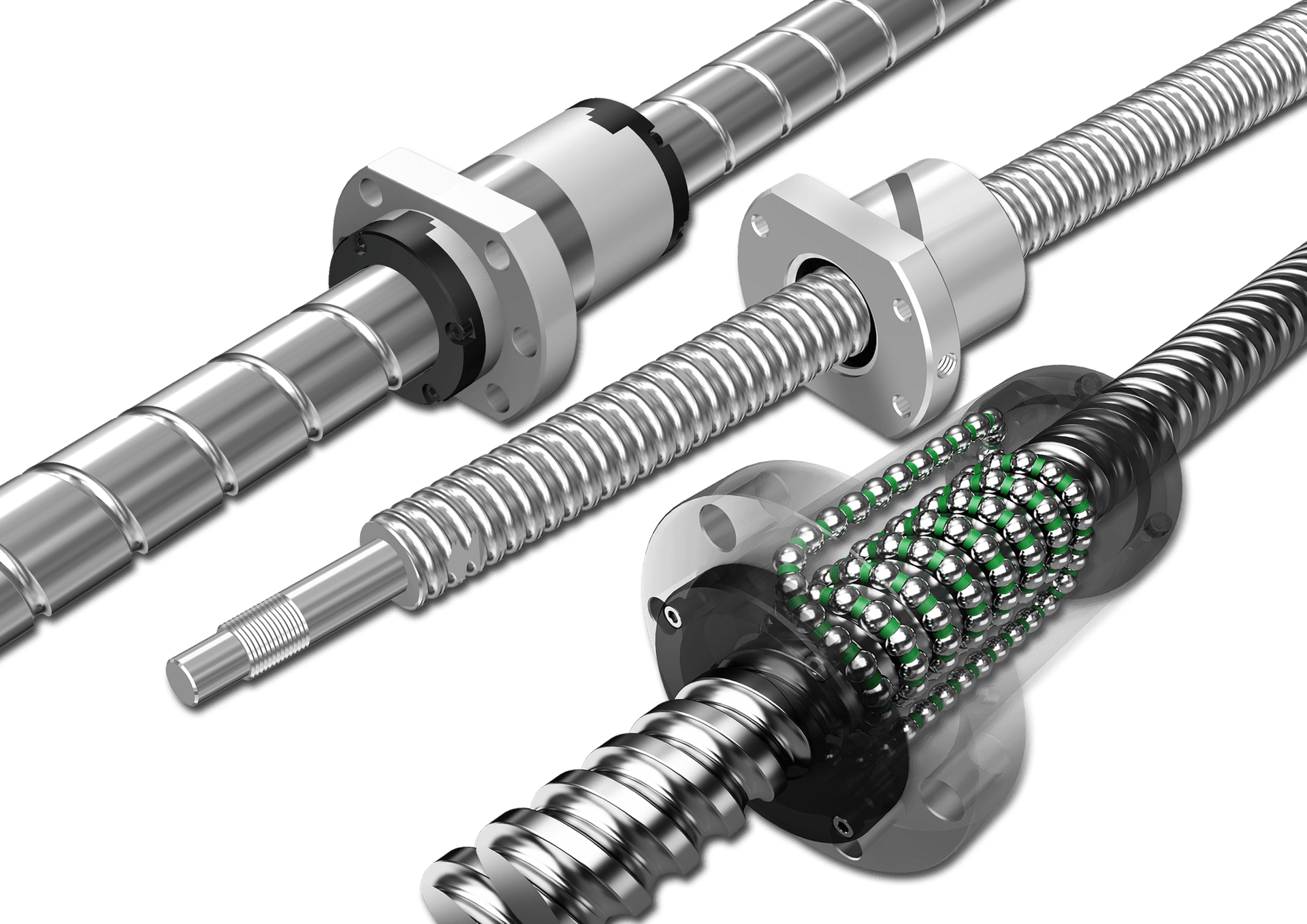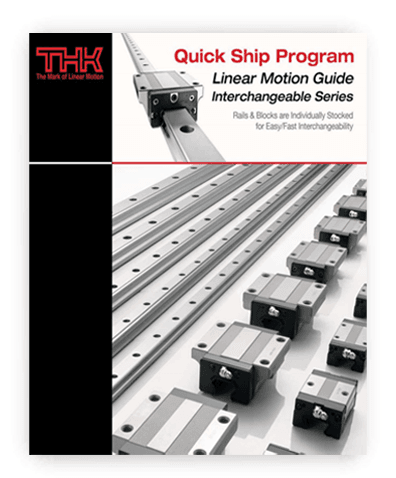 Linear Motion Guide
THK Quick Ship Program - LM Guide Interchangeable Series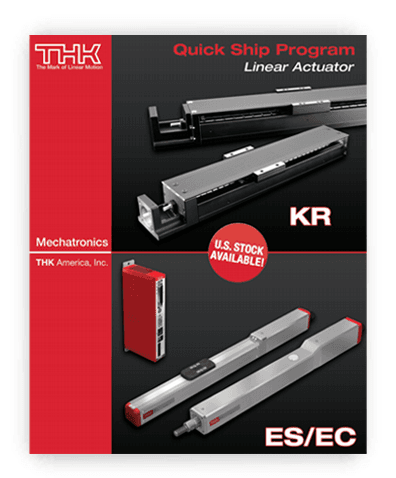 Linear Actuators
THK Quick Ship Program - Linear Actuators product catalog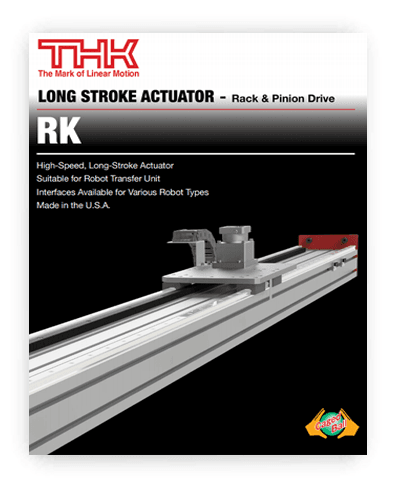 RK Series Brochure
Long stroke actuator - rack & pinion drive brochure
Let us help find what you need.
Add Your Heading Text Here