Serial-To-Serial  |   Serial-To-Fiber  |  Fieldbus-To-Fiber
Serial Converters for Serial, Ethernet and Fiber Connections
Continuously evolving technologies in the automation industry are helping industrial applications optimize their operational efficiency and increase productivity. For example, data that continuously update operators on machine status make it possible for them to act immediately when downtime occurs, or even help them avoid downtime through predictive maintenance analytics. To achieve optimized operation efficiency, you first need to connect your legacy devices to collect data from them and transmit it to your on-site system or cloud system for analytics.
Devices at field sites have multiple interfaces and use different communication protocols, making connectivity complex and challenging for engineers. Moxa has more than 30 years of expertise in connectivity to enable reliable network solutions for customers. With our comprehensive serial-to-Ethernet product portfolio, we have the solutions to simplify and execute any of your connectivity demands.
Recurring Challenges for Serial-to-Ethernet Connections
Bringing legacy devices into an Ethernet-based network requires expert knowledge. Furthermore, phenomena such as the Industrial Internet of Things (IIoT) and OT/IT convergence increasingly demand more and more devices to be connected, making connectivity more complex than ever. As a result, engineers face three main challenges: ensuring reliable connectivity, strengthening security, and simplifying the manageability of networks.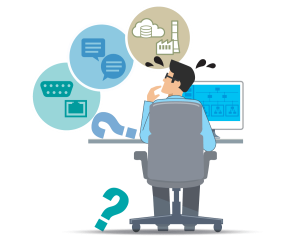 Connectivity
Connecting multiple types of field devices into one network is complex, as well as difficul to collect multiple data formats and integrate them into systems on the premises or cloud.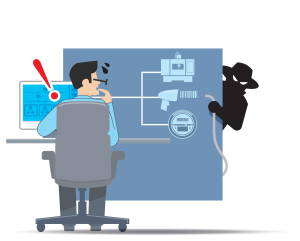 Security
Although getting more field data into systems can help engineers unlock valuable information, it also makes your field devices vulnerable due to unauthorized access.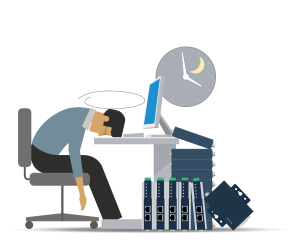 Manageability
Field devices can be monitored once their status is visible in management systems. To enable this, engineers have to deal with managing a large number of networking devices.
Serial Converter Products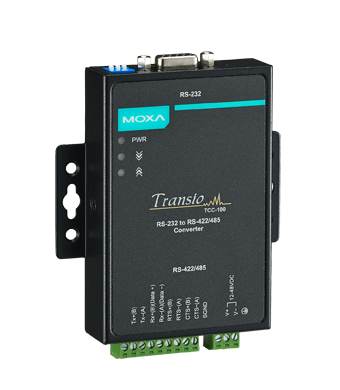 Serial-to-Fiber Converters
Industrial-grade serial-to-fiber optic converters can convert RS-232/422/485 to optical fiber, which provides users with an easy and reliable way to communicate with their serial devices. Easy network extension with plug-and-play connectivity.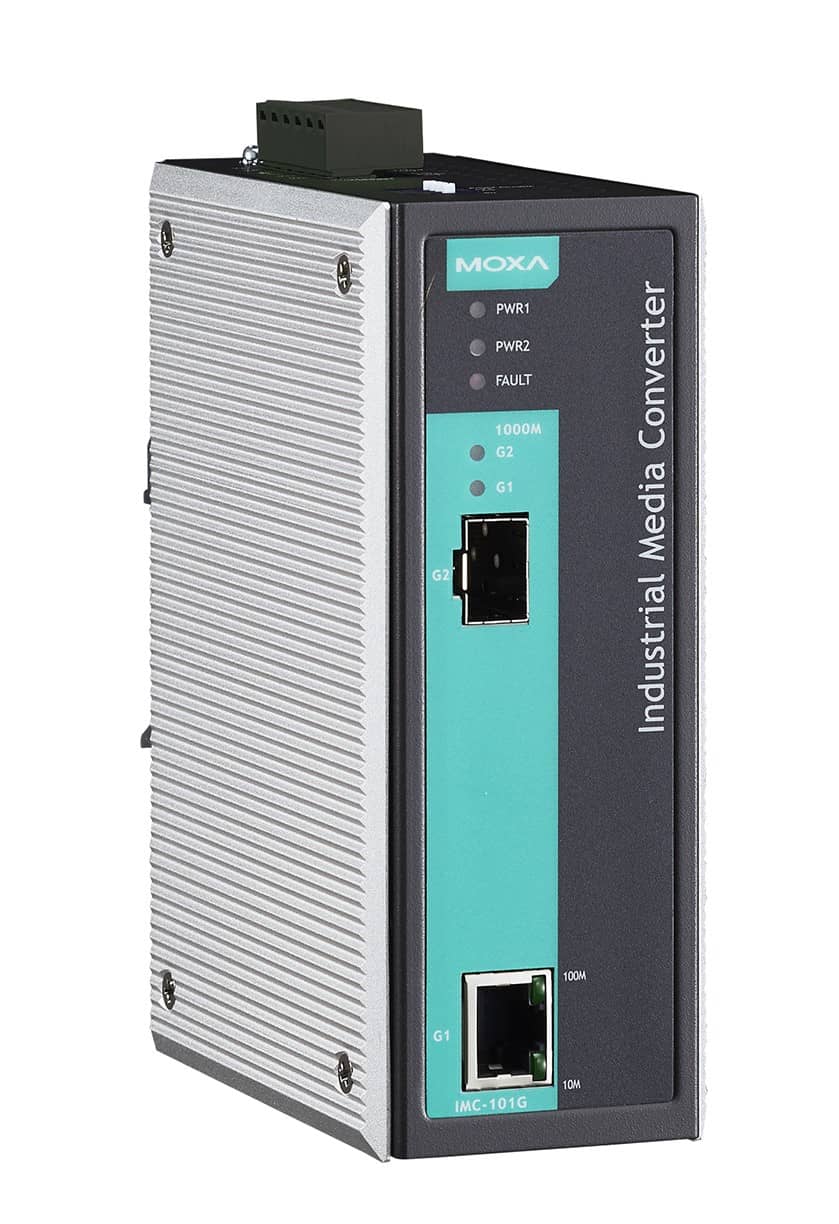 Ethernet to Fiber Media Converters
Industrial Ethernet media converters provide reliable, stable conversion of Ethernet data to fiber optic signals. even in harsh industrial environments. Designed to provide reliable and stable operation in harsh industrial environments, Ethernet media converters are a cost-effective solution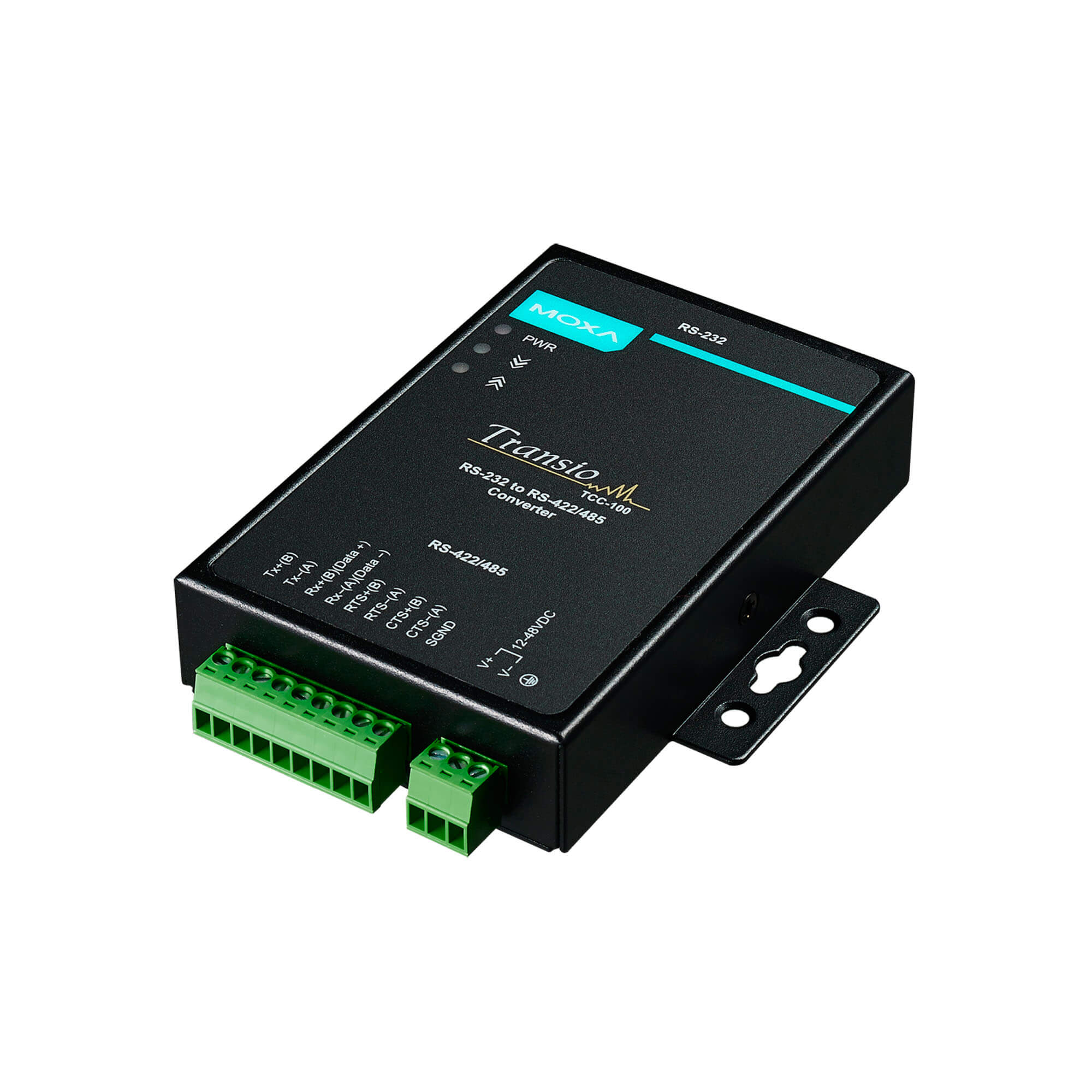 Serial-to-Serial Media Converters
Media converters play an important role in today's manufacturing. With more and more devices being connected to networks, there is a constant demand for media converters to convert and extend networks. Serial-to-Serial Media Converters help to integrate your serial equipment with new technologies. Built to handle the most demanding environments, these industrial grade media converters have wide operating temperatures and high EMI immunity.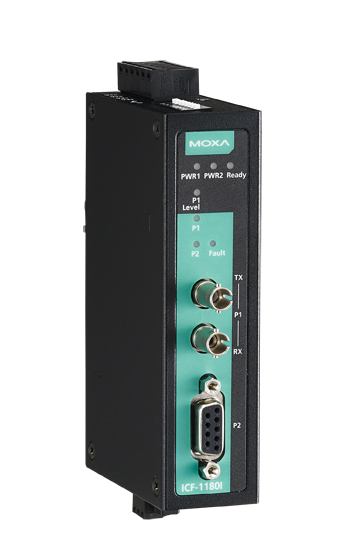 Fieldbus-to-Fiber Converters
Fieldbus-to-fiber converters convert fieldbus to fiber and also feature easy configuration and effortless troubleshooting. They extend PROFIBUS or CAN devices' transmission distance. Industrial-grade Moxa ICF converters can convert PROFIBUS to fiber, even in harsh environments.
Enabling cloud connectivity is not only beneficial, but also easy. Moxa's serial device servers NPort IA5000A-I/O, NPort IAW5000A-I/O, and protocol gateways MGate 5105-MB-EIP are ready-to-run connectivity solutions that easily bring your field data to cloud systems. Check out the video to learn more.
The days of headaches over managing a large number of devices are over. Moxa has mass device management tools that ease your pain. Tools such as MXconfig, an intuitive network configuration tool, or MCC, a CLI configuration tool, can meet any device management requirement that your system might have. Check out the video to learn more.
Let us help find what you need.