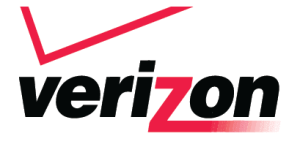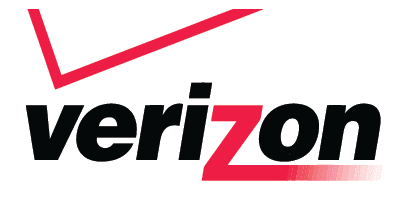 Your Single Source For IIoT & M2M Technology
MSI Tec has partnered with Verizon Wireless to provide our customers with robust, reliable, and cost-effective cellular solutions for every remote connectivity application. Our technical experts understand your industry and can help use IIoT and M2M technology to make the greatest impact to your business. Verizon M2M plans start at just $5 per month.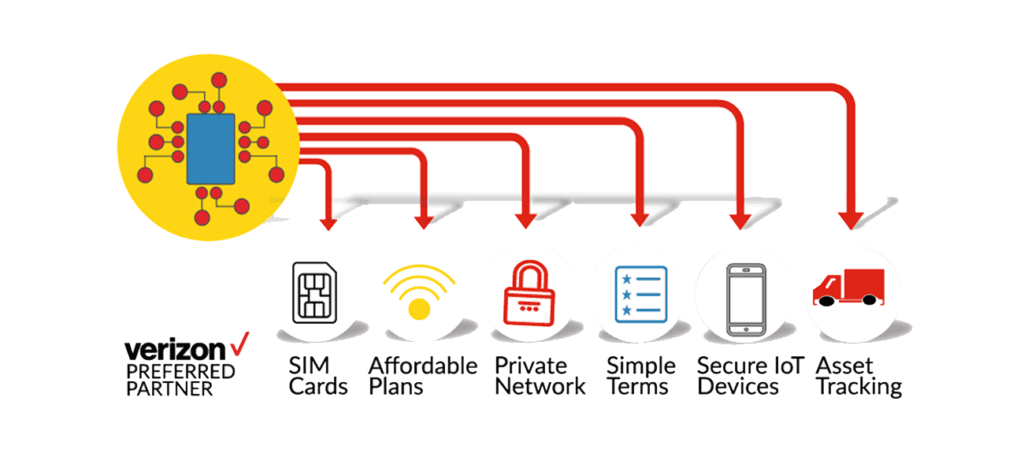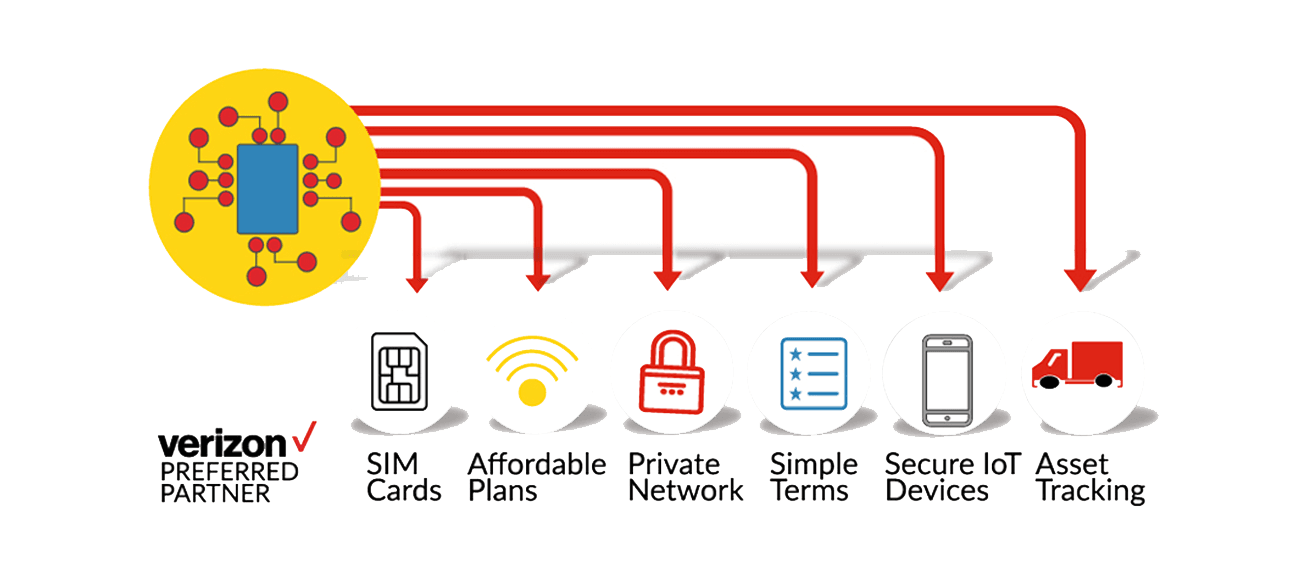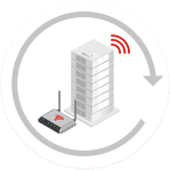 Full Service
We offer a full range of services, from product selection and consultation to technical support and training. We'll help you select the right product, plan and technology for your business.
Configure your cellular devices
Manage and monitor your devices 24/7
Provide in-house technical support.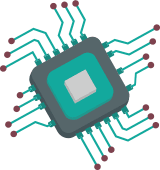 Affordable Plans
We understand the changing and diverse needs in the industrial sector and offer customized solutions and affordable plans.
Plans from 512K and varying to fit
your data needs
SIM card supply, provisioning and commissioning
Coverage and security of LTE but at a much lower cost for IoT needs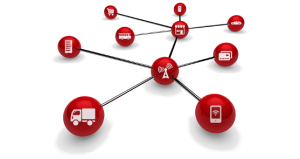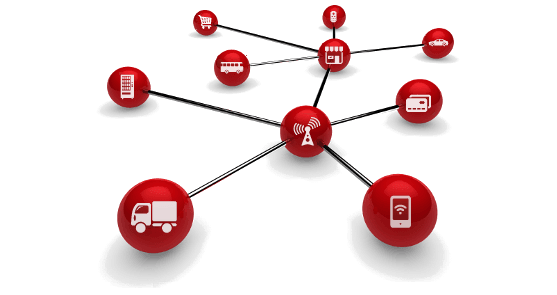 Added Value
MSI Tec also provides a number of value added solutions that make your deployment quick, easy and as seamless as possible.
Cellular Modems and Gateways
End to End network solution design
Complete IIoT & M2M solutions.
Experienced technical team assists in product and plan selection and provides technical support
Let us help find what you need.