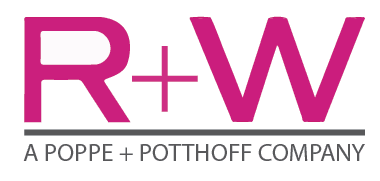 R+W:
Metal Bellows Couplings
Elastomer Couplers
Safety Couplings
Line Shafts
Metal Bellows | Elastomer | Safety | Line Shafts
R+W Coupling Technology is an ISO 9001 certified manufacturer of precision couplings, torque limiters, and line shafts for demanding motion control and power transmission applications. Over the past 20+ years this has resulted in a position of market leadership for torsion resistant flexible bellows couplings with an excellent price to performance ratio, and global availability. Constant new product development takes place in house, in addition to intensive collaboration with universities and technical schools, keeping R+W at the forefront of technical development and product innovation. All couplings and torque limiters are designed to operate free of wear and backlash, and help to ensure efficient and safe operation of rotating equipment.
Choose a category below to visit partner website.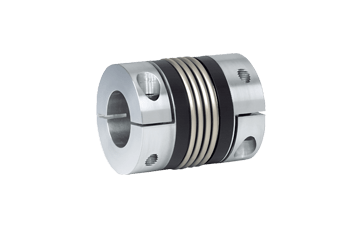 Let us help find what you need.