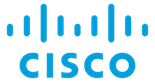 Industrial Wireless Backhaul
Cisco's Ultra-Reliable Wireless Backhaul (formerly Fluidmesh) is a worldwide leader in wireless IP backbone systems, delivering reliable high-bandwidth connectivity for video, voice, and data with fiber-like performance, over the air. Cisco Ultra-Reliable Wireless Backhaul is a new generation of wireless technology that lets you achieve fiberlike performance for mission-critical applications. Like 5G URLLC, it features ultra-low latency to enable the most demanding real-time applications. Like fiber, it offers ultra-reliable broadband connectivity. It's easy to deploy, maintain, and operate, making it the ideal choice for IT and OT backhaul.
With Cisco Ultra-Reliable Wireless Backhaul:
Get reliable, fiberlike wireless anywhere! Enjoy ultra-reliable, low-latency connectivity for your most demanding applications.

Simplify deployment and operation!

Easy to install as Wi-Fi, the technology uses an integrated web tool to deploy. You can manage from anywhere with its simple interface.

Keep control of your network! Control costs, service levels, and results with your own private network. See all your network's KPIs on a dashboard.
Cisco Award-winning Wireless Backhaul Products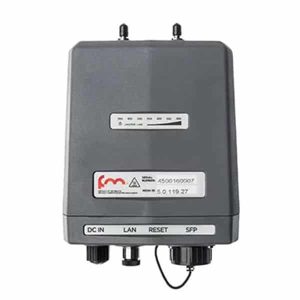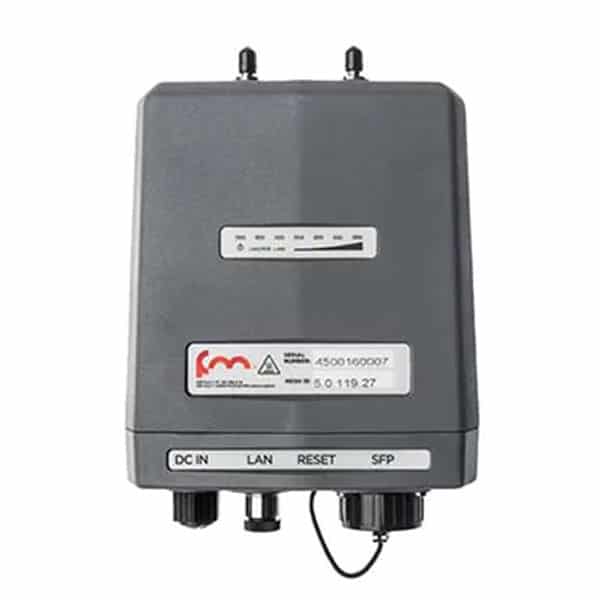 Cisco FM4500 – Fiber, single MIMO radio device, 15 Mbit/s Ethernet Throughput, 4.9-5.8 GHz. One (1) M12 Ethernet Port and one SFP Port (Gigabit). EN50121.
Learn More »
Wireless Backhaul Solutions:

SMART CITIES
Reliable wireless solutions able to deploy broadband wireless networks! No need to trench and wire the entire city ground. Usable throughput of 150Mbps from 10 miles of distance with a strong reliable signal.

OIL & GAS

Industrial-grade wireless IP solution for upstream, midstream and downstream applications. Completely wireless infrastructure enabling you to stream data, video, and voice and fully IP compatible.

INDUSTRIAL & SCADA

Wireless networking for SCADA conditions monitoring, security and automation. Capitalize on the strength of wireless mesh architecture for streaming of data, video, and voice.

UTILITIES SMART GRIDS

Broadband wireless backhaul for smart grids that need to be scalable, reliable, and secure. Integrates with other wired or wireless transmission technologies.
Cisco Wireless Backhaul Datasheets
Let us help find what you need.