OnRobot Soft Food Grade Gripper
New possibilities for food and beverage, cosmetics, and pharmaceuticals automation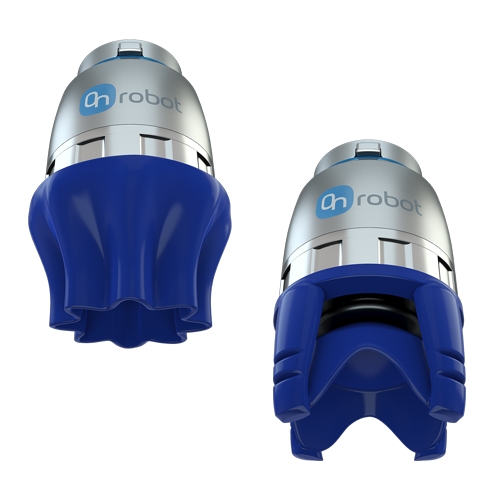 OnRobot's Soft Gripper is a certified food-grade gripper, with flexible interchangeable silicon cups, that can handle a wide array of irregular shapes and delicate, fragile objects like eggs and fruit. It's also ideal for clean production applications such as cosmetics and pharmaceuticals, as well as manufacturing or packaging. The Soft Gripper comes with OnRobot's Quick Changer, a base unit, and silicon cups in star or finger versions. Available Models: SG-a-H, SG-a-S, and SG-b-H.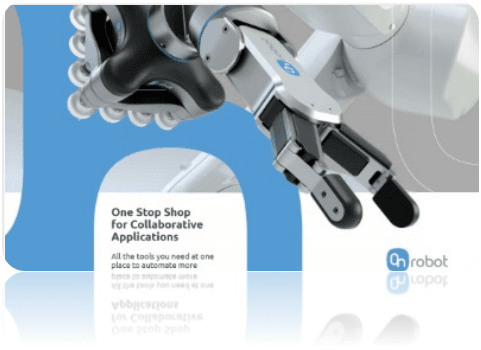 Learn about grippers, sensors, tool changers and software that enable small and medium sized manufacturers to automate their processes like never before – quickly, efficiently and cost-effectively.


Download the OnRobot Product Brochure
Learn how to grow your business with collaborative automation
With smarter and more adaptive  tooling, collaborative robots now operate with greater speed, strength, safety and precision. And they can accomplish a wider range of tasks and fast ROI. Learn how you can increase production at lower costs.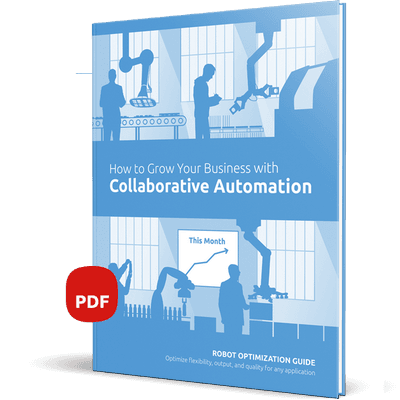 Let us help find what you need.