Flexible, Adaptable 2.5D Vision System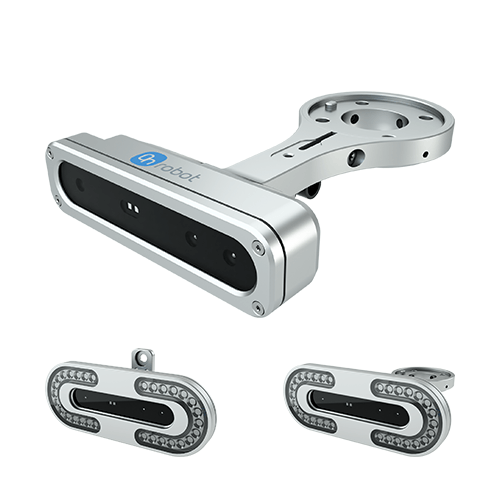 OnRobot Eyes makes it easy and affordable to deploy vision for almost any collaborative application
With the OnRobot Eyes you can now easily sort, pick and place unstructured applications with high reliability using any robot arm. Eyes can be mounted on the robot wrist or externally, with position adjustments to adapt to your application, and integrates seamlessly with the robot interface and gripper through the OnRobot Quick Changer. Deployment is fast, so there is minimal downtime for changeovers to new products or processes. One-picture calibration and part recognition takes just minutes, and programming is intuitive and fast. And with Eyes' advanced, affordable 2.5D vision, you get depth perception and the ability to stack parts, without adding complexity.
FEATURES: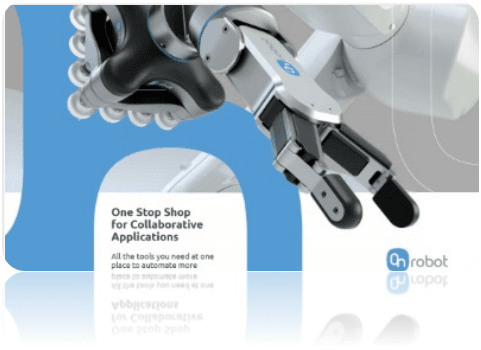 Learn about grippers, sensors, tool changers and software that enable small and medium sized manufacturers to automate their processes like never before – quickly, efficiently and cost-effectively.


Download the OnRobot Product Brochure
Learn how to grow your business with collaborative automation
With smarter and more adaptive  tooling, collaborative robots now operate with greater speed, strength, safety and precision. And they can accomplish a wider range of tasks and fast ROI. Learn how you can increase production at lower costs.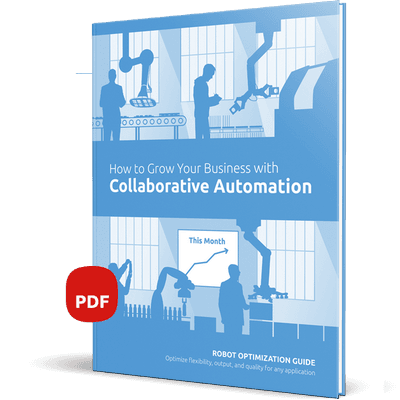 Let us help find what you need.