Gecko Single Pad (SP) Gripper
Adhesive gripper technology for small-footprint applications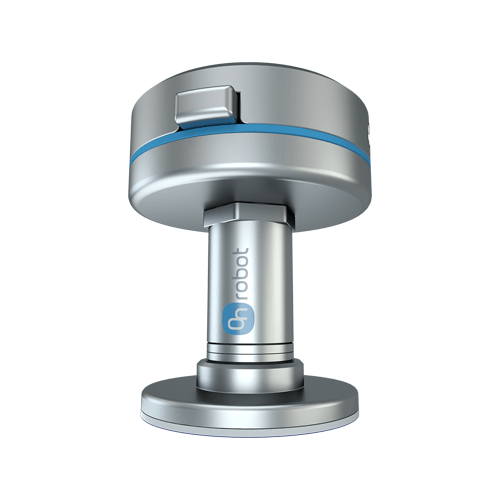 Compact, No-Mark Single Pad Adhesive Gripper
Inspired by the Gecko, OnRobot's Gecko SP (Single Pad) Gripper is an adhesive gripper that adheres to flat, shiny, smooth, and perforated objects like circuit boards or aluminum mesh, making it possible to automate tasks that weren't possible before. It's silicone-based technology doesn't mark surfaces, including high-shine surfaces, eliminating the cleaning step in some manufacturing processes.
The Gecko SP is compact, lightweight, and requires no cables, electricity, air, or programming, delivering cost-effective, plug-and-play performance. It's ideal for smaller applications and lighter payloads and comes in three payloads of 1kg, 3kg, and 5 kg. With no electronics or air supply needed, the Gecko SP is a cost-effective, true plug-and-play solution. Seamless integration with the robot of your choice.
FEATURES: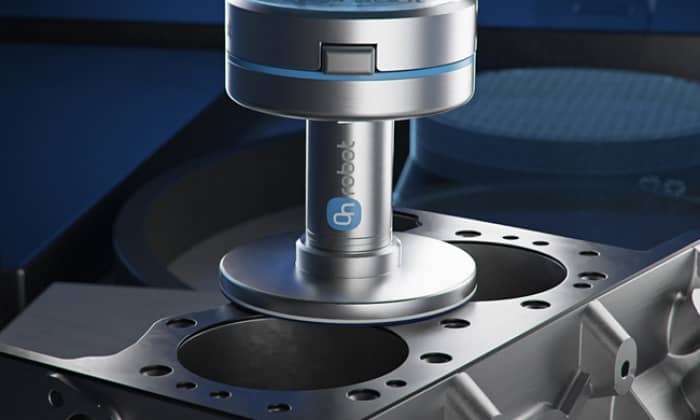 Effectiveness of Gecko Gripper on Different Materials
There are several factors that affect the Gecko gripper's ability to handle items:
The micro scale roughness of the surface (average roughness)
The macro scale peaks and valleys on the surface (spatial frequency of peaks – also waviness)
The orientation of these features (lay – or the way it was finished, like lapped, ground, Blanchard, etc.)
Stiffness of the material.
If the material is too soft, the Gecko adhesive will not be able to force itself against the material to grip. The table below shows texture roughness and stiffness along with the Gecko SP1, SP3 and SP5 payloads. The table is meant to act as a general guide. Use it as a guide to better understand the payload capacity and substrate type for the Gecko Gripper. More scientific information can be found in the Gecko SP user guide or
contact an MSI TEC robotics engineer
.
Green indicates that it is possible to pick this object
Yellow is questionable

Red

does not result in a pick
*The table is meant to act as a general guide.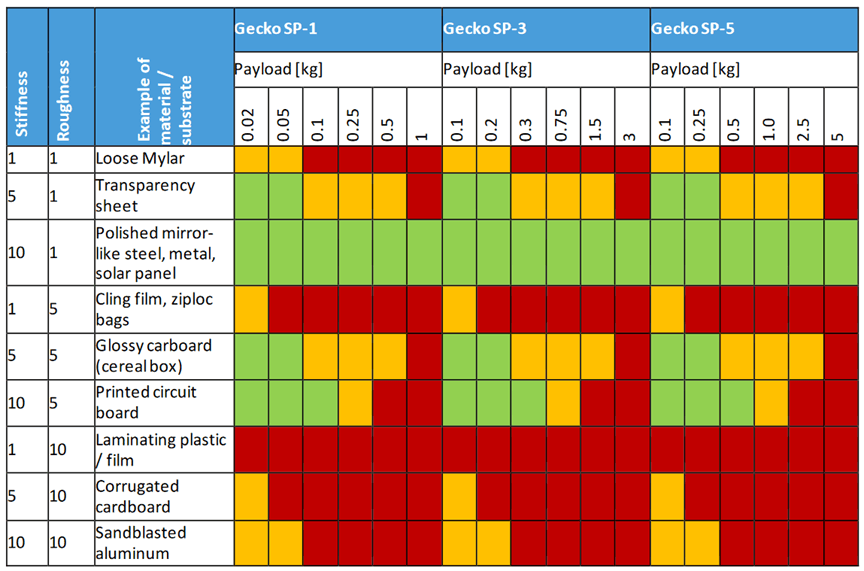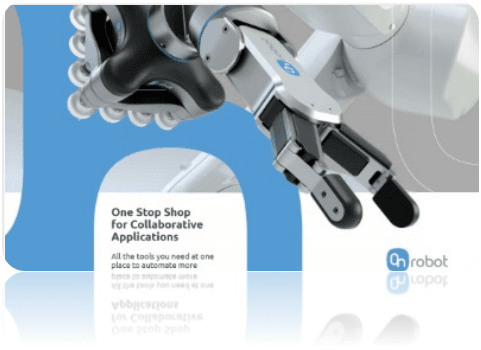 Learn about grippers, sensors, tool changers and software that enable small and medium sized manufacturers to automate their processes like never before – quickly, efficiently and cost-effectively.


Download the OnRobot Product Brochure
Learn how to grow your business with collaborative automation
With smarter and more adaptive  tooling, collaborative robots now operate with greater speed, strength, safety and precision. And they can accomplish a wider range of tasks and fast ROI. Learn how you can increase production at lower costs.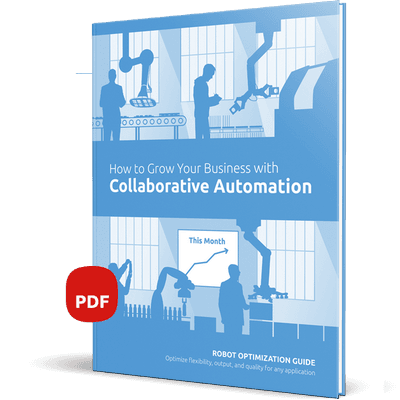 Let us help find what you need.