Oriental Motor motion control products can be assembled with THK in to create a linear motion solution. Choosing the right product combinations is easy with this Quick Sizing Guideline for Oriental Motor's Alpha Step AZ Series and THK's KR Series LM Guide Actuators. The AZ Series with Mechanical Absolute Encoder is the right motor for your linear slide application. No sensors are required and positioning information is retained during a power loss.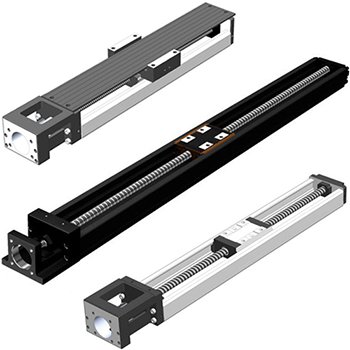 LM Guide Actuator KR Series
The LM Guide Actuator KR Series is a compact actuator with high rigidity and high precision that has an integrated LM Guide with a ball screw. Reductions in the number of parts and design man-hours can be realized by adopting the LM Guide Actuator.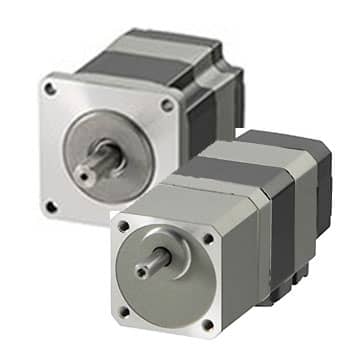 Alpha Step AZ Series
The Alpha Step AZ Series stepper motors offers high efficiency, low vibration and incorporates our newly developed Mechanical Absolute Encoder for absolute-type positioning without battery back-up or external sensors to buy. Closed loop performance without hunting or gain tuning.
Let us help you size your next application: Contact Us