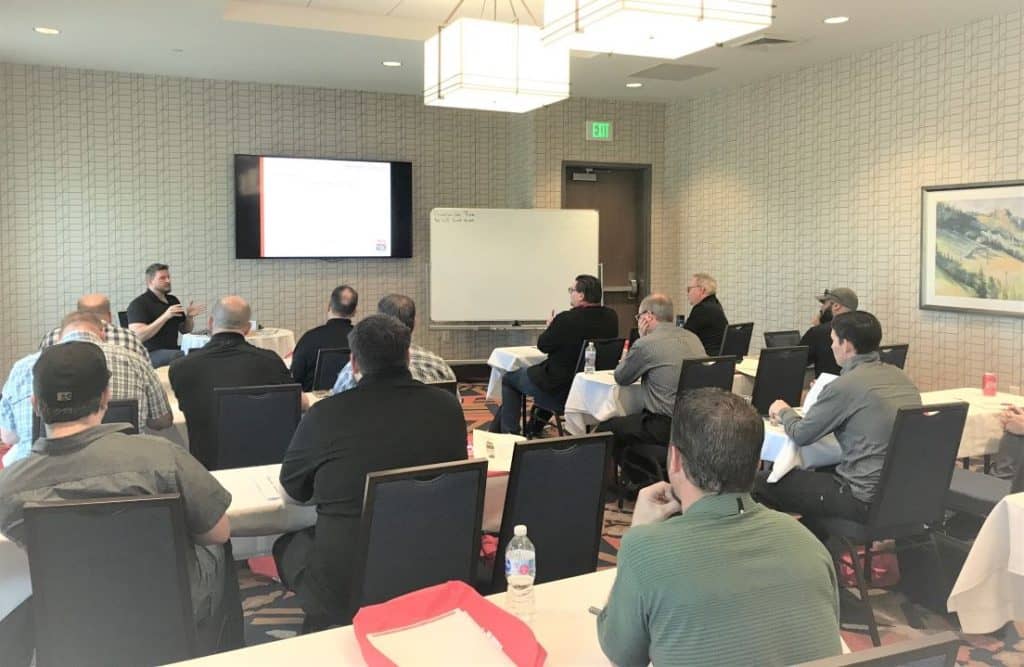 If you're interested in upcoming I.T. for Engineers Classes, add your name to the list.
Our popular IT For Engineers class helps to bridge the gap between the I.T. department and the factory floor. Engineers who attend will gain the knowledge necessary to bring Ethernet technology to the industrial controls world and helps engineers integrate their own control designs into corporate networks.
Unitronics Technical Training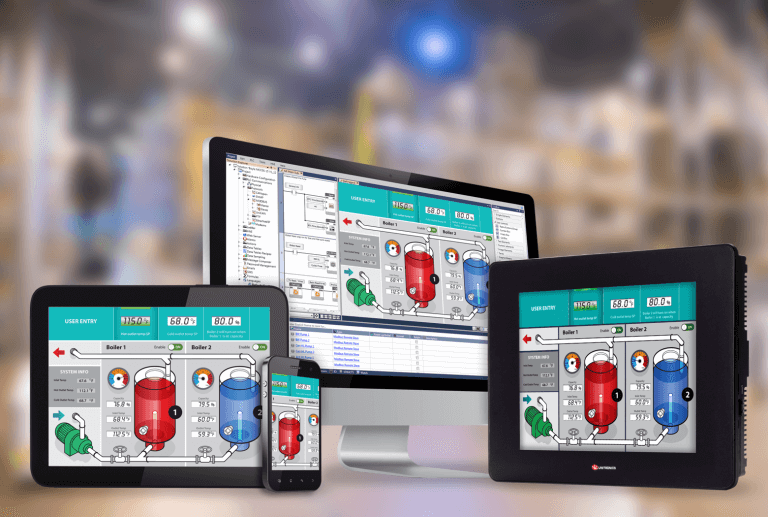 REGISTRATION NOW OPEN FOR:
Unitronics PLC+HMI Training, Colorado, Aug 21-25, 2023
Unitronics is offering technical training on their PLC+HMI models in August. Courses are offered over 5 days and cater to different product platforms and skill levels. You can attend the days that you feel will be beneficial. (If you need assistance in determining which classes are right for you, reach out to us.
WHEN: Monday, 8/21/2023 – Friday, 8/25/2023
TIME: 8:30 AM – 4:30 PM
WHERE: Downtown Denver, Hilton Garden, 1400 Welton St. Denver, CO
COST: $100 p/class. Complimentary breakfast & lunch included