Industrial Grade Rugged Computers
x86  |  Arm-Based  |  Panel PCs   |  Embedded |  Fanless
When engineers and OEMs look for Industrial Computers or Industrial PC's (IPC) to run automation software, regulate factory equipment and control complex applications and electrical systems, they need computers built for harsh environments and can withstand extreme temperatures, dust, grime, shock and vibration.
We've partnered with manufacturers, like Moxa, Advantech and Axiomtek, who design industrial-grade, fanless computers and displays for tough environments. These products are built to operate reliably in industrial environments, with continuous exposure to high or low temperatures, humidity, vibration, and power surges.
We have a team of automation and computing engineers who have experience and expertise in Arm-based fanless comuters, x86 industrial-grade computers and panel computers and display. We can help you choose the right products for your application.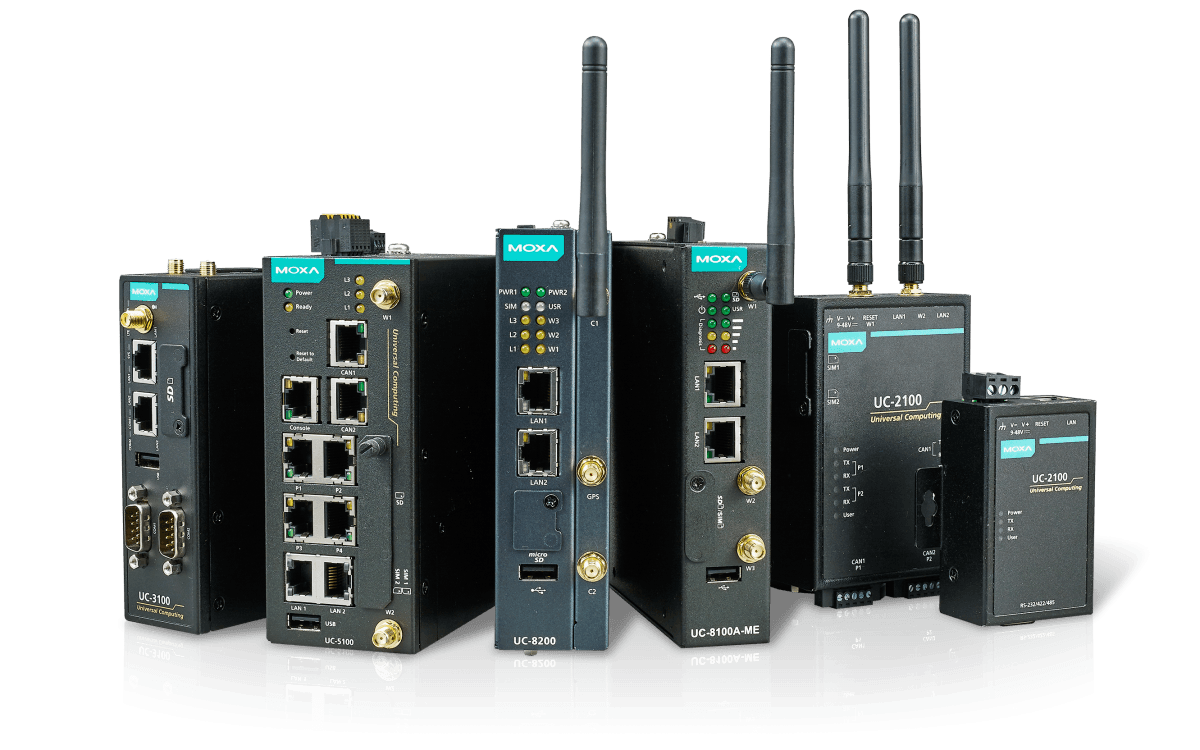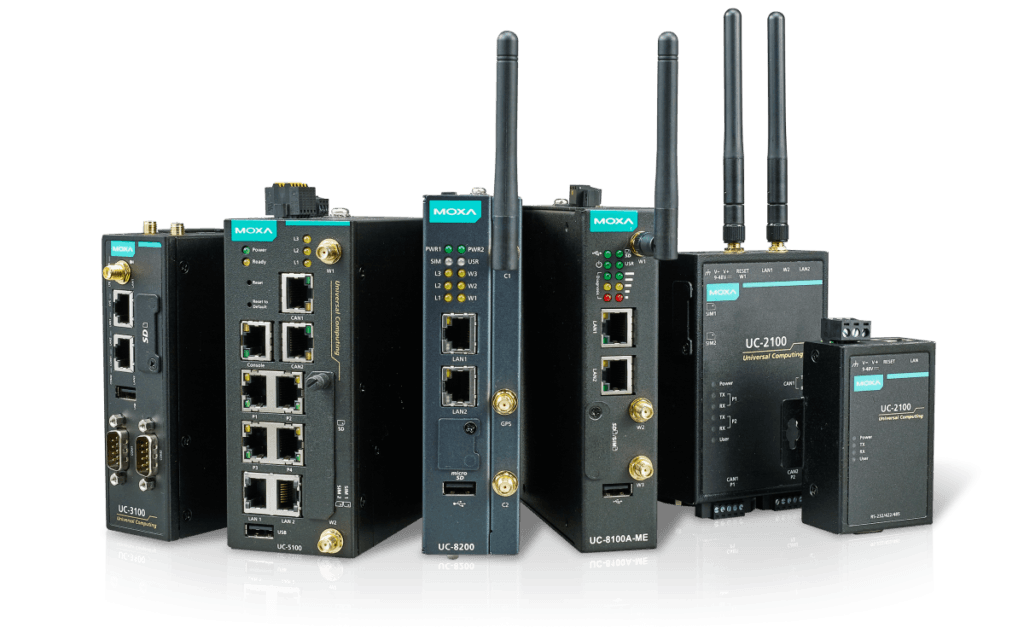 Arm-Based Computing Platforms
Industrial Computers for IIoT applications and industrial automation
ARM based computers are based on the RISC (reduced instruction set computer) architecture developed by Advanced RISC Machines (ARM). Moxa's Arm-based computing family offers wireless-ready, compact, and fanless industrial computers built for space-critical automation applications. These computers are specially designed for long-term operation and come with both a 5-year hardware warranty and 10-year support for Moxa's Industrial Linux, making them the ideal choice for remote monitoring and data acquisition applications.
Industrial-grade, fanless x86 computers
Fanless DIN-rail and embedded automation and railway computers
Industrial-grade, fanless x86 computers have passed rigorous tests and strictly adhere to rigorous industrial standards to ensure they can provide long-lasting, reliable operation even in harsh environments, making them perfect for heavy industry, power substation and utilities, transportation, oil and gas, and maritime applications.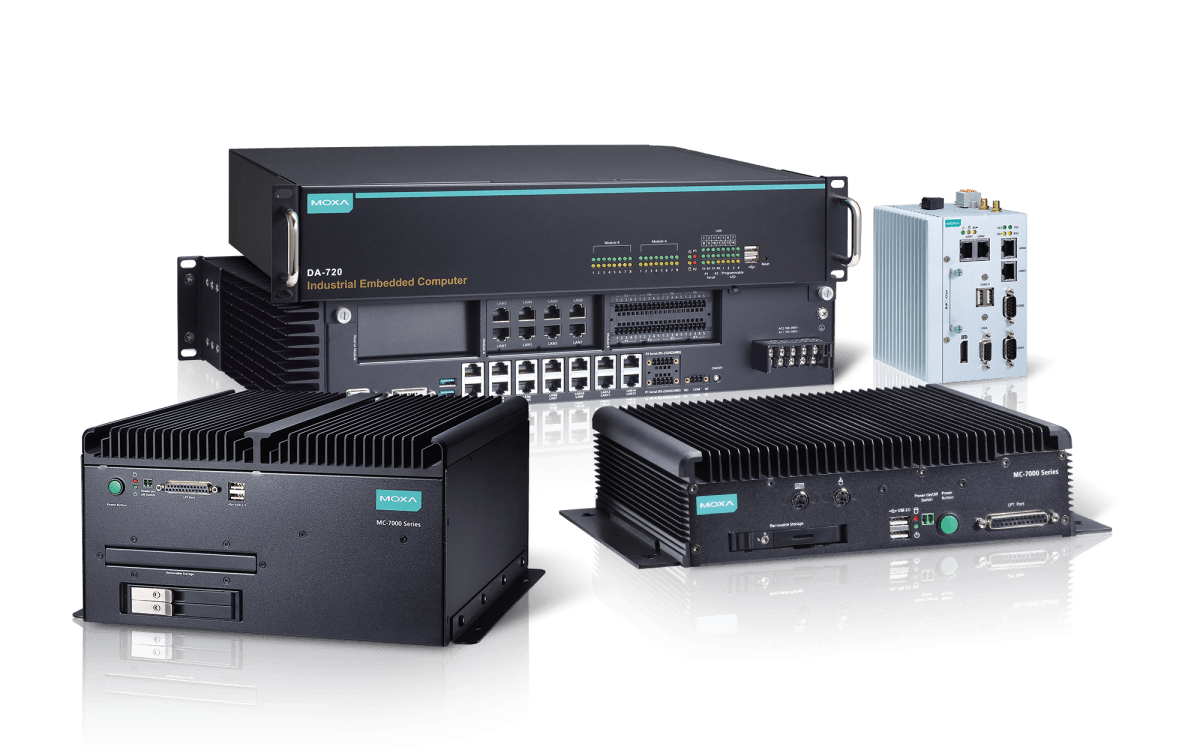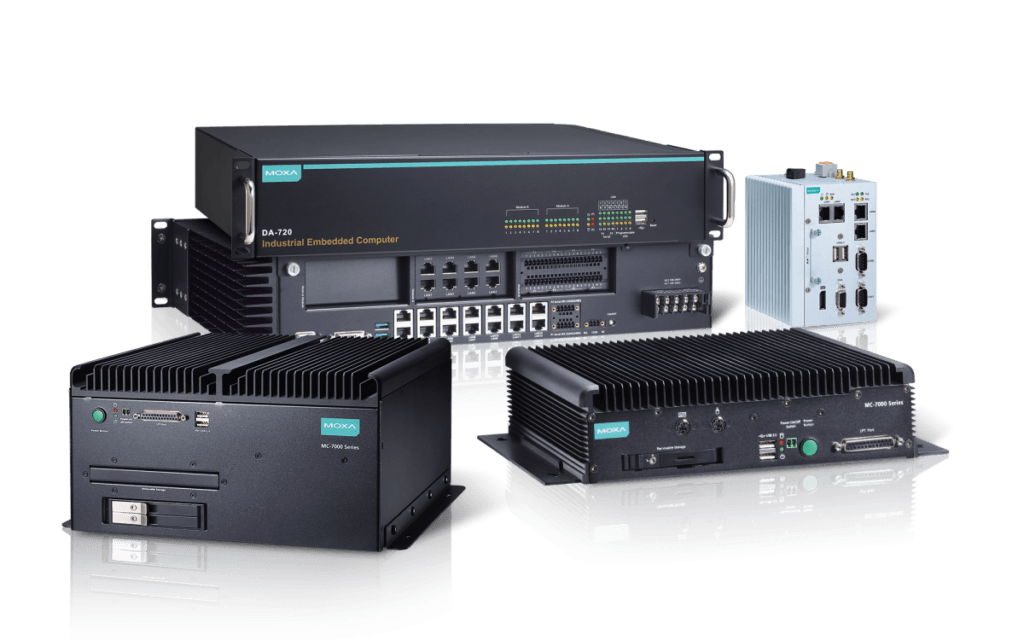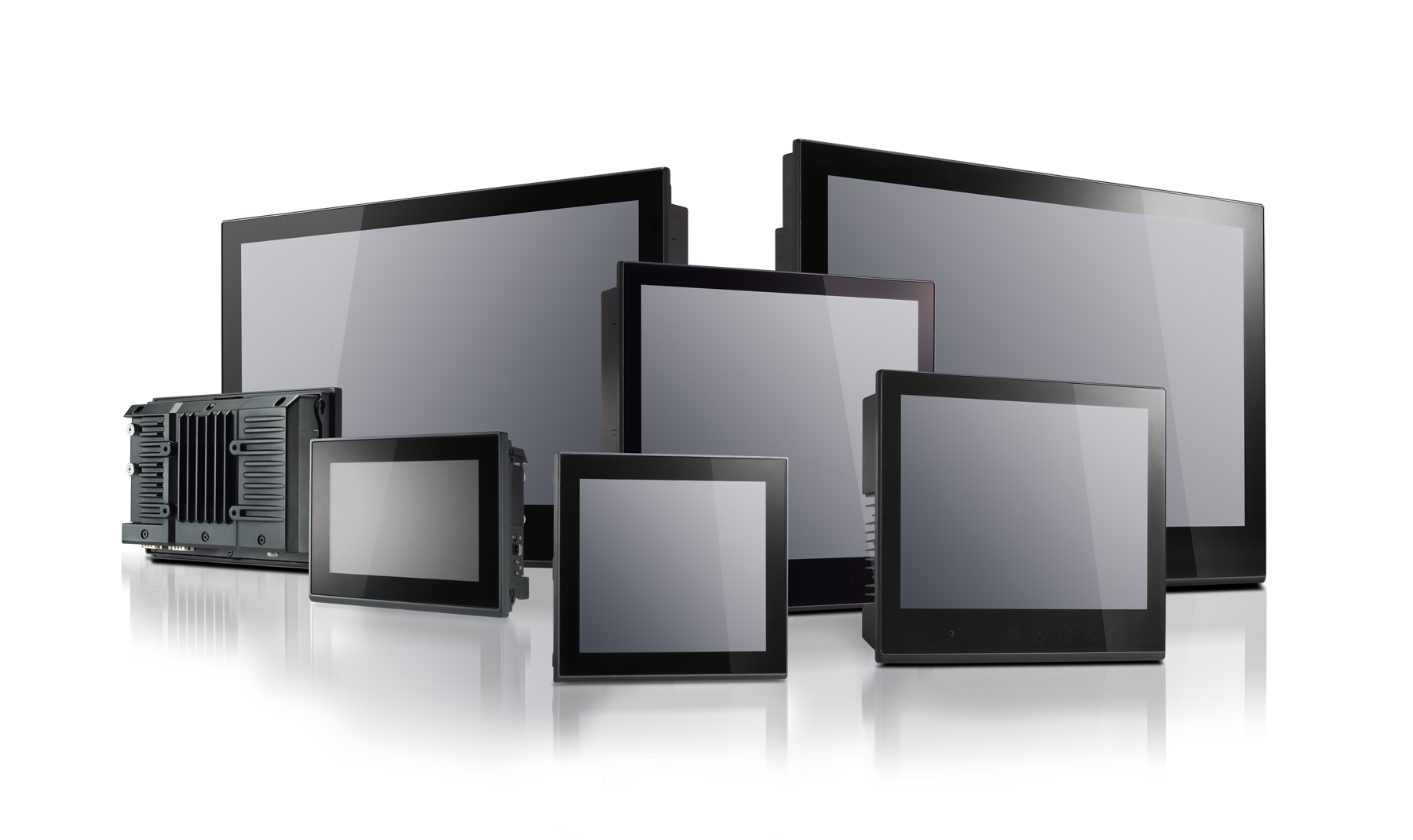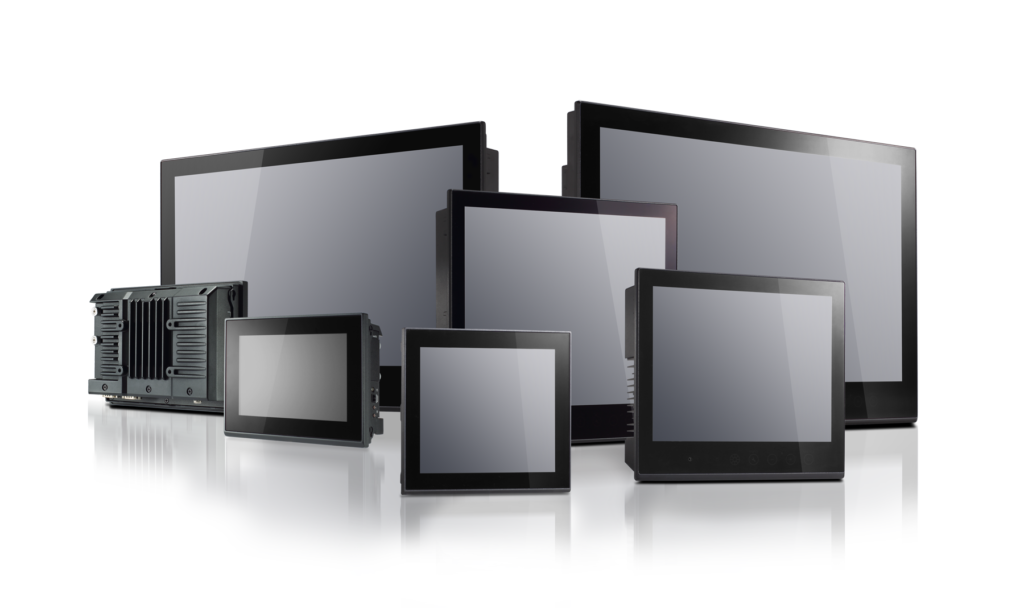 Panel Computers & Displays​
Industrial Computers for IIoT applications and industrial automation
MSI TEC offers a wide range of industrial panel computers and displays from industry leaders like Moxa, Advantech, and Axiomtek. Our portfolio of panel PCs are designed for industrial use and harsh environments. Models include fanless designs, optical bonding, touchscreen, wide operating temperatures, sunlight readable, high brightness. Panels and displays are available for specific industries such as maritime, medical, manufacturing, kiosks, casinos and more.
Let us help find what you need.